Keynote – Las Cafeteras
As conversations of walls, borders, and fences have dominated the national dialogue, what is the role of artists to shift the narrative?  Who bears the responsibility to counter our present day divisions?
North Carolina's own Nina Simone stated during the civil rights movement, "it is an artists duty to reflect the times".  The question we pose is, how will we reflect these important times?  How will we highlight and give voice to todays visionaries, to the radical bridge builders, and to the architects of the next generation of peace.  This presentation challenges all of us to consider our roles as agents of change.  We are living in the history of the future, what an opportunity to create our own legacies.  We are all we got!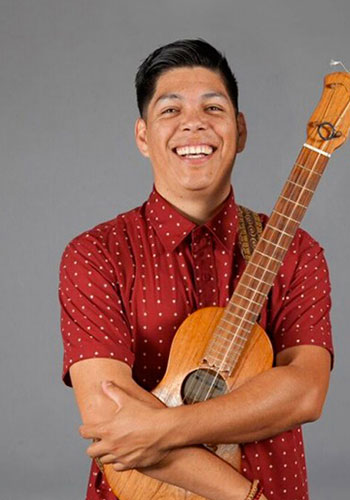 Musician & Community Organizer
David Flores is a co-founder of Las Cafeteras, a nationally renowned social and cultural music group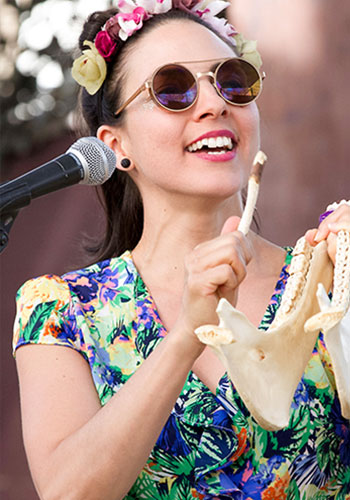 Musician & Community Organizer
Leah Rose Gallegos was born and raised in Highland Park, Northeast Los Angeles. She graduated from U