11:00 AM - 12:00 PM Theatre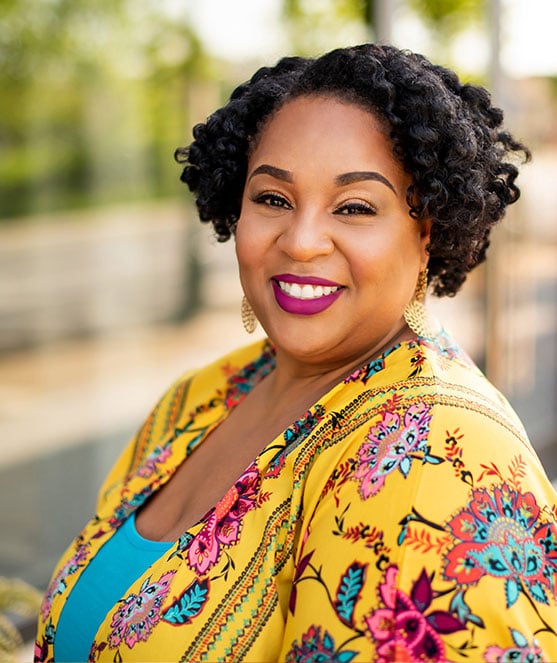 Organizing Volunteers to Become Brand Superstars
Tamika Felder
Turn your followers into hype machines! Tamika Felder, founder and chief visionary officer of Cervivor, runs brand ambassador programs around the country to add to her cervical cancer outreach army. You'll leave this session energized and activated, ready to be a better advocate for your organization and inspire others to join you.
Things you'll learn:
How to create a brand ambassador program
Tips for training volunteers to spread your mission
Ideas to turn supporters into loyal brand advocates
11:00 AM - 12:00 PM Adaron Hall
11:00 AM - 12:00 PM Duke Hall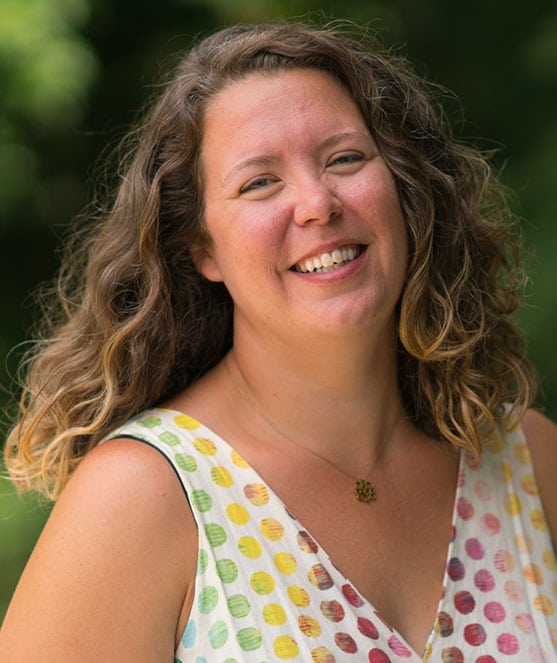 Fearless Comment Management: What To Do When Your Supporters Attack
Dawn Crawford
Fearing a confrontational, nasty conversation is the number one reason why most people shy away from sharing their support of controversial issues. Call them meanies or trolls, learning how to manage your response to negative information and questions about your mission is a skill everyone should master. With over a decade of hands-on experience, communications consultant Dawn Crawford of BC/DC Ideas will share her methodology and tips to have productive, constructive conversations even when people don't agree with you.

Things you'll learn:
Gain empathy for your supporters and adversaries
Get a simple decision tree to managing negative comments
Roleplay your new skills
12:00 PM - 1:30 PM Durham Downtown
1:30 PM - 2:30 PM Theatre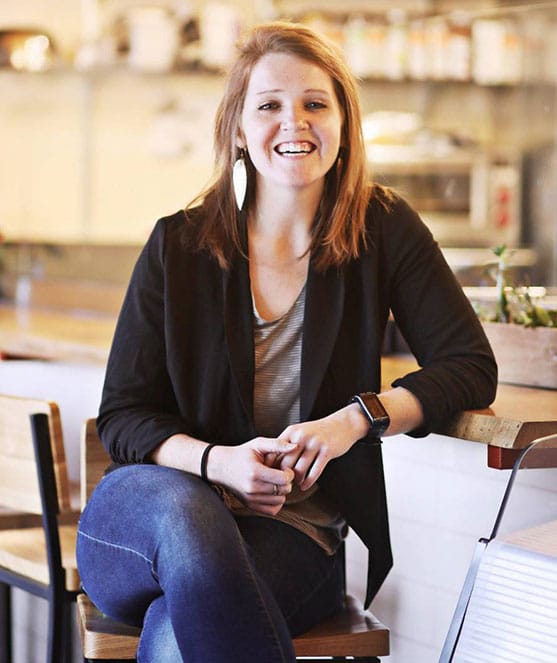 Crowdfunding To Success
Maggie Kane
The messages you communicate are central to the success of a crowdfunding campaign and any fundraising campaign, to be honest. Learn from Maggie Kane, owner of A Place at the Table, how she achieved crowdfunding glory through friendraising and pursued her dreams, opening a social enterprise that gives so much back to the community.
Things you'll learn:
Tips for creating a successful crowdfunding campaign
Key communications tactics that help your organization raise money
Ways to put together a multiyear campaign that avoids donor fatigue
1:30 PM - 2:30 PM Adaron Hall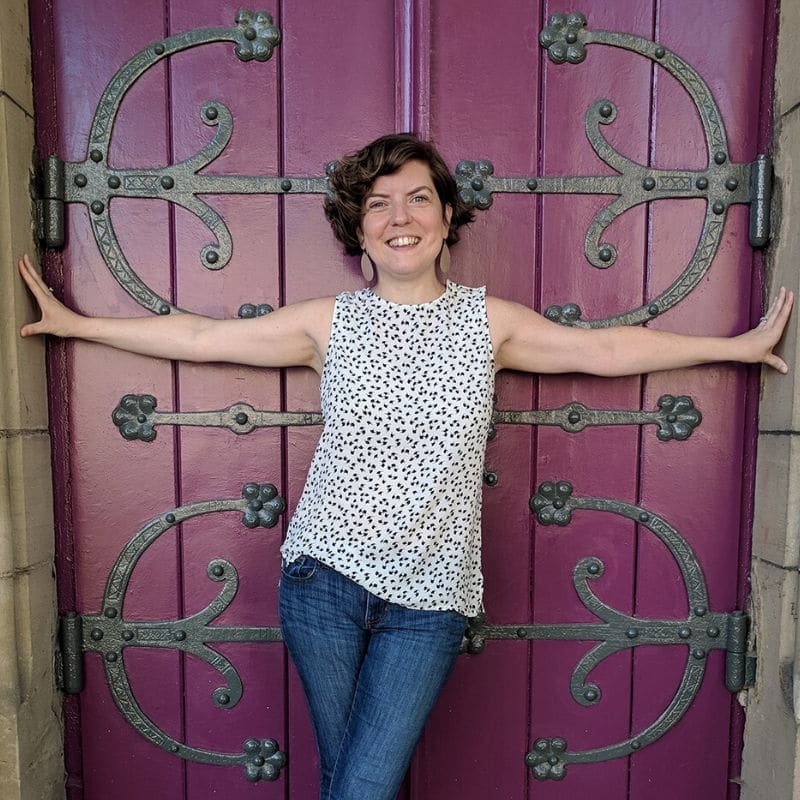 Website Best Practices
Leandra Ganko
Get a primer on that next level of website "to-dos" list. Learn tips to easily understand responsiveness for mobile, basic website security, how to schedule database backups, why building a website succession plan is important, and more. During this session web developer Leandra Ganko will emphasize WordPress sites but will have principles that can be used for any website platform.
Things you'll learn:
Now that you have a beautiful website, what's next?
How to keep your nonprofit's website secure
Checklist of things to do the instant you get back to your desk on Monday
1:30 PM - 2:30 PM Duke Hall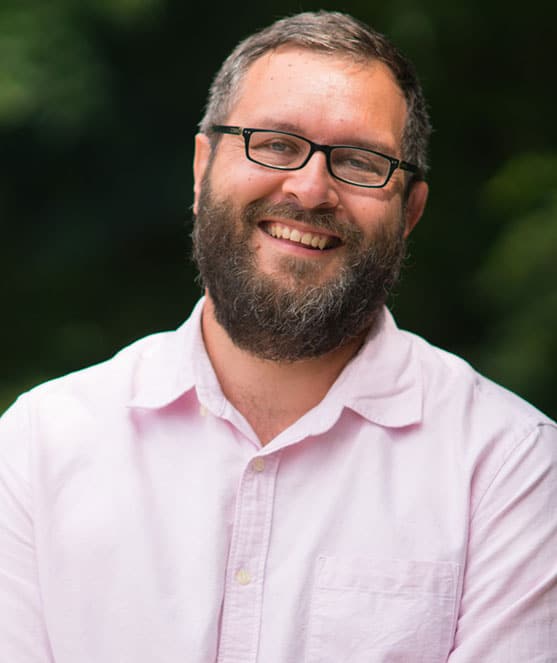 The Care and Management of Creatives
Brian Crawford
The dialog between creative service freelancers and communications can be fraught with frustration. "Why can't she see that I need this logo bigger?" Learn from BC/DC Ideas Creative Director Brian Crawford about how to work with graphic designers, web developers, videographers and more to create the projects of your dreams.

Things you'll learn:
How to pick a creative services freelancer that fits your organization's needs
How to feed ego while professionally communicating with creatives
Surefire ways to completely piss-off your creatives
3:00 PM - 4:00 PM Theatre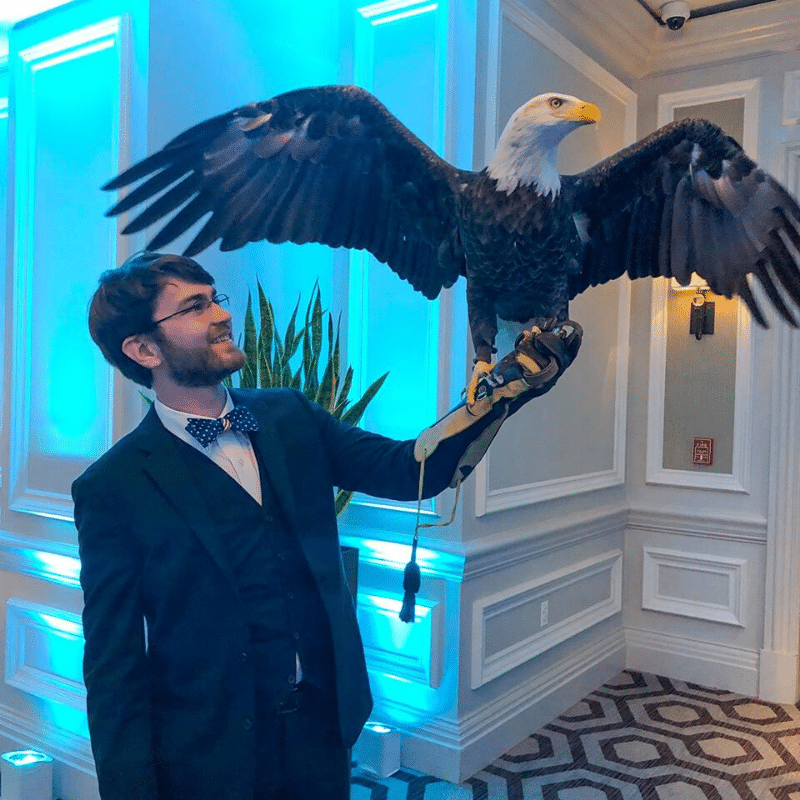 #ForYou: Mastering Social Video Platforms
Connor O'Brien
In the past few years, social media platforms like TikTok, YouTube, Facebook Video/Live, IGTV and Twitch have garnered massive reach. Algorithms are always changing on these platforms, but VIDEO consistently comes out on top. Meet the team at the American Eagle Foundation to learn the strategy behind it all.
Things you'll learn:
Tips on how to bring your organization to TikTok
Ways to optimize your YouTube videos
How the American Eagle Foundation produce videos and content across 7+ social media platforms
3:00 PM - 4:00 PM Adaron Hall
SEO + Contenting Marketing = Success
3:00 PM - 4:00 PM Duke Hall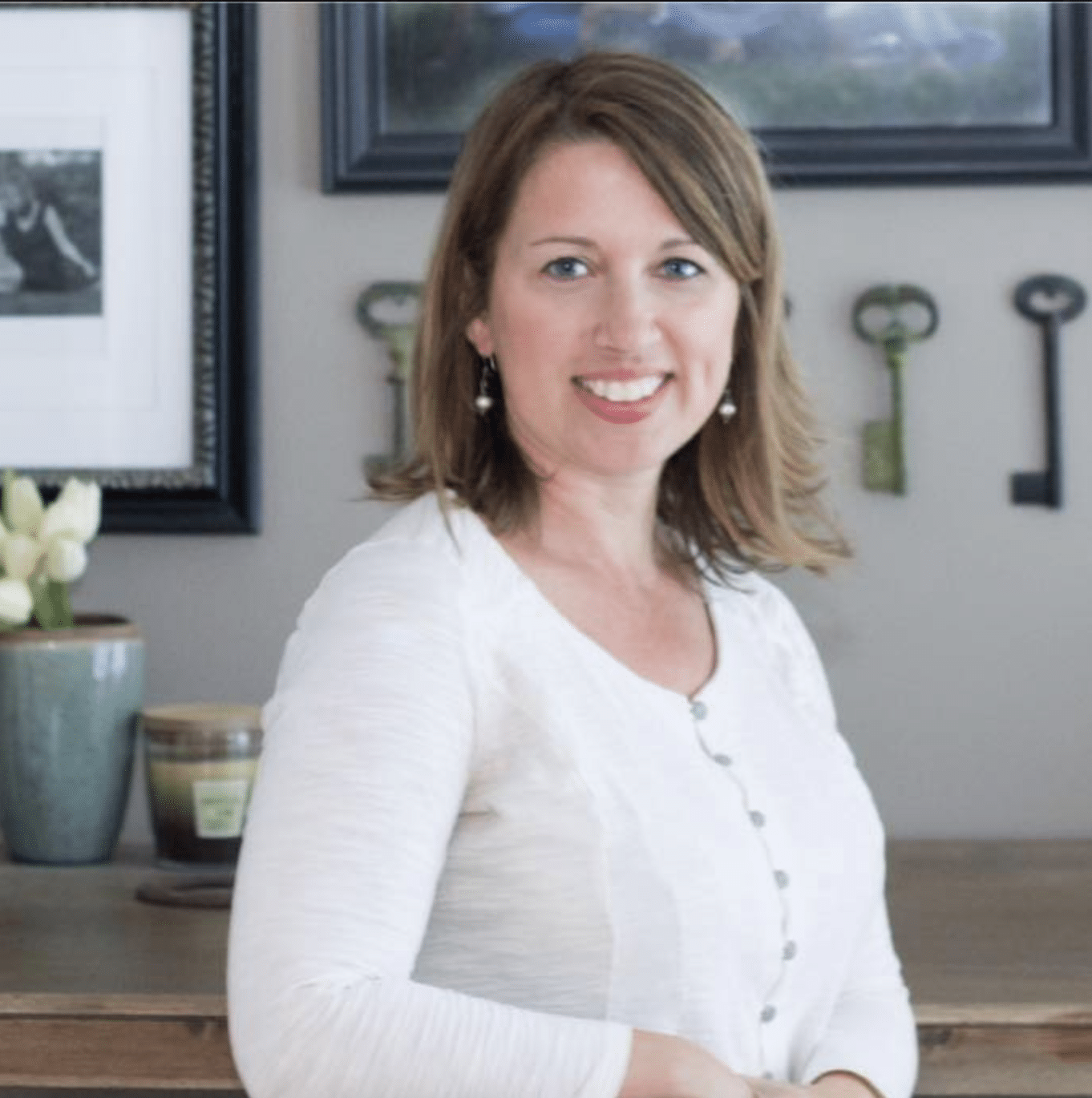 Advancing Your Advocacy Message
Mary Parry

2020 is an excellent time for your nonprofit to stand up for issues that impact your organization the most. Learn from longtime advocacy communications consultant Mary Parry about how to legally participate in policy and advocacy campaigns to move your cause forward!

4:15 PM - 5:00 PM Theatre
Closing Panel - On Being Brave
Tamika Felder
Maggie Kane
Dawn Crawford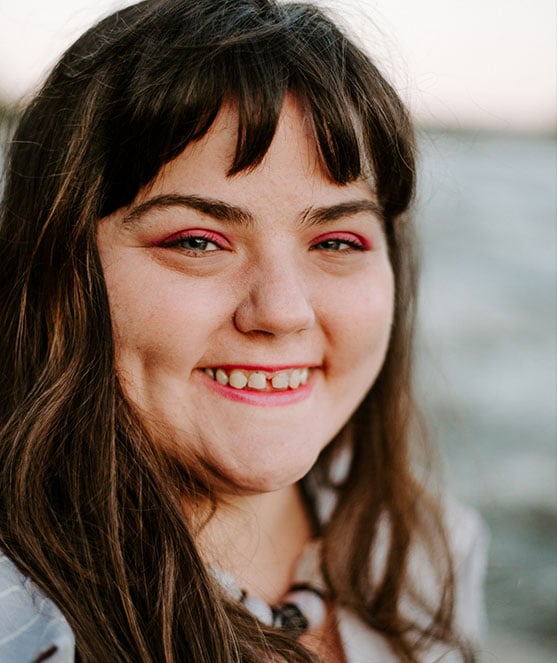 Keynote: Community - The Art of Seeing People
Ashley Beaudin
Community is the art of seeing people both in their vulnerability and in their greatness as the exact same time. Community isn't a following and influencer status, but creating space for other humans to be seen. In this talk, Ashley inspires the audience to create cultures of seeing others in their families, networks and workplaces.
Takeaways:
Learning the definition of true community
Seeing yourself so you can learn to see others
Discover potential ways to grow workplace community
Audience learns tactical ways to develop culture
11:00 AM - 12:00 PM Theatre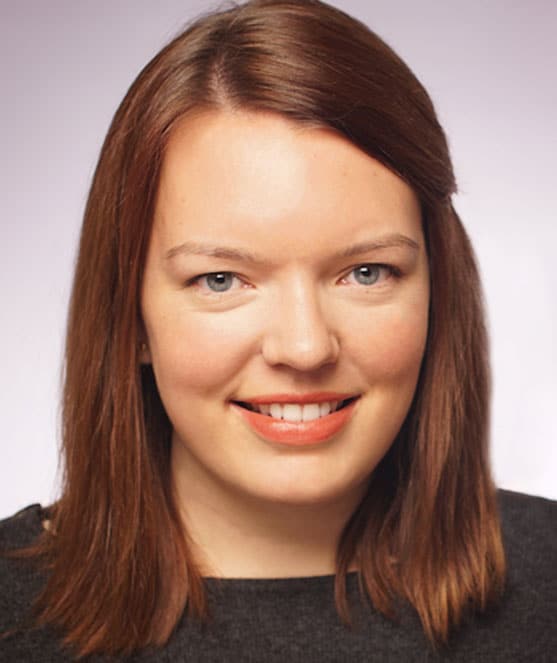 Media Big and Small: How to Activate Them All
Taylor Maxwell
Getting media outlets to care about your story is tough. National advocacy group Everytown for Gun Safety has mastered cutting through the noise of public relations. Whether it is grassroots, local media or national outlets, get tips to get your story heard.
Things you'll learn:
Tips to master grassroots media outreach
Ways to implement a media outreach campaign
Pitfalls to avoid as you're building a brand
Empowering volunteers to become media mavens
11:00 AM - 12:00 PM Duke Hall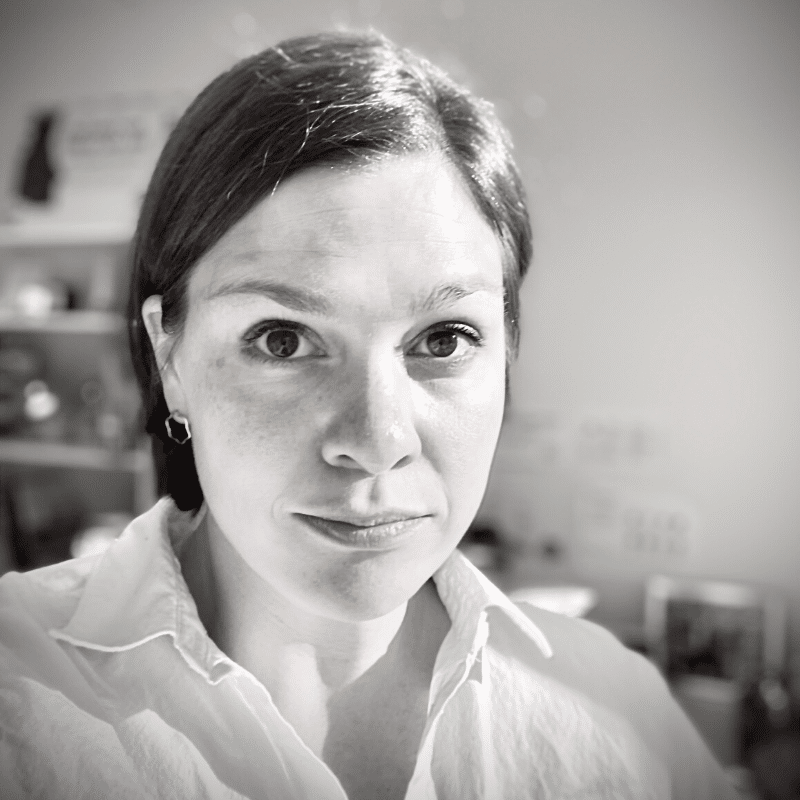 Team Comms: How To Manage Your Comms In-House
Elizabeth Finley
Not every nonprofit can indulge in the luxury of outside consultants help to implement communications. Nonprofit communicators need to be scrappy and make do with what you have when you have it. Get tips from experienced nonprofit communications pros who are getting the work done without a giant budget.
Things you'll learn:
How to use a team approach to communications
How to step away from the mindset of approvals
Low-cost approaches market research, web development, design and more
12:00 PM - 1:30 PM Durham Downtown
1:30 PM - 2:30 PM Theatre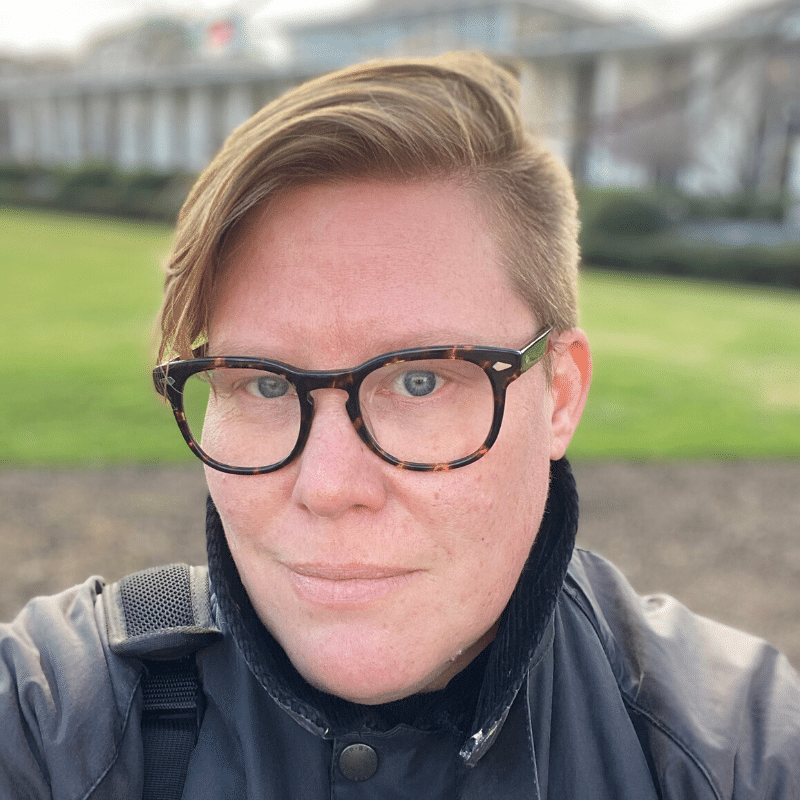 Use the Power Of Social Media For GOOD
J. Sailor Jones
Social media has been the most powerful outlet for nonprofit messaging in the past decade. Being able to speak to supporters directly is a nonprofit communicator's dream. Learn from nonprofit communications expert Sailor Jones, who has activated his communities to power his mission to amazing results.
Things you'll learn:
Best tactics and message types per platform – Twitter vs. Facebook vs. Instagram
Success stories of motivating media outlets and corporations to take notice via social media
Real talk about the limitations on each platform
1:30 PM - 2:30 PM Adaron Hall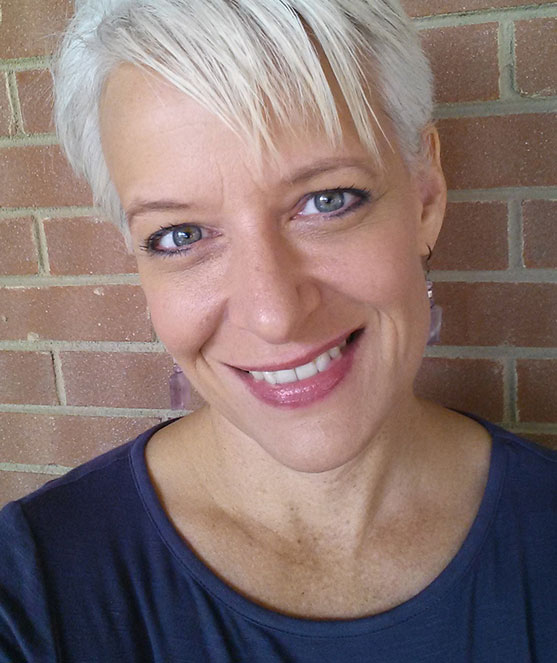 Getting Your Communications Planning Right
Kivi Leroux Miller
Most nonprofit communications plans have big goals and lots of tactics but come up short on the specific strategies and measurable objectives -- which are the most critical parts of your plan that should drive everyday communications decision making!
During this workshop, you'll learn how to fill the gaps in your plan by playing with the Nonprofit Communications Strategic Planning Card Deck. You'll shuffle through the most common nonprofit marketing goals, strategies, objectives, and tactics and create the winning hand for your nonprofit as you mix and match the cards.
Takeaways
The most common goals, strategies, objectives, and tactics for nonprofits and which combinations make the most sense
How to customize the goals, strategies, and objectives specifically for your nonprofit
How, when and where to document these decisions
1:30 PM - 2:30 PM Duke Hall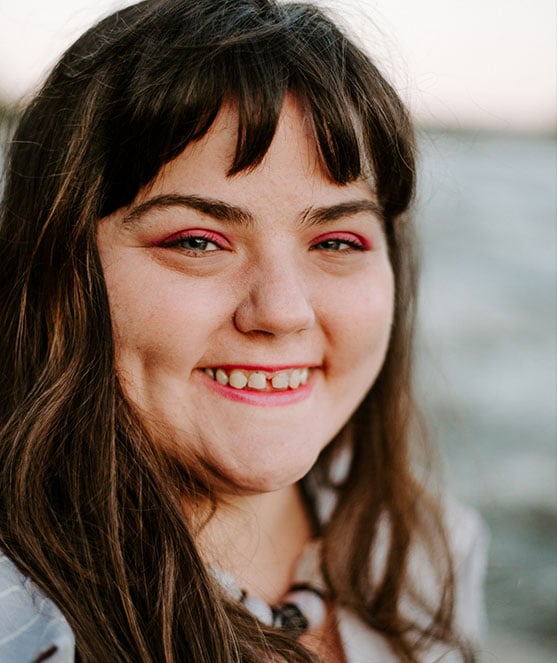 Hashtag and Social Hustling
Ashley Beaudin
One of the most powerful ways we can mobilize people around our message or cause is through the use of Instagram hashtag campaigns. When done well, these campaigns can grow our people, donations, credibility and impact. After leading over twelve hashtag campaigns on social media, Ashley Beaudin of The Imperfect Boss will spill her secrets on how to create a viral campaign concept that empowers you to lead your mission.
Things you'll learn:
Creating a viral hashtag campaign concept
Mobilizing social media influencers to get involved
Setting up campaign post-actions that turn momentum into growth
3:00 PM - 4:00 PM Theatre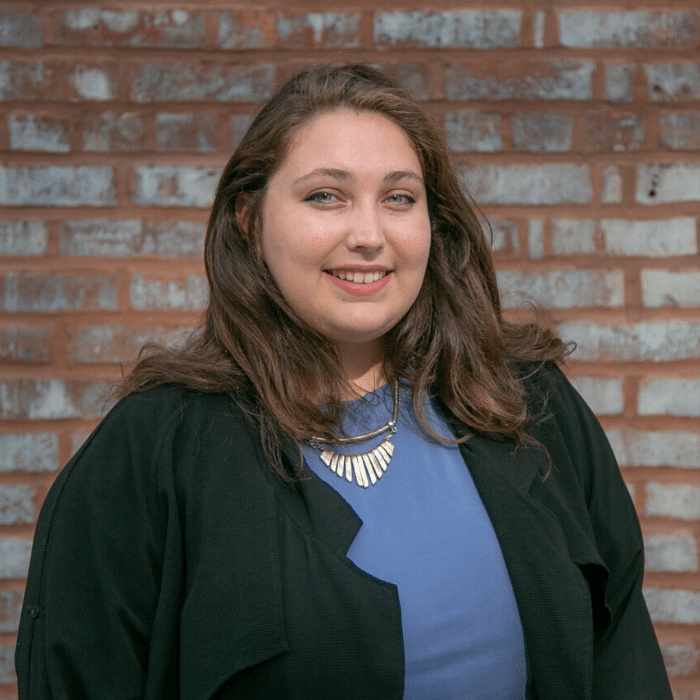 Proven Peer-To-Peer Fundraising Tactics
Candace Cody
Peer-to-Peer fundraising is the secret to making your next digital fundraising initiative successful. Candace Cody, manager of education + success at CauseVox, will highlight proven tactics uncovered from analyzing thousands of peer-to-peer fundraising efforts—including events, giving days, annual funds and corporate partnerships.
Takeaways:
How to identify opportunities to leverage peer-to-peer across your fundraising efforts
Strategic peer-to-peer insights from small to large nonprofits
Top strategies you can use to reach new donors with less effort through peer-to-peer fundraising.
4:15 PM - 5:00 PM Theatre
Closing Panel - Communications Forecast For Nonprofits
Kivi Leroux Miller
Candace Cody
Ilina Ewen