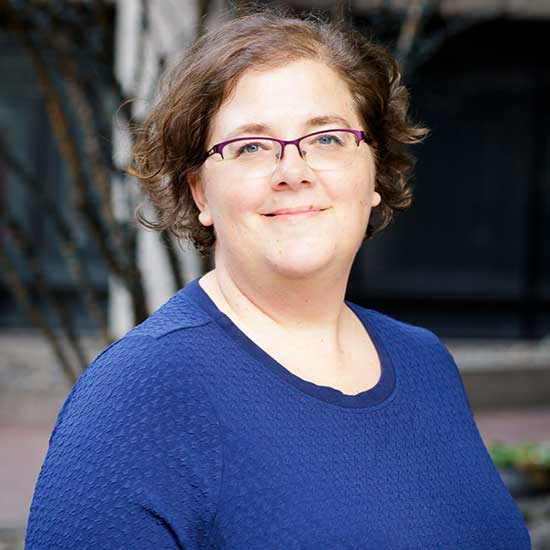 Andi Ryder
Managing Director of Development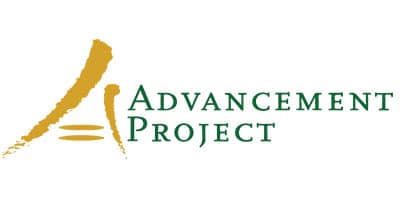 Andi Ryder is the Managing Director of Development. With more than 20 years of experience as a development executive, Andi has worked for organizations ranging from local community and direct service groups in Buffalo, NY, to social justice organizations working at the national scale. Her guiding principle has always been a passion for justice and opportunity for all communities.
As an activist and professional fundraiser, Andi has supported a range of issues including women's reproductive health care, immigration reform and criminal justice reform. She has worked for such organizations like Planned Parenthood, the Democracy Alliance and Center for Community Change, where she helped to launch a $50M campaign to support their poverty work. Prior to joining Advancement Project, Andi was the Chief Advancement Officer at Brave New Films where she helped to raise the necessary support to produce narrative changing content on a range of social justice issues.
Andi was born and raised in upstate New York and currently lives in Washington, D.C. She holds a Bachelor of Arts in Political Science from Niagara University.
Create Good 2021
Building Long Term Engagement in the Era of Black Lives Matter
In the wake of the killing of George Floyd in May 2020, people across America flooded civil rights nonprofits with first-time donations. In order to turn this momentum into enduring change, though, these organizations have to quickly adapt their communications infrastructure and systems to fully engage hundreds of thousands of new supporters—no easy feat!   This session tells the story of how one nonprofit - the Advancement Project - urgently upgraded its organizational capacities in 2020, so that casual donors can be transformed into long-term racial justice champions. Attendees will learn how the Advancement Project created a comprehensive supporter engagement roadmap to guide these efforts. This session will give firsthand insight into: how to use data to understand the needs and interests of new supporters and develop a segmentation strategy; welcoming and listening to new supporters, and weaving them into the movement; establishing governance and ownership for digital outreach to increase coordination across internal teams; and evaluating and evolving technical capabilities in response to change.
Takeaways
How nonprofits can quickly improve communications systems and processes in response to rapid changes in their operating environment
How strengthening data and communications infrastructure improves how organizations can engage with new supporters
The critical importance of nonprofit communications in sustaining and strengthening the Movement for Black Lives