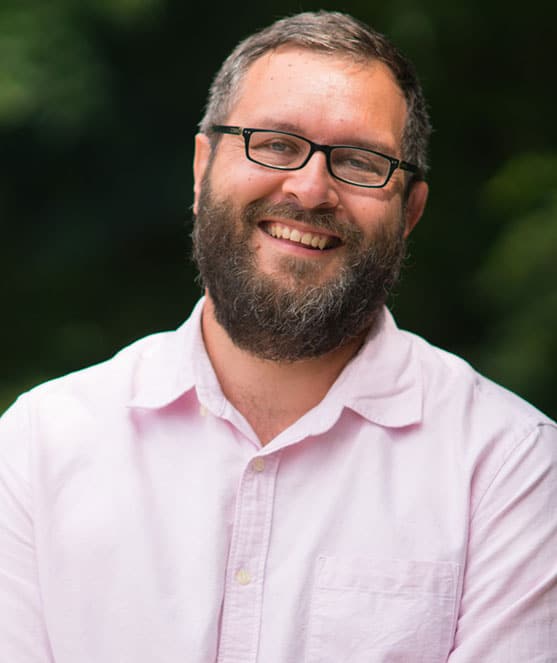 Brian Crawford
Creative Director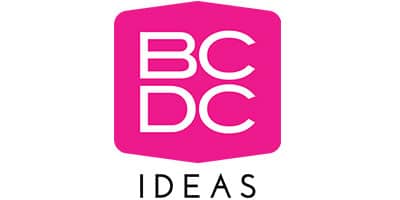 A natural problem-solver, Brian's ability to cut to the core of any problem helps guide our creative team to the correct solution without wasted time or money. It's the core, this little nugget of truth, that helps our clients take the next step with their audiences.
Brian gets the greatest joy out of helping our clients realize and connect with their story. He is a true believer that everyone and every organization has a compelling story to tell, you just have to listen with an open heart.
Things that make Brian happy: hanging out at the park with family, toddler-speak, hitting the focus pull, and good coffee.
Most of Brian's spare time is spent with his amazing family and his six-year-old daughter. Otherwise, he's usually tinkering or getting into some other nerdy A/V trouble.
Tuesday, April 27
Social: Graphic Design Hangout
Thursday, April 29
Social: Where Do We Go From Here?