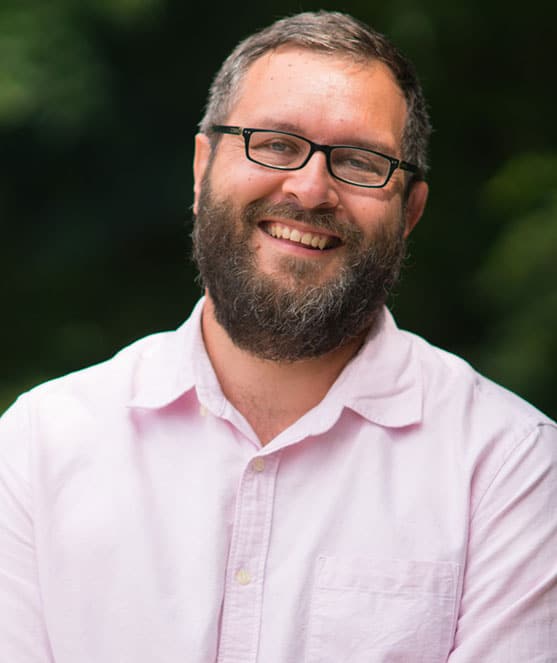 Brian Crawford
Creative Director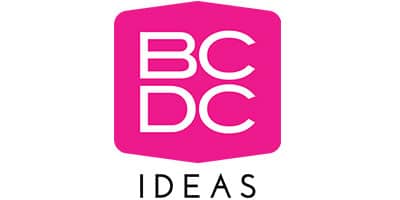 A natural problem-solver, Brian's ability to cut to the core of any problem helps guide our creative team to the correct solution without wasted time or money. It's the core, this little nugget of truth, that helps our clients take the next step with their audiences.
Brian gets the greatest joy out of helping our clients realize and connect with their story. He is a true believer that everyone and every organization has a compelling story to tell, you just have to listen with an open heart.
Things that make Brian happy: hanging out at the park with family, toddler-speak, hitting the focus pull, and good coffee.
Most of Brian's spare time is spent with his amazing family and his six-year-old daughter. Otherwise, he's usually tinkering or getting into some other nerdy A/V trouble.
Tuesday, April 27
Social: Graphic Design Hangout
Thursday, April 29
Social: Where Do We Go From Here?
The nonprofit sector increasingly finds itself at the center of political debates, further blurring the line between the political and social sectors. There are methods – rooted in strategic framing and crisis preparedness – that nonprofits and foundations can use to play a role in politically-charged issues while protecting their reputations in the long term. This workshop will explore the basic elements of reputation management for nonprofits, prevention techniques that allow nonprofit leaders to assess risk and navigate around it, and methods of assessing ideological attacks on your brand and determining an appropriate response. We will explore evidence-based messaging strategies designed to help social sector leaders avoid common political traps and stay above the fray, while contributing substantively to the public dialogue.
Takeaways
The basic elements of reputation management for nonprofits
Prevention techniques that allow nonprofit leaders to assess risk and navigate around it
Methods of assessing ideological attacks on your brand and determining an appropriate response