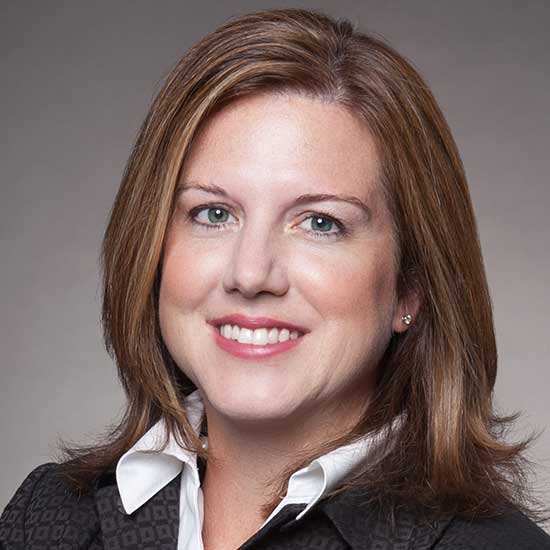 Brooke Battle
CEO
Brooke loves fundraising events and believes they can play a powerful role in a nonprofit's branding and fund development strategy. She founded Swell in 2012 to help raise more money for good causes.
I've been involved with the nonprofit sector as a dedicated volunteer and professional for over 20 years. After assisting with a successful nonprofit turnaround and serving as it's Interim CEO then Board Chair, I saw the need for our event to acquire new donors, deliver more data, create a better revenue stream and generate online connections.
My passion for nonprofit fundraising, organizational strength, board health, women's leadership, women in tech and technology is deep. I'm a helper first.