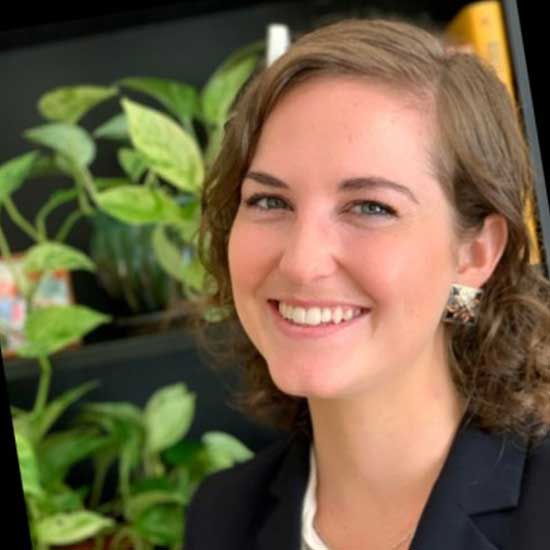 Chandler Rock
Major Gifts Officer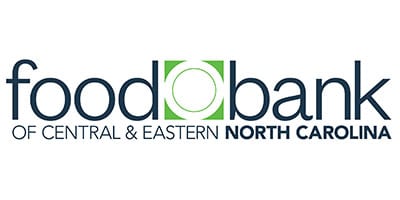 As a Major Gifts Officer for the Food Bank of Central & Eastern North Carolina, Chandler Rock has the privilege of raising support for the vision of "no one goes hungry" from individual donors. A rare Raleigh native and graduate of UNC Chapel Hill, Chandler's extensive experience working with students in youth development and higher education programs inspires her to combat food insecurity as a barrier to being our best selves. She loves running, cooking, reading, and spending time with partner Diego and their two pups. Talents include speaking Spanish, singing the 50 states in alphabetical order, and cultivating a mean garden.
Wednesday, April 28
A #GivingTuesday Case Statement: Our Successful Strategy for Digital Communications, Gift Officers, and Collaboration Magic
At the Food Bank, we participate in #GivingTuesday, as well as a couple "self- proclaimed" giving days throughout the year. We'll walk attendees through our honed strategies on both the digital side and the front-line fundraiser side, that have produced record-setting giving time and time again. From planning & prioritizing, to saying thank you, and everything in between.
Takeaways
Questions to consider when planning & prioritizing
Magic of Facebook Giving Tools
How to leverage a Culture of Philanthropy across your organization, to reach donors like you never have before