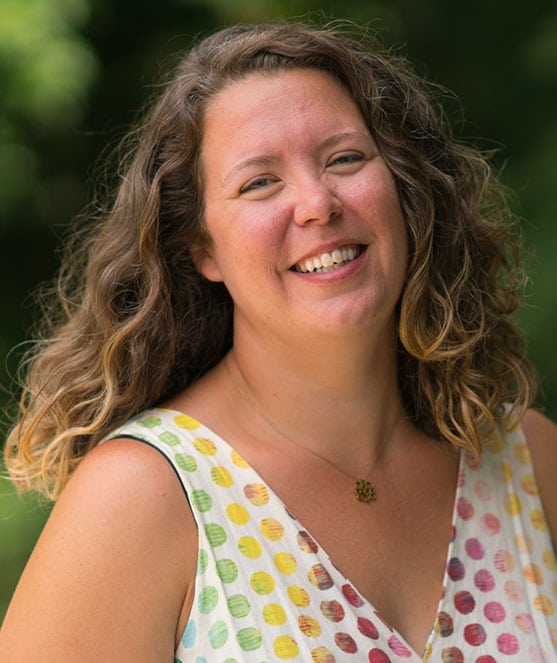 Dawn Crawford
Principal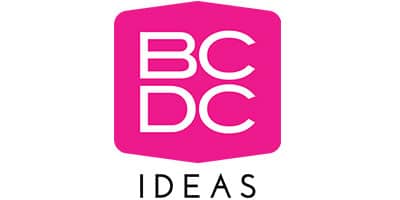 The engine behind BC/DC Ideas, Dawn has dedicated her career to good. Before launching BC/DC Ideas in 2010, she earned her chops in 10+ years of communications leadership roles for public health, healthcare and youth-focused nonprofits. Working for nonprofits is Dawn's dream job, and she loves that her 50+ hours a week make the world a better place.
These days Dawn brings her considerable experience and expertise to helping elevate the nonprofit sector. Our team's lead strategist, Dawn is often seen leading our IdeaStorms, penning communications plans, or checking in with clients.
Things that make her happy: Chai tea in the morning or a glass of champagne at quittin' time, Basecamp, living in the South, her daughter's giggle and a well-formatted spreadsheet.
Tuesday April 21
Fearless Comment Management: What To Do When Your Supporters Attack
Fearing a confrontational, nasty conversation is the number one reason why most people shy away from sharing their support of controversial issues. Call them meanies or trolls, learning how to manage your response to negative information and questions about your mission is a skill everyone should master. With over a decade of hands-on experience, communications consultant Dawn Crawford of BC/DC Ideas will share her methodology and tips to have productive, constructive conversations even when people don't agree with you.
Monday, April 26
Responding to Hate: A conversation about Stop Asian Hate and how to be responsive to your community's needs
In this discussion hosted by Dawn Crawford of BC/DC Ideas, learn from Abram Garcia, Membership and Marketing Manager at NAPABA (National Asian Pacific American Bar Association), about his organization's response to Asian hate crimes since the start of the coronavirus crisis. NAPABA's Hate Crime Resource Center has been well utilized throughout the community and featured on national media. Learn how the Resource Center came to be, how they promoted the digital toolkit and what is next. We'll also discuss his organization's rapid response process to responding to announcements and crisis news stories.
Wednesday, April 28
DEI in the Nonprofit Communications Sector