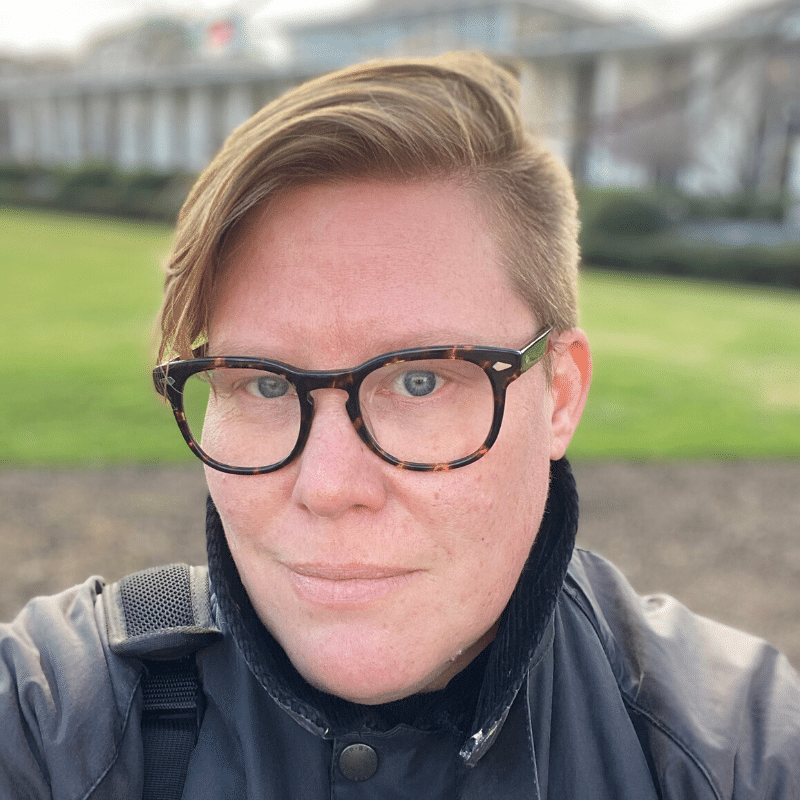 J. Sailor Jones
Campaigns Director
A native of rural Eastern North Carolina, Sailor received an undergraduate degree from the UNC-Chapel Hill and a law degree from North Carolina Central University. Honors include the ACLU of NC's Sharon Thompson Award for Courageous Pursuit of Equal Rights for LGBTQ North Carolinians, the Blueprint NC Trailblazer Award, Qnotes Carolinas Statewide LGBT Leader of the Year Award, Equality Federation Awards for fundraising and media coverage, and the LGBT Center of Raleigh's Community Impact Award. Prior to joining Democracy North Carolina as the organization's first Communications Director, Sailor worked with a variety of North Carolina social justice organizations, including Equality NC, League of Women Voters of NC, NARAL Pro Choice NC, and NC AIDS Action Network.
Pronouns: He/Him
Friday April 24
Use the Power Of Social Media For GOOD
Social media has been the most powerful outlet for nonprofit messaging in the past decade. Being able to speak to supporters directly is a nonprofit communicator's dream. Learn from nonprofit communications expert Sailor Jones, who has activated his communities to power his mission to amazing results.