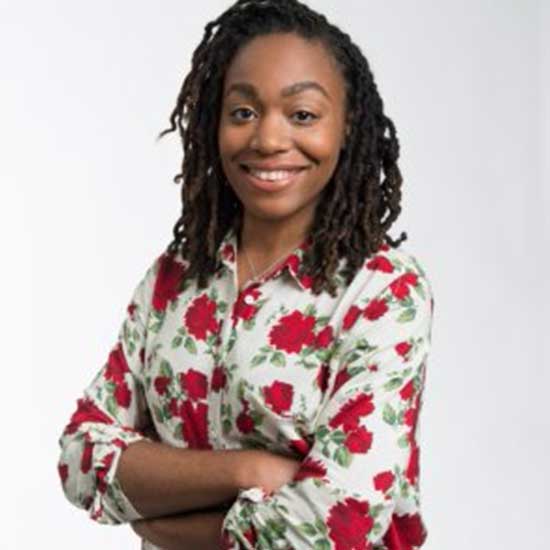 Jasmine Cordew
Digital Advertising Specialist
Jasmine Cordew works across our Tech and Advertising teams to maximize client success using Google AdWords and paid advertising. In her time at Whole Whale, Jasmine has executed numerous digital advertising campaigns for organizations including Breakthrough U.S, Black Public Media, Donate Life America, and more. Focusing on digital impact and community growth, Jasmine has successfully spent thousands in Facebook advertising dollars – in one instance using lead generation ads to acquire over 800 emails in one week.
Certified in Google AdWords and Google Analytics, Jasmine has managed over $1.2 million of Google AdWords grant dollars, maxing out the grant, ensuring that our nonprofit clients maintain quality traffic and increase digital authority. Also specializing in social media management, she trains clients and the nonprofit community on all things social, AdWords, and paid advertising, leaving our constituents confident and ready to tackle the digital world.
On her off days, you can find Jasmine binge watching Rick & Morty, exploring city eateries, or spending too much money at Sephora.