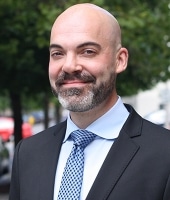 Jason Arrol
Health Communications Manager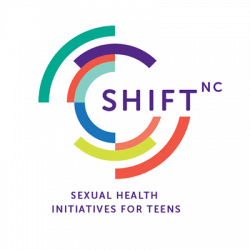 Jason Arrol works in communications with experience at non-profits and in higher education. As Health Communications Manager at SHIFT NC (Sexual Health Initiatives For Teens), Jason creates campaigns to educate North Carolina's youth about sexual health. Previously, Jason served as the Digital Media Manager at the National Center for Transgender Equality in Washington, DC, lifting up transgender stories and devising campaigns to change policy at all levels of the U.S. government. At the University of Maryland, Jason worked with the Health Promotion team to advocate for positive health outcomes in the UMD community. And at Levine School, Jason documented and promoted music education, supporting efforts to provide free or low-cost music education to underserved populations in the Washington DC area.
Thursday April 23
Team Comms: How To Manage Your Comms In-House
Not every nonprofit can indulge in the luxury of outside consultants help to implement communications. Nonprofit communicators need to be scrappy and make do with what you have when you have it. Get tips from experienced nonprofit communications pros who are getting the work done without a giant budget.