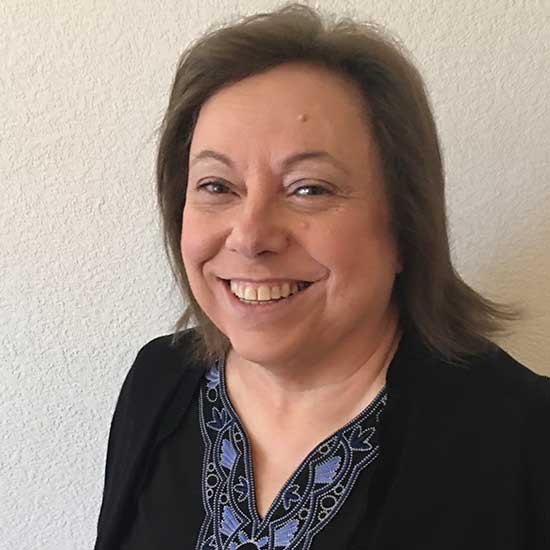 Jennifer Crews
Executive Director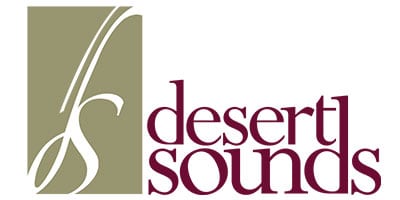 Jennifer Crews is a retired Navy Administrator and Family Ombudsman. She is the founder and Executive Director of Desert Sounds Performing Arts, a nonprofit organization in Arizona that provides children equal access to music education. When founded in 2008, Desert Sounds launched the Jeremy Project and provided musical instruments to only seventy children. Over the past twelve years, Desert Sounds has expanded their programming to include music lessons, Mariachi bands and an Electric String Ensemble. Across all programs, they serve over 526 children.
Her passion is to help you to dream big and challenge yourself to grow and achieve more than you ever thought possible.
The desire to help ALL children learn music began when her own son overcame a learning disability by playing in his school band. Once she saw firsthand how music rewires the brain, she made it her mission to make music education accessible to all students, regardless of their ability to pay. Desert Sounds is creating positives in a child's life where negatives are often the norm while paving the way to a world of musical opportunity, personal enrichment, and happiness.
As a child, Jennifer played the violin and holds a degree in Secondary Education.
Monday, April 26
How to Streamline Your Communication Strategy So You Can Increase Your Time, Money and Impact
Between wearing too many hats, being understaffed, and not having a clear strategy, donor communication tends to take the back burner. Nonprofits are left without a consistent source of income and their impact suffers. In this session, I'm going to show you what a leveraged communications strategy looks like and how to write up a strategy that actually produces better plans. Three nonprofits will share their experience using this kind of leveraged strategy and show you what their plans look like. You will leave this session with three tips for creating a leveraged communications strategy that does part of the work for you, a sample strategy, and an easy path to get started right away. You'll be surprised how easy it is to improve and manage your existing strategies, regardless of your organization's size.
Takeaways:
Tips for creating a leveraged communications strategy
How to write a strategy that produces results
How to get started on their strategy right away with a sample for reference