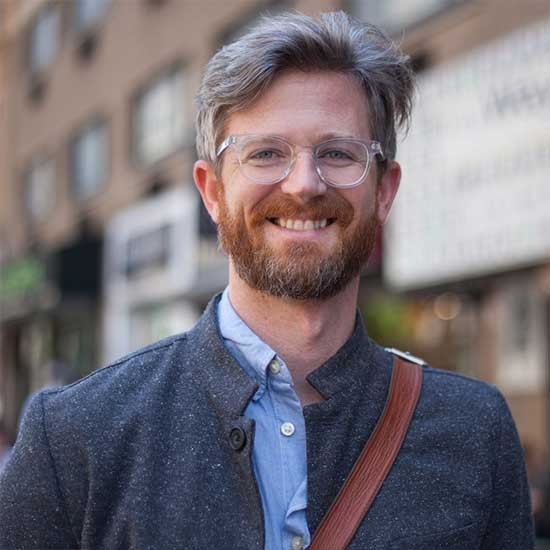 Joe Smyser
CEO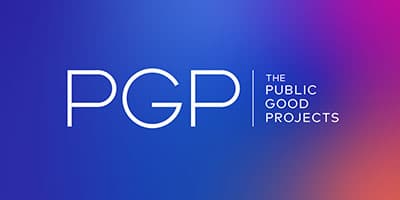 Dr. Joe Smyser is the CEO of PGP, a public health nonprofit that designs large-scale health programs and campaigns. PGP is led by experts in health, business, and communications. Dr. Smyser has designed some of the United States' largest health campaigns to date, for the CDC, FDA, Kaiser Permanente, Humana, and others.
He holds a PhD and master's in public health and did his post-doctoral training at the CDC.
Before the pandemic, Dr. Joe traveled Monday through Friday every week, and he's looking forward to airport terminals and train stations again.
His love for the field of public health is closely followed by a love of California burritos, Target t-shirts, and Tiki cocktails. And he doesn't care who knows.