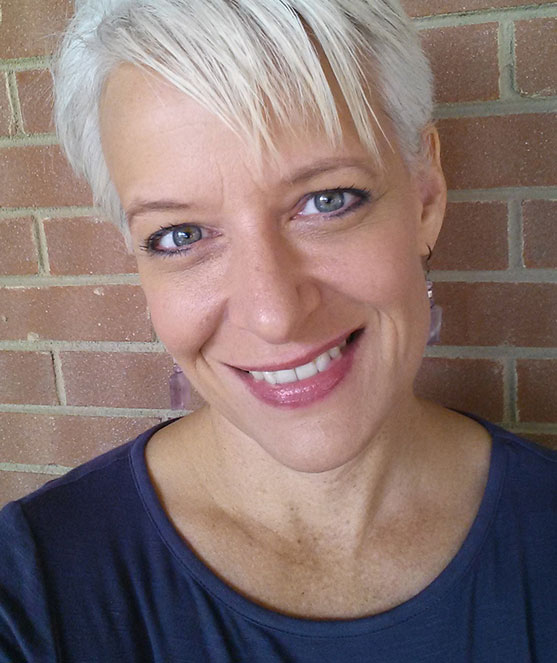 Kivi Leroux Miller
Founder & CEO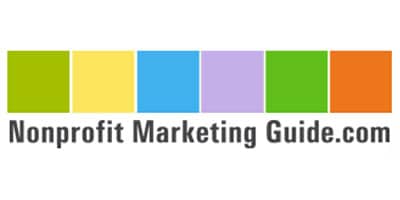 Kivi Leroux Miller is the founder and CEO of Nonprofit Marketing Guide, where she helps nonprofit communications professionals learn their jobs and love their jobs through a variety of training and coaching programs. She has personally mentored more than 150 nonprofit communications directors and communications teams as a certified executive coach. She is a popular keynote, workshop, and webinar presenter, speaking dozens of times each year. She is also the co-founder of Bold & Bright Media. After many years in the San Francisco Bay Area and Washington, DC, Kivi gave up big city life to raise a family in rural North Carolina with her husband, two daughters, two cats, and countless backyard wildlife. She enjoys writing; gardening; volunteering with Girl Scouts, her church, and her local farmers market; hiking; vegetarian cooking; and teaching her kids how to bake. Kivi is the award-winning author of three books, as well as a popular blog: Nonprofit Marketing Guide.
Wednesday April 22
2-HOUR WORKSHOP - Getting Your Communications Planning Right
Most nonprofit communications plans have big goals and lots of tactics, but come up short on the specific strategies and measurable objectives -- which are the most critical parts of your plan that should drive everyday communications decision making!