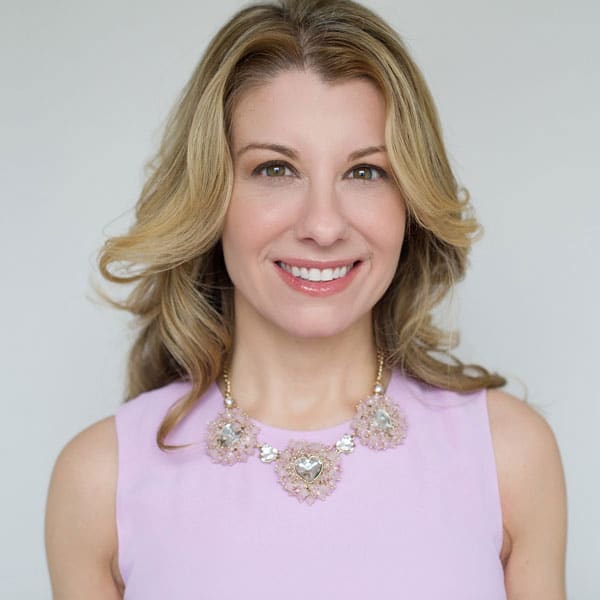 Laurie Ruettimann
Consultant and Author
My career began in 1995 as an HR assistant for Leaf Candy Company, providing operations assistance and recruiting services for an hourly workforce in a manufacturing environment that was heavily unionized and staffed with immigrants from war-torn Bosnia. Since those glorious days, I've worked at Monsanto, Alberto-Culver (now Unilever), Kemper Insurance (out of business), and Pfizer (not my best work). Even as my title and compensation grew, I hated my job.
I became a writer, speaker, and podcaster as a result of the heartbreak and outrage I've experienced throughout my corporate career. While I love calling out boorish behavior, I am dedicated to the revolutionary and long-overdue mission of fixing work by telling stories and teaching leaders how to create workplace cultures that support, empower, and engage workers meaningfully.
Now I help executives and HR leaders prioritize the employee experience to avoid the collateral damage of a toxic work environment. You can find me all over the internet, shaking my fist and yelling at clouds.