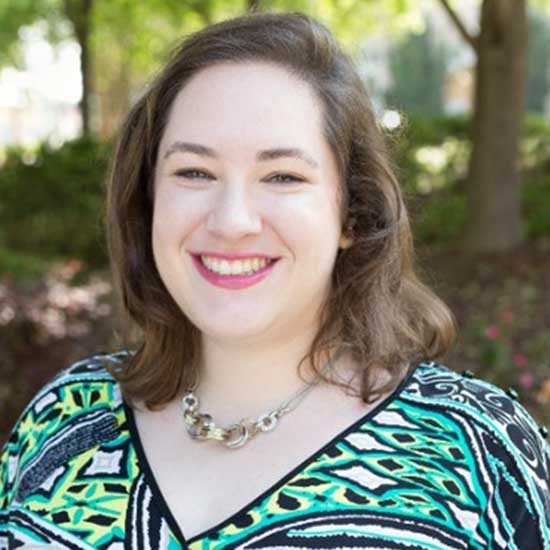 Lindsay Humbert
Digital Strategy Manager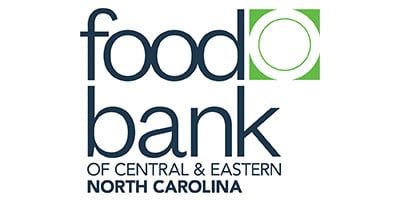 As the Digital Strategy Manager, Lindsay Humbert is the 'online voice' for the Food Bank of Central & Eastern North Carolina. When she's not sharing food puns on social media, she is gathering stories, updating the website, and editing emails. Prior to hunger relief she worked for the Atlantic Coast Conference in the same capacity, including launching their Instagram account. Lindsay graduated from Elon University's School of Communications after growing up in Waltham, MA where she was the first of her high school friends to switch from MySpace to Facebook.
Wednesday, April 28
A #GivingTuesday Case Statement: Our Successful Strategy for Digital Communications, Gift Officers, and Collaboration Magic
At the Food Bank, we participate in #GivingTuesday, as well as a couple "self- proclaimed" giving days throughout the year. We'll walk attendees through our honed strategies on both the digital side and the front-line fundraiser side, that have produced record-setting giving time and time again. From planning & prioritizing, to saying thank you, and everything in between.
Takeaways
Questions to consider when planning & prioritizing
Magic of Facebook Giving Tools
How to leverage a Culture of Philanthropy across your organization, to reach donors like you never have before