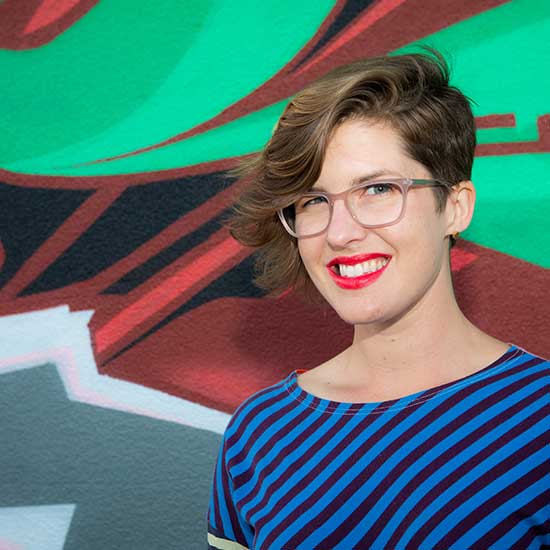 Mailande Moran
Communications Director
I love working with purpose-driven organizations, speaking about creativity and curiosity, and helping people find freedom through reflection and calculated risk-taking.
As a writer, I spend a good amount of my time in the Content Strategist role at Briteweb, a digital and branding agency based in Vancouver. I also help my own clients with all kinds of writing, from blogging to website content to custom longform pieces.
As an artist, I create custom illustrations for clients, alongside prints of my own original works.
As a speaker, I've stood on stages from TEDxDurham to CreativeMornings, touching on everything from girls' education to how constraints can fuel creativity. I've also run workshops on creativity in NC and design thinking in Cuba.