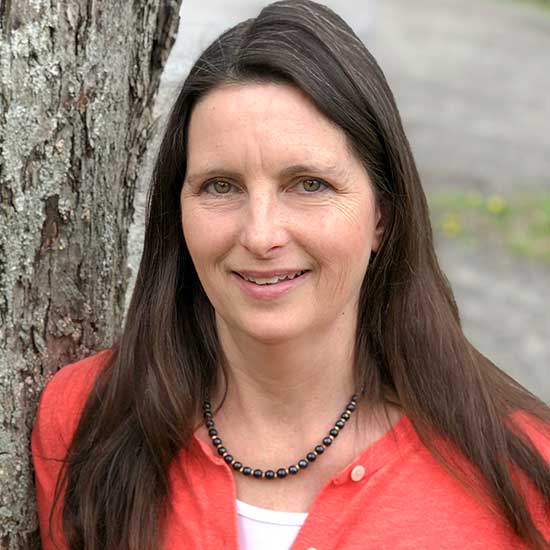 Martha Elder
Executive Director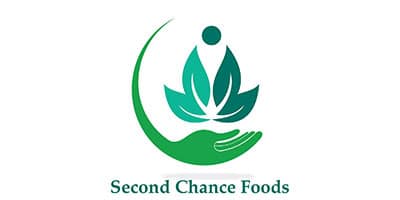 Martha Elder has been the executive director of Second Chance Foods, a Putnam County based food rescue, since August 2016 and is one of its founders. She created the organization's innovative program which upcycles recovered food into soups, sauces, entrees etc. Second Chance Foods then donates these meals to local soup kitchens and food pantries.
Martha has a varied professional background which started in the corporate world working with A.C. Nielsen where she provided marketing and sales guidance to companies such as Procter & Gamble, L'Oreal and Colgate. She moved on from there to Clairol where she provided data analysis to Clairol marketing organizations around the world.
While at Clairol, Martha volunteered with a domestic violence agency and a hospice, but came to realize that she wanted to give back to society in her professional life too. She went on to earn her Masters in Social Work at Hunter College and then worked at a residential center with foster care children who were dually diagnosed with a mental illness and an intellectual disability.
Martha's work at Second Chance Foods combines her interests in nutrition, protecting the planet and service to underserved communities. When not working, Martha likes to spend time outdoors with her husband, two teenage sons and dog.
Monday, April 26
How to Streamline Your Communication Strategy So You Can Increase Your Time, Money and Impact
Between wearing too many hats, being understaffed, and not having a clear strategy, donor communication tends to take the back burner. Nonprofits are left without a consistent source of income and their impact suffers. In this session, I'm going to show you what a leveraged communications strategy looks like and how to write up a strategy that actually produces better plans. Three nonprofits will share their experience using this kind of leveraged strategy and show you what their plans look like. You will leave this session with three tips for creating a leveraged communications strategy that does part of the work for you, a sample strategy, and an easy path to get started right away. You'll be surprised how easy it is to improve and manage your existing strategies, regardless of your organization's size.
Takeaways:
Tips for creating a leveraged communications strategy
How to write a strategy that produces results
How to get started on their strategy right away with a sample for reference