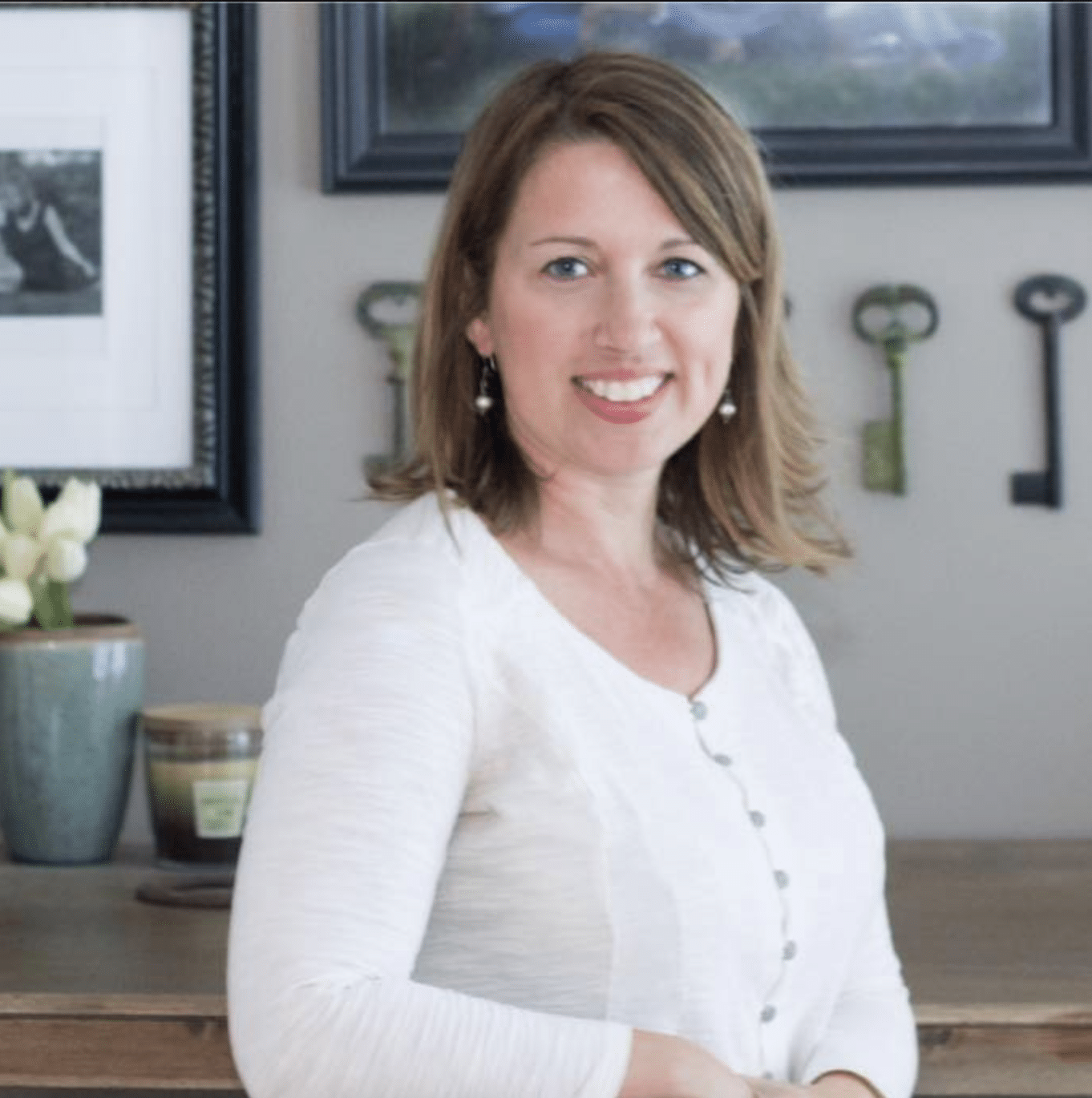 Mary Parry
Communications Consultant
Mary brings director-level development and communications experience to her work at Parry Communications, offering contract services to busy non-profit organizations. From communications planning to project-based marketing and development tasks, Mary offers trainings and services to help organizations outsource important work beyond its current capacity. She enjoys bringing energy and connections to conversations with non-profit professionals, helping them leverage new ideas, skills and technology to help them reach a wider audience and grow their overall impact. In her free time, Mary is passionate about including more women in the world of politics and leadership. She frequently offers her skillset to women seeking office. Mary's children's book, Sadie McGrady Runs for President, was written to inspire girls to set their leadership goals high.
Pronouns: She/Her
Tuesday April 21
Advancing Your Advocacy Message
2020 is an excellent time for your nonprofit to stand up for issues that impact your organization the most. Learn from longtime advocacy communications consultant Mary Parry about how to legally participate in policy and advocacy campaigns to move your cause forward!