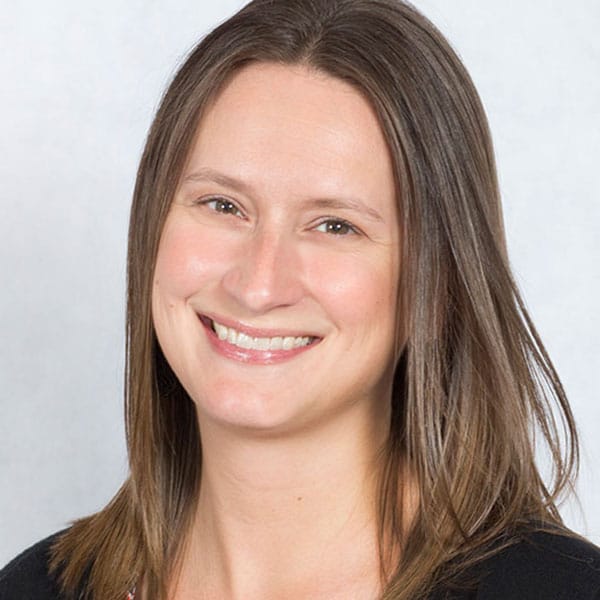 Meg Buckingham
Director of Marketing and Communications
As the Director of Marketing & Communications for the Foundation, Meg manages the strategy behind all of our communications, media relations, and marketing to better communicate the impact and value of the Foundation to our community.
Meg came to the Foundation in 2012 with extensive experience in nonprofit marketing and development. She previously worked for organizations including The Boston Foundation, Physicians for Human Rights, Meredith College, and United Way of the Greater Triangle. Throughout her career, Meg has used strategic messaging approaches to influence community change and philanthropic growth. She has expertise in planning and leading comprehensive communications, building sustainable stakeholder relationships, crisis communications, crafting messages that resonate, and reaching people who care through innovative tactics. She successfully manages collaborative projects, coordinates overall public relations efforts, and serves as a member of organizational leadership. She has taught courses at the collegiate level, and is proud to say that she began her career as a print journalist for a daily newspaper in Western Massachusetts. Meg received her Bachelor's degree from Westfield State University and her Master's degree from Suffolk University.
Meg grew up in New England and moved to Knightdale from Boston in 2007. She lives there with her husband, teenage son, and dog. In her free time, she enjoys making art, doing reno, shopping vintage, and being outside.