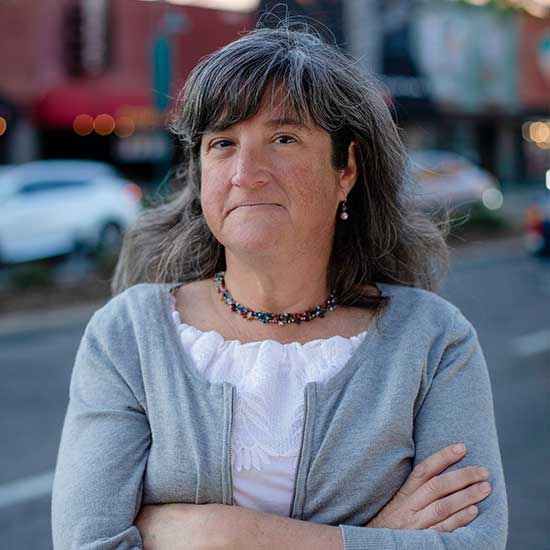 Mira Weinstein
Founder and Organizer-in-Chief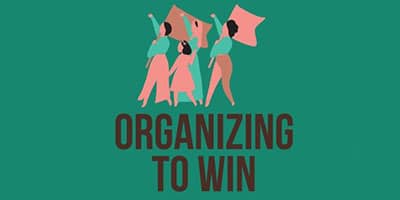 At heart, Mira is an organizer. She partners with members, volunteers, activists and leaders to create authentic stories that build relationships and move people to action. She believes that messages should sound like a person, not a news release. She puts this philosophy to work with social justice organizations to help craft their social media and traditional media messaging and strategy. Previous work includes the LGBTQ Center of Orange County (CA), the Service Employees International Union and an insurgent candidate for California state assembly.
Tuesday, April 27
Workshop: Storyteller to Spokesperson: Prepping Members to Represent Your Organization
We tell ourselves that the best spokesperson is the one who tells a story. So why do we limit our spokesperson pool to EDs, presidents and comms directors? This session will help comms staff prepare members, stakeholders, clients, activists and volunteers to serve as spokespeople for your organization. Their stories bring life to tables, charts and data. Partner with them to craft statements, stories, op-eds and responses to interview questions that are authentic, meaningful - and hit all your talking points.
Takeaways:
How to help members/volunteers/clients/etc. craft an effective story
How to link the story to the message
Tips on working with inexperienced speakers