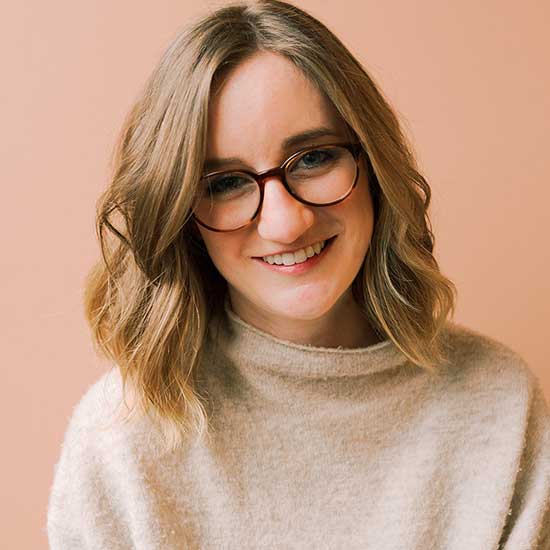 Molly Sutherland
Director of Statewide Marketing and Communications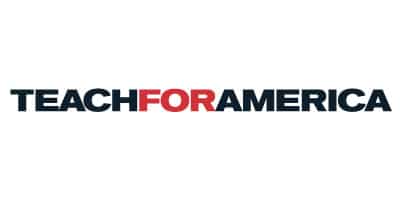 With a background in graphic design and passion for strategy, Molly found her sweet spot to be translating ideas into reality and making missions come alive through great, strategic design.
After majoring in graphic design at University of North Carolina at Chapel Hill, Molly worked in higher education food service with Aramark branding local restaurant concepts and building marketing templates. For the past five years, she has worked for Teach For America to build marketing and communications messaging across North Carolina. Outside of nonprofit design, Molly works with entrepreneurs on visual design and business systems.
When not tackling visual design and marketing projects, Molly is entertaining (and training) her rescue pup, Riley, or enjoying an evening bonfire.
Monday, April 26
Panel: Vivacious Virtual Events
COVID-19 means social distancing, but it didn't mean we had to give up on socializing! Learn from nonprofit communicators on how they successfully pulled off online events during the pandemic.
Case Study: Taking Your Event Virtual and Knocking It Out of the Park
Presenter: Julia C. Toepfer
Like many companies and organizations, the National Immigrant Justice Center (NIJC) had to make some tough decisions about our upcoming events when the COVID-19 pandemic hit. We couldn't afford to completely cancel one of our largest fundraising events of the year or stop offering our critical legal services, so we went full-on virtual. In the first eight months of COVID-19, NIJC transitioned a 1,000+ person fundraising luncheon, a 5K, a celebration for our volunteers, educational presentations for community members, and legal clinics and workshops to entirely online formats. And it was hugely successful. So much so that virtual events will be an essential part of NIJC's communications, fundraising, and program strategy going forward. We gained many more supporters and new donors, reinvigorated existing supporters, reached new audiences, and in some cases, raised more money than our normal in-person events. Here's how we did it and how you can too.
Takeaways:
Why online events can be critical to achieving your organizational goals and mission
Most important things to consider when transitioning an offline event to online
Roadmap for planning and executing an online event
How to bring connection, stories and meaning to life through virtual events
Presenter: Molly Sutherland
Our 500+ Person Gala celebrating our 15th Anniversary was scheduled for March 27. Yup. Learn how we turned that into a powerful and meaningful marketing campaign culminating in a 30-minute virtual event. I'll spill ALL the tips and tricks I wish we knew at the beginning of planning!
Takeaways:
Why it's not as simple as just putting an in-person event online (and how to tell your team that!)
How to plan an event that takes advantage of what virtual has to offer!
Prioritizing bringing connection and stories to life through the screen