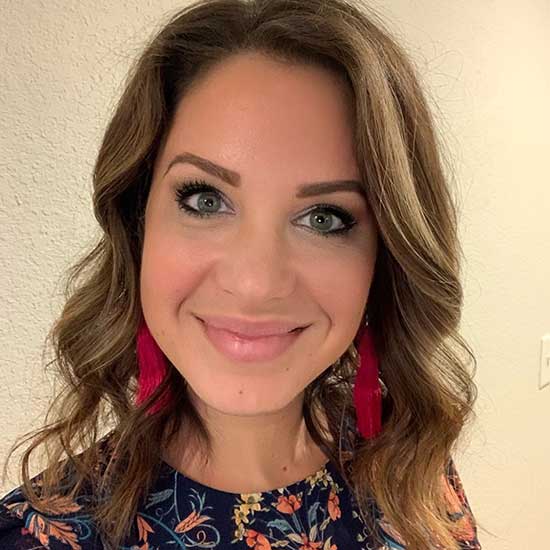 Monica Malmgren
Senior Digital Strategist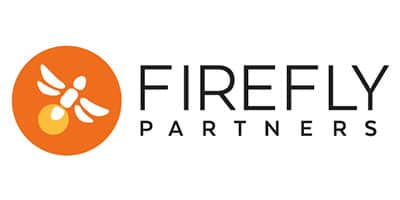 A member of the Firefly team since 2016, Monica is driven by the opportunity to work with numerous nonprofits and to support them as they tackle issues she is passionate about. With expertise in Google Ads and Analytics, Facebook ads, and email marketing strategy, she helps organizations survey their current digital marketing plans and gets them where they'd like to be. Monica has a B.S. in Computer and Information Science from ECPI University.
Create Good 2021
Make Your SEO Work for You
Organic search results are critically important to nonprofits and are earned through effective Search Engine Optimization. After you've generated your website's current SEO score it can be hard to know where to start. Using the guidelines that we employ when we run SEO audits for our progressive nonprofit clients, we'll introduce the basic language and concepts of SEO and then walk them through the score improvement process. Each attendee will leave with a glossary and a checklist to audit their organization's website and identify next steps.
Takeaways:
What is SEO, how it works, and why it matters
Explanation of SEO scores, what they mean, and how to determine yours
Steps you for the non-developer to improve your website's score and
how to triage what will impact your score most!