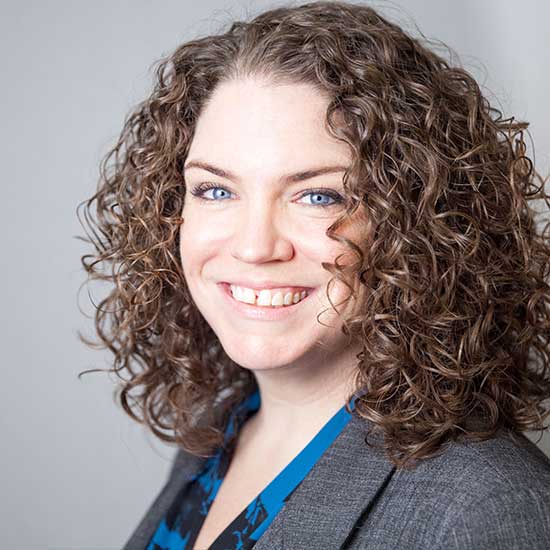 Patti DeBow
President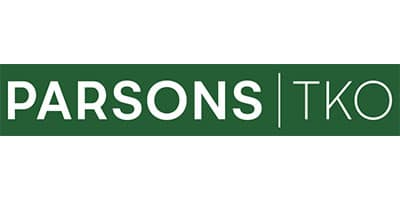 Patti DeBow is President of ParsonsTKO, a digital agency and consulting firm dedicated to helping mission-driven organizations get the most out of their investments in marketing and technology through business process improvements, consultation, and data analysis. At PTKO, Patti oversees all project delivery and operations, ensuring high-quality, comprehensive, and effective solutions for clients.
Patti came to ParsonsTKO with over a decade of experience in management consulting at Accenture, where she worked on strategic planning, customer engagement, digital transformation and program and operational strategy, for government, nonprofit, and commercial clients. Prior to that, her 5 years of experience in data analytics at Towers Perrin and an MBA from Wharton business school gave her a background in data-driven analysis that informs her approach to solving the unique challenges found in the non-profit and public sectors.
Create Good 2021
Building Long Term Engagement in the Era of Black Lives Matter
In the wake of the killing of George Floyd in May 2020, people across America flooded civil rights nonprofits with first-time donations. In order to turn this momentum into enduring change, though, these organizations have to quickly adapt their communications infrastructure and systems to fully engage hundreds of thousands of new supporters—no easy feat!   This session tells the story of how one nonprofit - the Advancement Project - urgently upgraded its organizational capacities in 2020, so that casual donors can be transformed into long-term racial justice champions. Attendees will learn how the Advancement Project created a comprehensive supporter engagement roadmap to guide these efforts. This session will give firsthand insight into: how to use data to understand the needs and interests of new supporters and develop a segmentation strategy; welcoming and listening to new supporters, and weaving them into the movement; establishing governance and ownership for digital outreach to increase coordination across internal teams; and evaluating and evolving technical capabilities in response to change.
Takeaways
How nonprofits can quickly improve communications systems and processes in response to rapid changes in their operating environment
How strengthening data and communications infrastructure improves how organizations can engage with new supporters
The critical importance of nonprofit communications in sustaining and strengthening the Movement for Black Lives
Create Good 2021
Mastering Data Visualization: A Case Study from IDELA
Effective data visualization helps organizations communicate clearly and empowers audiences and supporters to take action. Yet it can be frustrating and time-consuming to implement data visualization successfully.  In this 1-hour session, you'll learn about a cost-effective, open-source approach to data visualization recently pioneered by IDELA, a product of Save the Children—one that's highly adaptable, easily updated, and relevant for decision makers across our mission-driven sector.  After a brief overview of data visualization benefits and opportunities, the IDELA team will offer a presentation and demo on their breakthrough tool, the IDELA Data Explorer. Attendees will benefit from their lessons and experiences piloting this innovative tool and learn how their own organizations might explore similar approaches to making data come alive.  NOTE: We envision this as a 1-hour session, but a 15-minute version can also be presented as part of a panel.
Takeaways:
Cost-effective ways to engage audiences using data visualization
Successes and failures in developing an open-source data tool, and implementing it with diverse communicators across the globe
Data visualization principles and practices that make it easy for users to understand complex information and take action