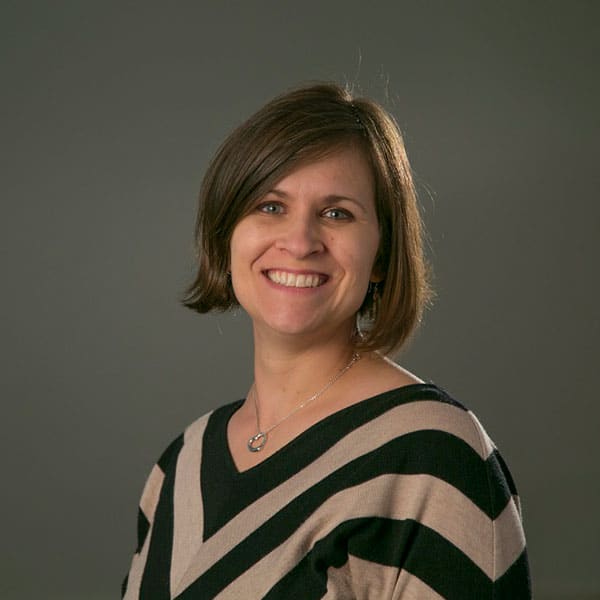 Sandy Cyr
Managing Editor
I am a nonprofit enthusiast. Through this platform I worked to change the nonprofit narrative by providing a space for organizations to stand up and share the great work they are doing. The Philanthropy Journal was a free resource for the entire nonprofit sector, and as such, I viewed my role as an extension of the resource. I love being brought to the table, to engage in strategic discussions, to take a 30,000 foot view and a 5 foot view and to see all of the possibilities in both. I exist in the space between theory and practice, between frameworks and tasks, as a practitioner in an academic setting who is comfortable in both worlds.
In under 4 months, I took a virtually dead website from hiatus to success. As Managing Editor for the Philanthropy Journal, I was responsible for all aspects of running a global online publication, including content creation and curation, strategic planning, supervision of staff and students, budgeting, fostering relationships and developing partnerships.
In my personal time, I continue to engage in the sector through various volunteer activities, including serving as a foster parent for a local animal shelter, and board service.