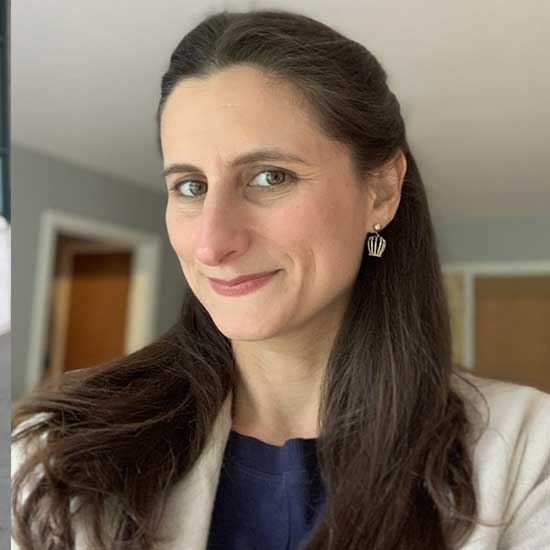 Sarah Olivieri
Nonprofit Strategist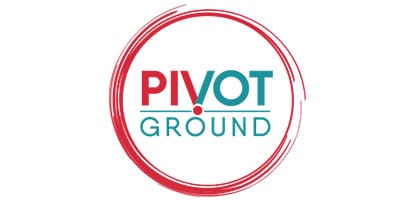 Sarah Olivieri is a nonprofit business strategist, #1 International Best Selling author, and former Executive Director. She is a frequent presenter at conferences and online trainings and has been a featured expert on more than 50 podcasts. Sarah is the creator of the Impact Method™ - a framework that helps nonprofits simplify their operations, build aligned teams, and make a bigger impact without getting overwhelmed or burning out.
Sarah received her BA from the University of Chicago with a focus on globalization and its effect on marginalized cultures, and holds a master's degree in Humanistic and Multicultural Education from SUNY New Paltz.
Sarah has over 15 years of nonprofit leadership experience. She was the co-founder of the Open Center for Autism, the Executive Director of the Helping of War Foundation, and co-author of Lesson Plan a la Carte: Integrated Planning for Students with Special Needs.
As the founder and heart behind PivotGround, Sarah helps nonprofits make a big impact with relative ease.
Monday, April 26
How to Streamline Your Communication Strategy So You Can Increase Your Time, Money and Impact
Between wearing too many hats, being understaffed, and not having a clear strategy, donor communication tends to take the back burner. Nonprofits are left without a consistent source of income and their impact suffers. In this session, I'm going to show you what a leveraged communications strategy looks like and how to write up a strategy that actually produces better plans. Three nonprofits will share their experience using this kind of leveraged strategy and show you what their plans look like. You will leave this session with three tips for creating a leveraged communications strategy that does part of the work for you, a sample strategy, and an easy path to get started right away. You'll be surprised how easy it is to improve and manage your existing strategies, regardless of your organization's size.
Takeaways:
Tips for creating a leveraged communications strategy
How to write a strategy that produces results
How to get started on their strategy right away with a sample for reference