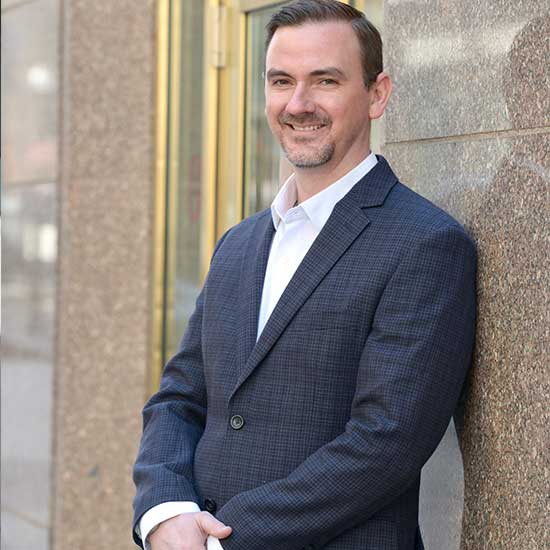 Shaun Adamec
Founder and President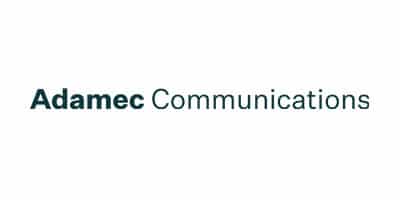 Shaun Adamec is a storyteller and communications strategist who specializes in helping mission-driven organizations shape conversations, build brands, and tell their stories, so they can attract more awareness, resources, and support for their causes. Over his twenty years in the field, Adamec has worked with some of the world's most noteworthy nonprofit and philanthropy brands advocating for the most pressing issues of today – combating climate change, improving education systems, reforming healthcare, reducing addiction, making housing more affordable, and many more.
Thursday, April 29
We Didn't Start the Fire: Strategies for Nonprofits to Avoid Political Firestorms and Keep from Getting Burned
The nonprofit sector increasingly finds itself at the center of political debates, further blurring the line between the political and social sectors. There are methods – rooted in strategic framing and crisis preparedness – that nonprofits and foundations can use to play a role in politically-charged issues while protecting their reputations in the long term. This workshop will explore the basic elements of reputation management for nonprofits, prevention techniques that allow nonprofit leaders to assess risk and navigate around it, and methods of assessing ideological attacks on your brand and determining an appropriate response. We will explore evidence-based messaging strategies designed to help social sector leaders avoid common political traps and stay above the fray, while contributing substantively to the public dialogue.
Takeaways
The basic elements of reputation management for nonprofits
Prevention techniques that allow nonprofit leaders to assess risk and navigate around it
Methods of assessing ideological attacks on your brand and determining an appropriate response