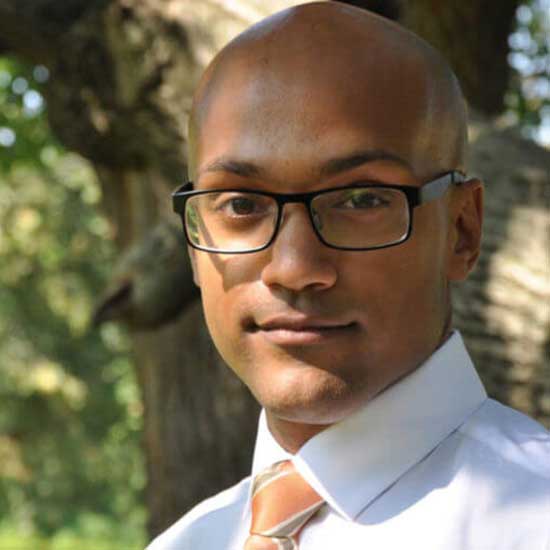 Stefan Byrd-Krueger
Chief Analytics Officer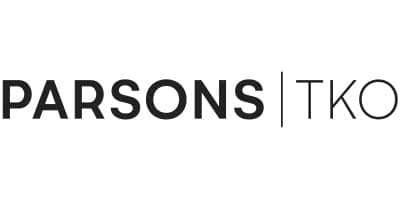 Stefan is a data evangelist, specialized in analytics and the uniquely complex needs of the non-profit sector. His career has centered around the use of technology in communications portfolios, including experience in programming, design, and digital strategy. He has played the role of client as well as the role of consultant, and works to close the gap between the two.
Friday, April 30
Mastering Data Visualization: A Case Study from IDELA
Effective data visualization helps organizations communicate clearly and empowers audiences and supporters to take action. Yet it can be frustrating and time-consuming to implement data visualization successfully. In this 1-hour session, you'll learn about a cost-effective, open-source approach to data visualization recently pioneered by IDELA, a product of Save the Children—one that's highly adaptable, easily updated, and relevant for decision makers across our mission-driven sector. After a brief overview of data visualization benefits and opportunities, the IDELA team will offer a presentation and demo on their breakthrough tool, the IDELA Data Explorer. Attendees will benefit from their lessons and experiences piloting this innovative tool and learn how their own organizations might explore similar approaches to making data come alive. NOTE: We envision this as a 1-hour session, but a 15-minute version can also be presented as part of a panel.
Takeaways:
Cost-effective ways to engage audiences using data visualization
Successes and failures in developing an open-source data tool, and implementing it with diverse communicators across the globe
Data visualization principles and practices that make it easy for users to understand complex information and take action