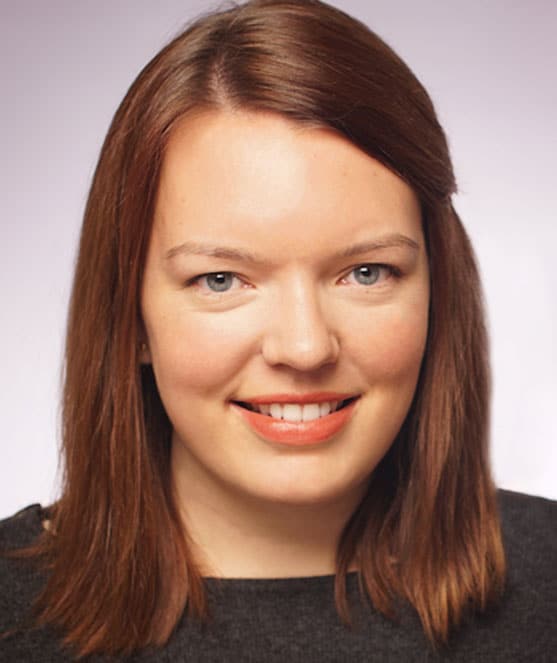 Taylor Maxwell
Communications Director
Taylor manages communications for Everytown for Gun Safety's grassroots networks, Moms Demand Action and Students Demand Action. She began working with Moms Demand Action just months after the organization was founded in the wake of the Sandy Hook School shooting in 2012. For the past four years, she's worked on countless campaigns to strengthen our gun laws at the local, state and federal level, elevate the voices of Moms Demand Action volunteers and gun violence survivors fighting to keep their families safe, and create a culture of gun safety in America. She grew up in Charlotte, NC, and is a proud University of Virginia graduate. She currently lives in Washington, DC with her fiancé and rescue dog, Rosie.
Monday April 20
Media Big and Small: How to Activate Them All
Getting media outlets to care about your story is tough. National advocacy group Everytown for Gun Safety has mastered cutting through the noise of public relations. Whether it is grassroots, local media or national outlets, get tips to get your story heard.