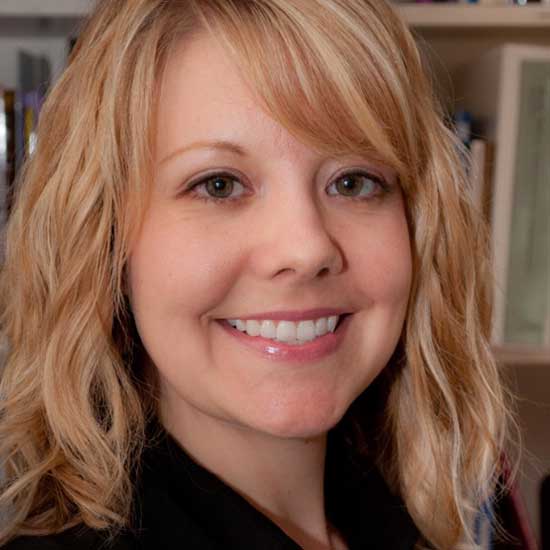 Valerie Arendt
Associate Executive Director
As the Associate Executive Director of the National Association of Social Workers North Carolina Chapter, Valerie offers a unique combination of creativity and leadership as she provides professional and career support to over 5,000 social workers in North Carolina.
Valerie manages all communication for the association as she endeavors to advocate for and promote the profession of social work. She is the current career columnist for the national New Social Worker Magazine and strives to help new professionals successfully transition into their social work and nonprofit careers.
Valerie is known for her extensive relationships with diverse communities. Valerie's direct social work experience includes a focus on refugee and immigrant families, early childhood education, women and youth education, affordable housing, and nonprofit management. Valerie spent one of her graduate school internships designing program evaluation tools for a microfinance nongovernmental organization that supported female empowerment in rural India.
Valerie received her Master of Social Work and Public Policy degrees from the University of Minnesota.