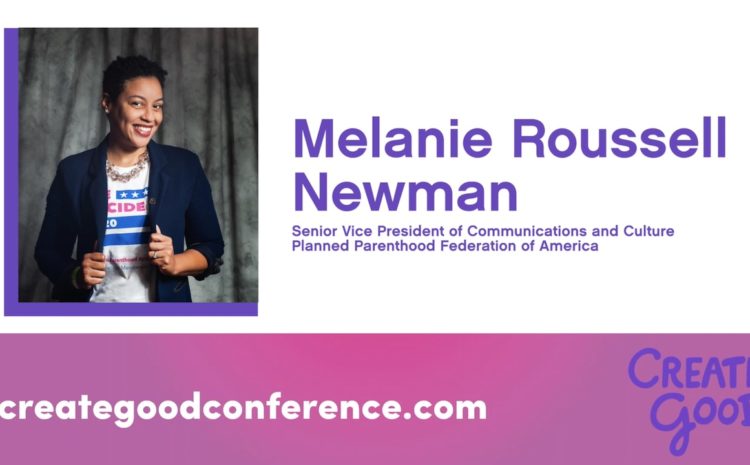 Speaker: Melanie Roussell Surviving the never-ending crisis cycle to ensure we and our organizations survive.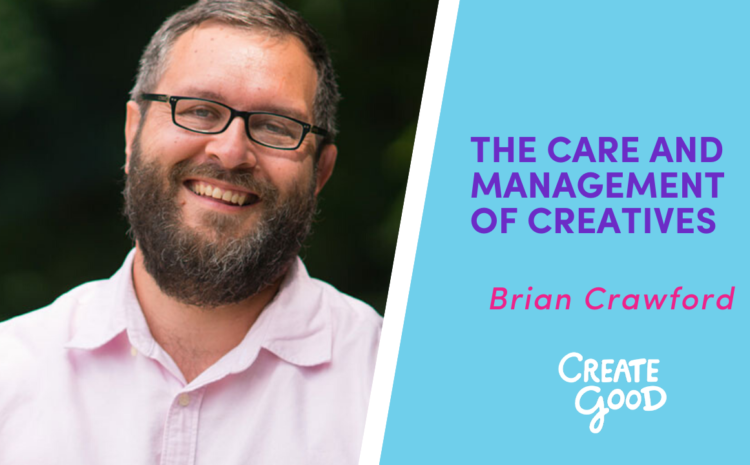 Speaker: Brian Crawford Learn from BC/DC Ideas Creative Director Brian Crawford how to work with graphic designers, web developers, videographers and more to create the projects of your dreams.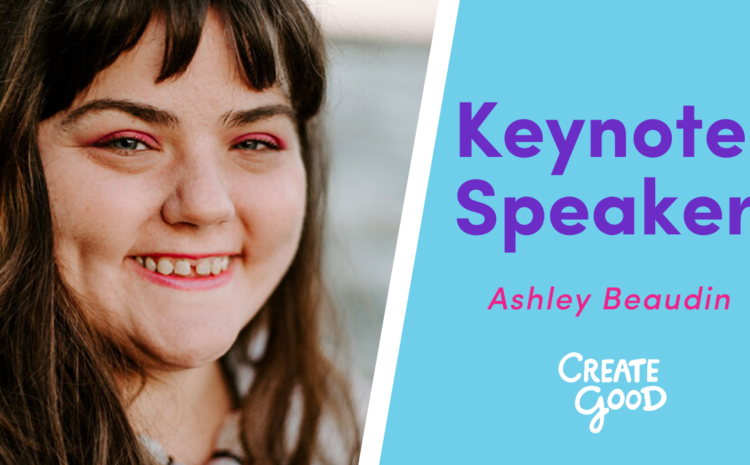 Speaker: Ashley Beaudin Learn about the transformative power of embracing your entire self.