Photos from Create Good 2019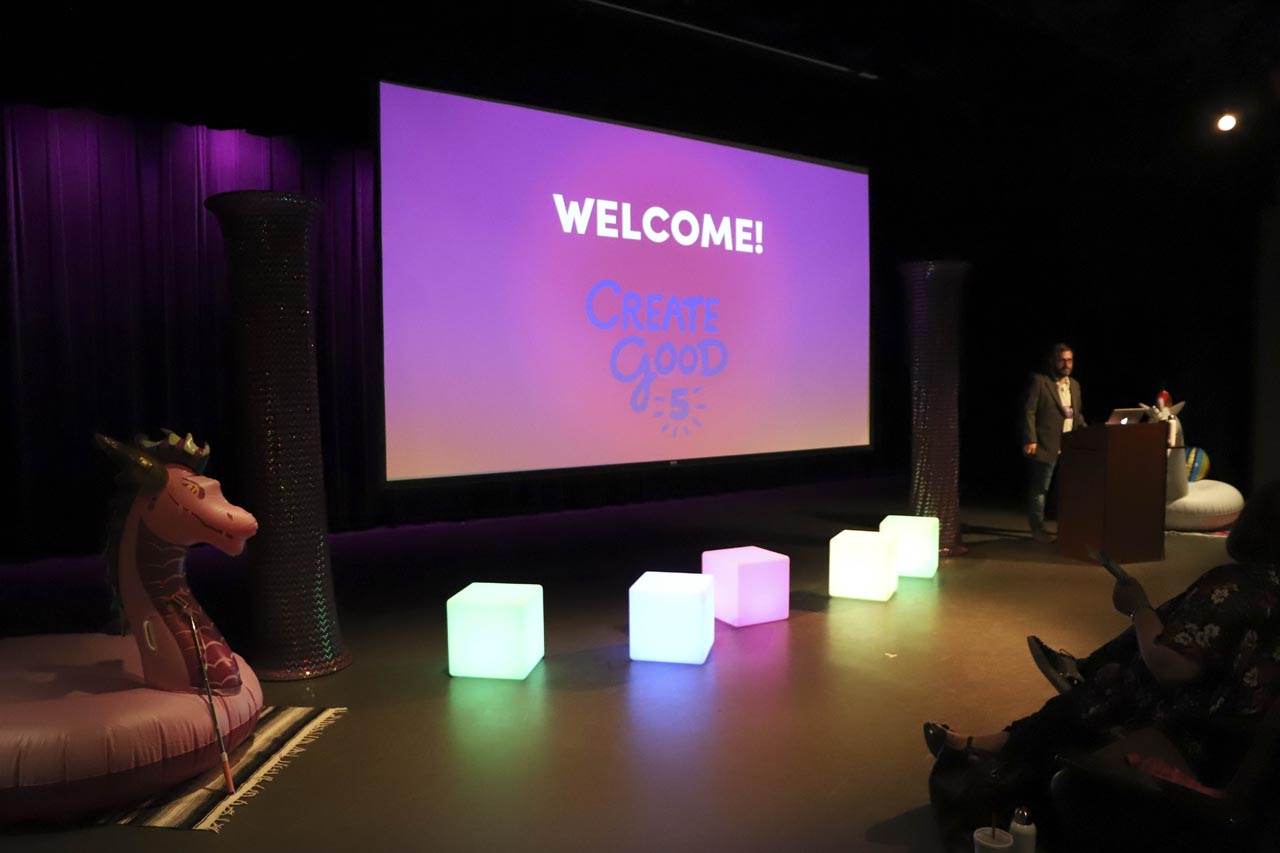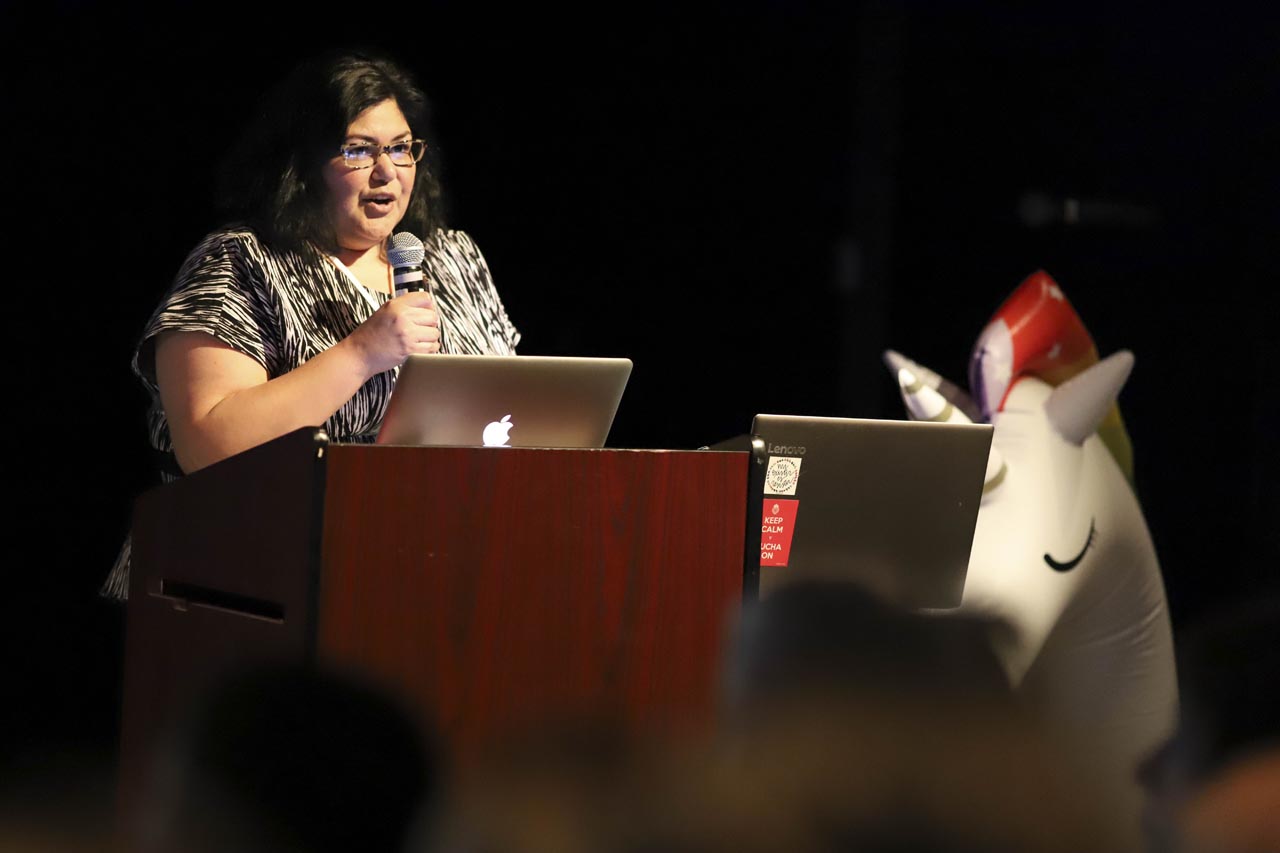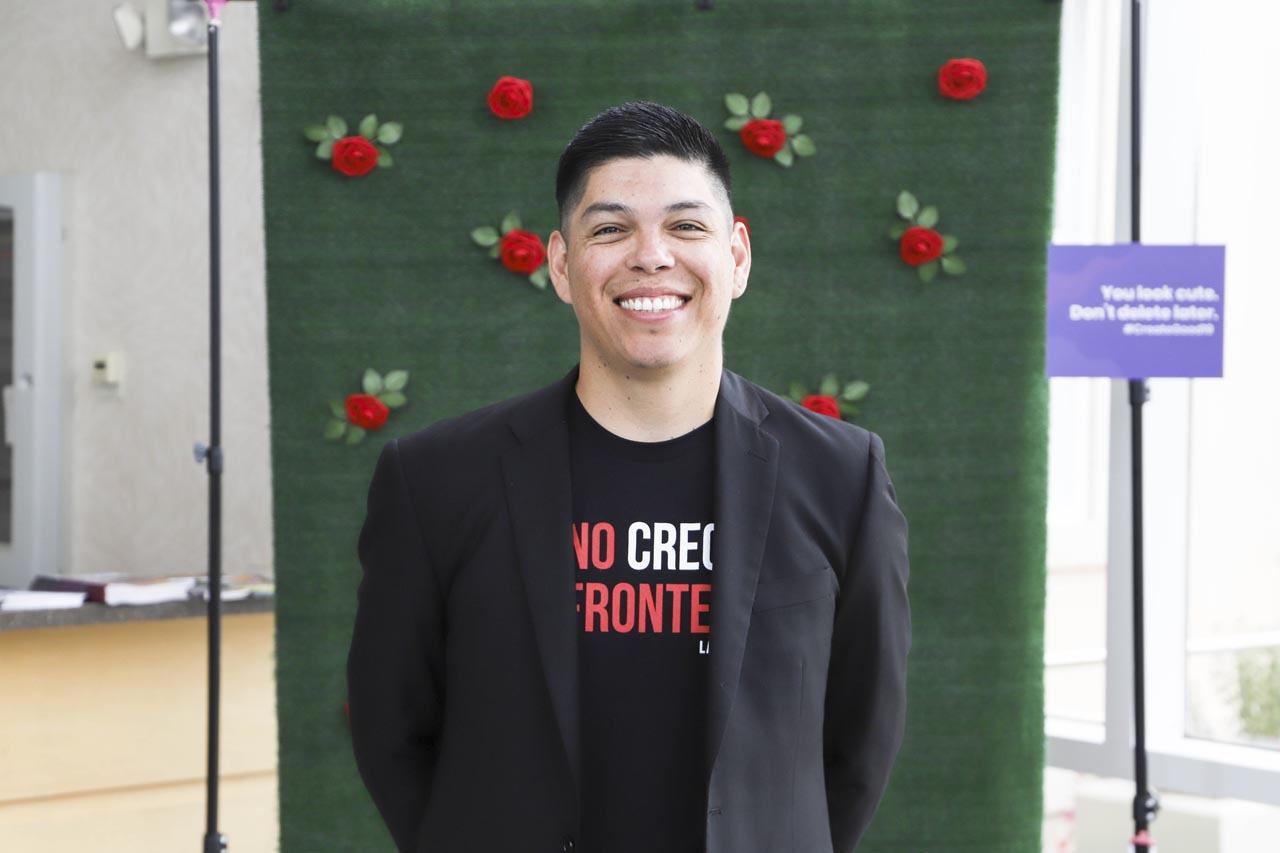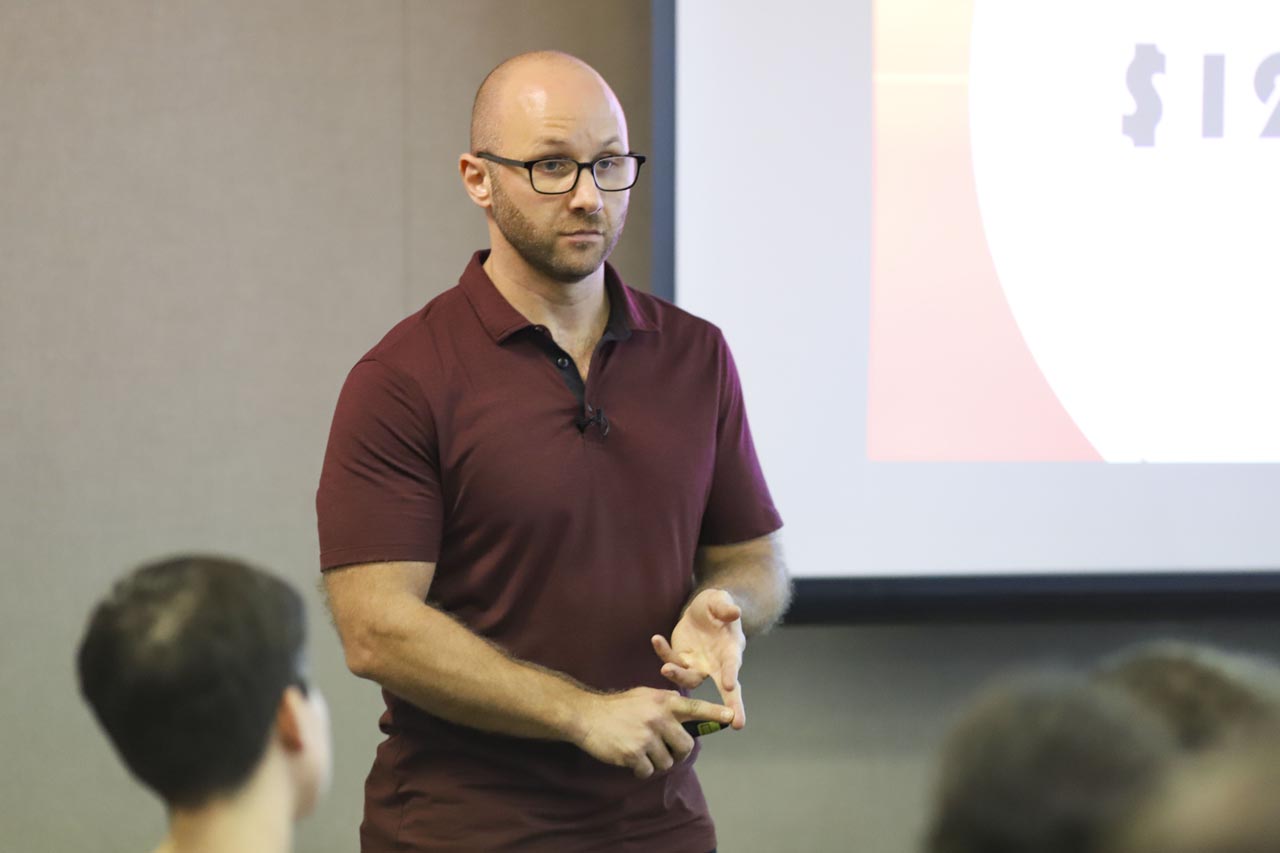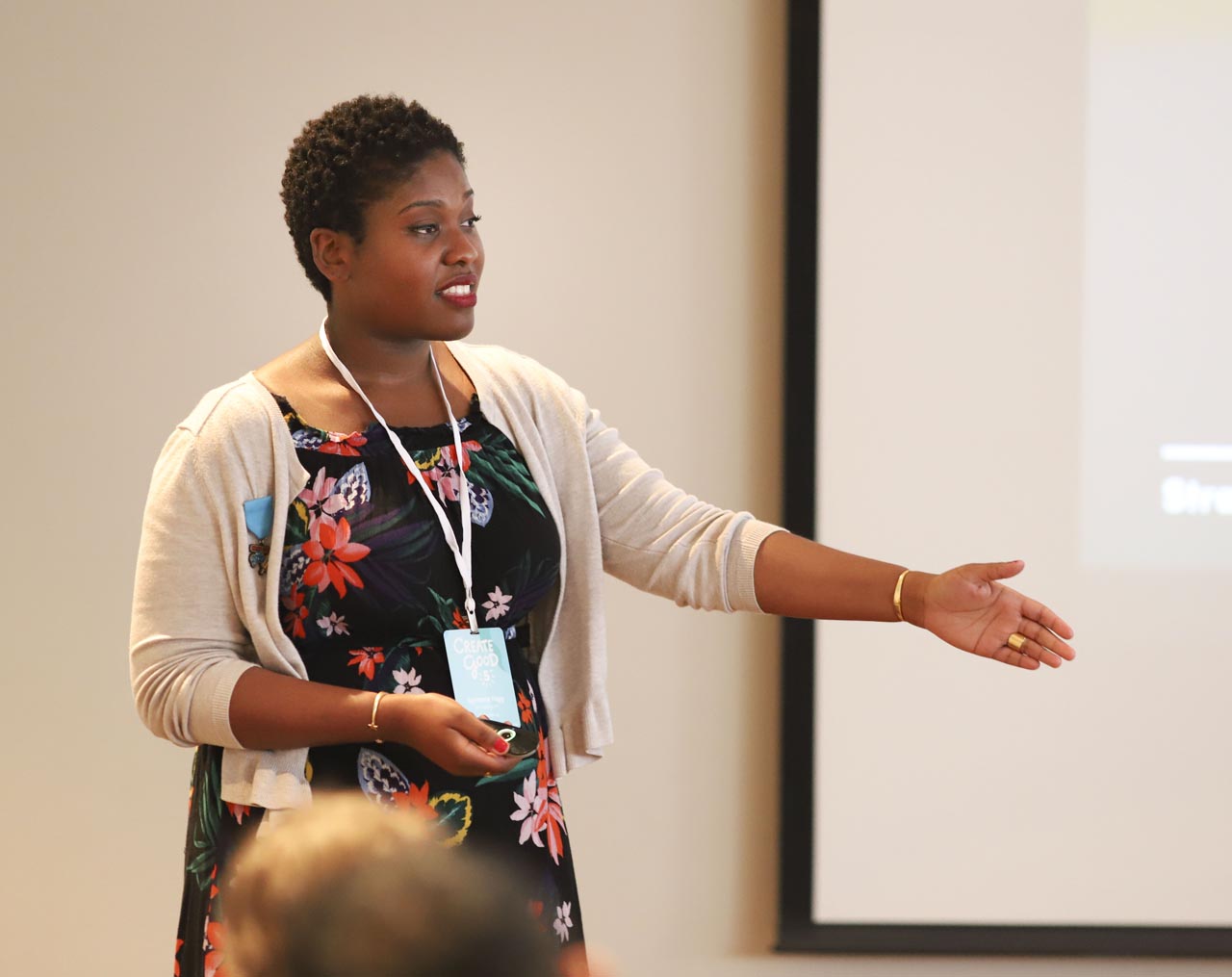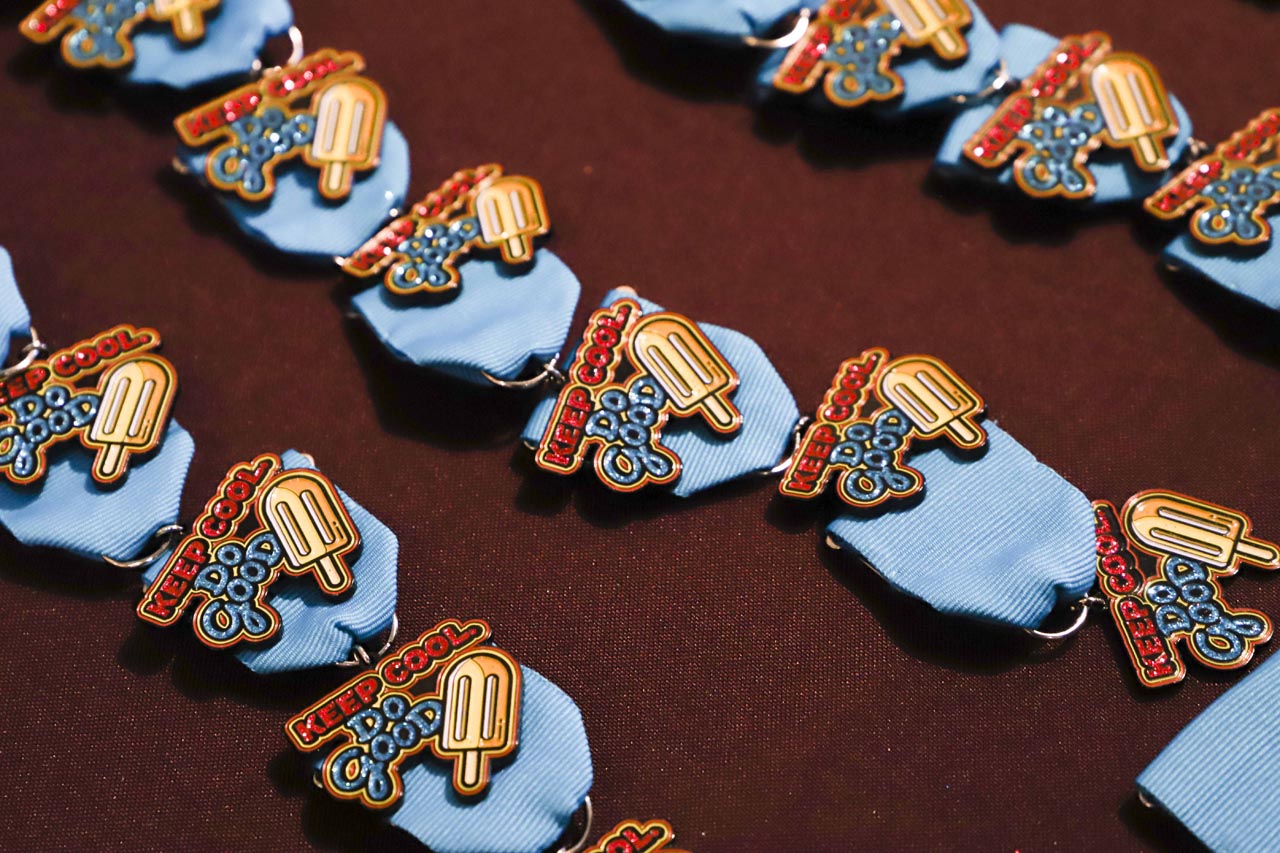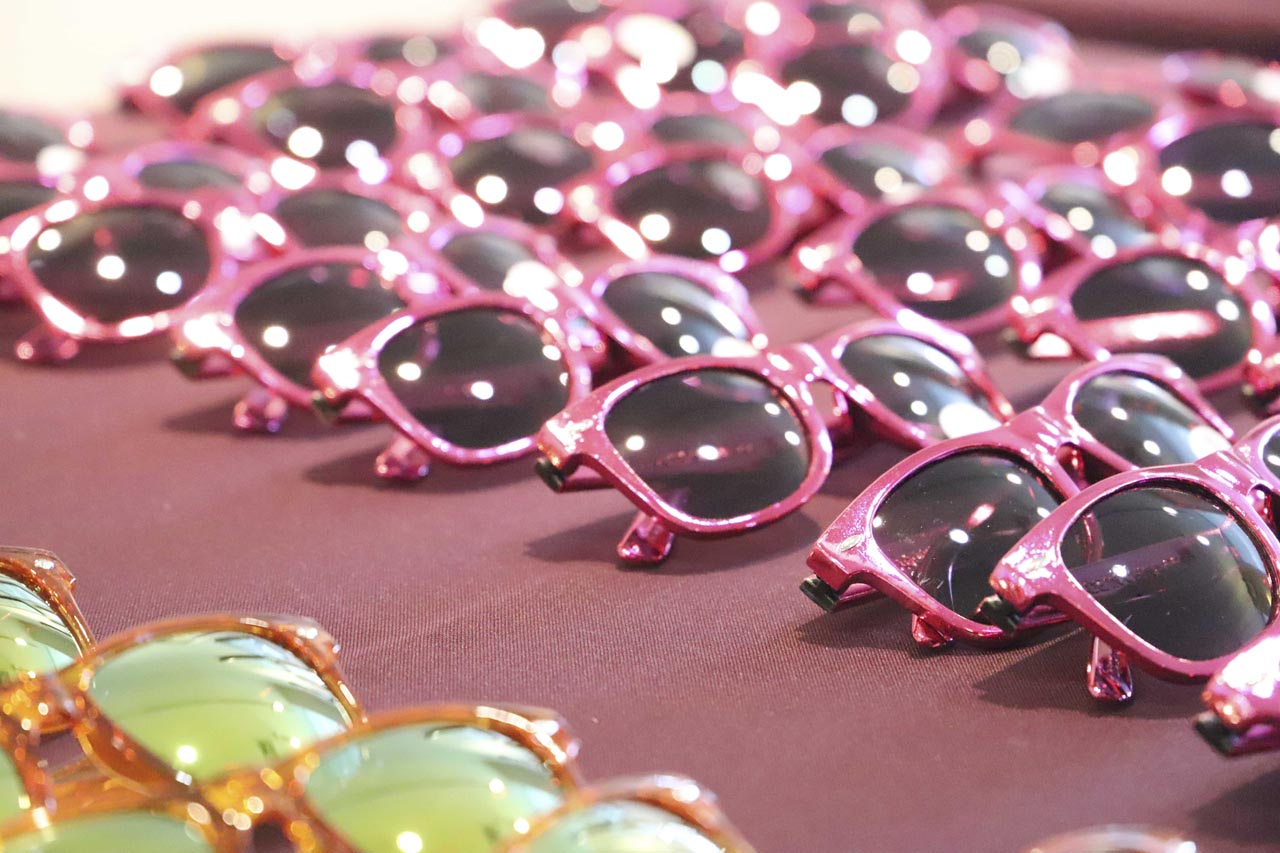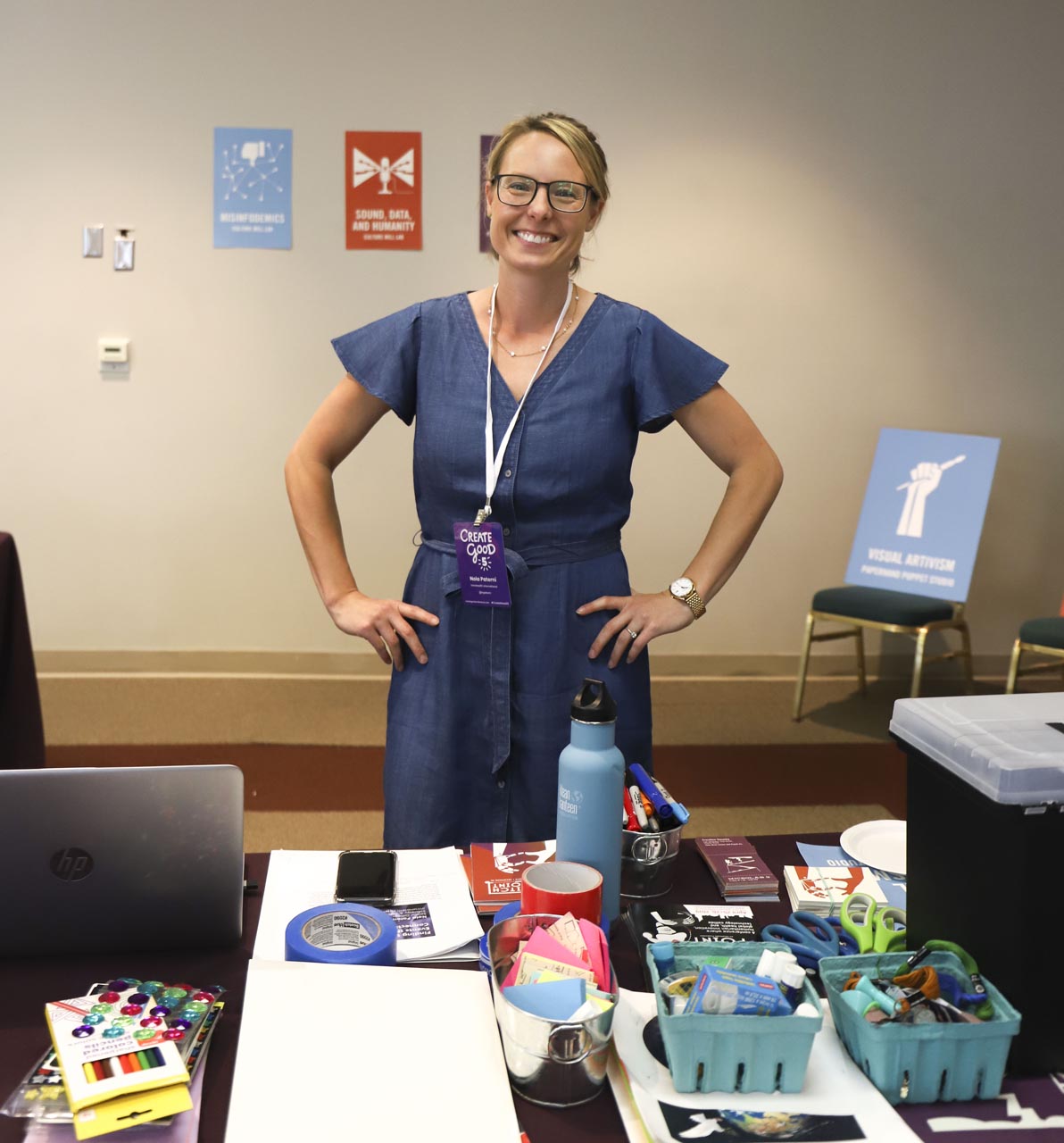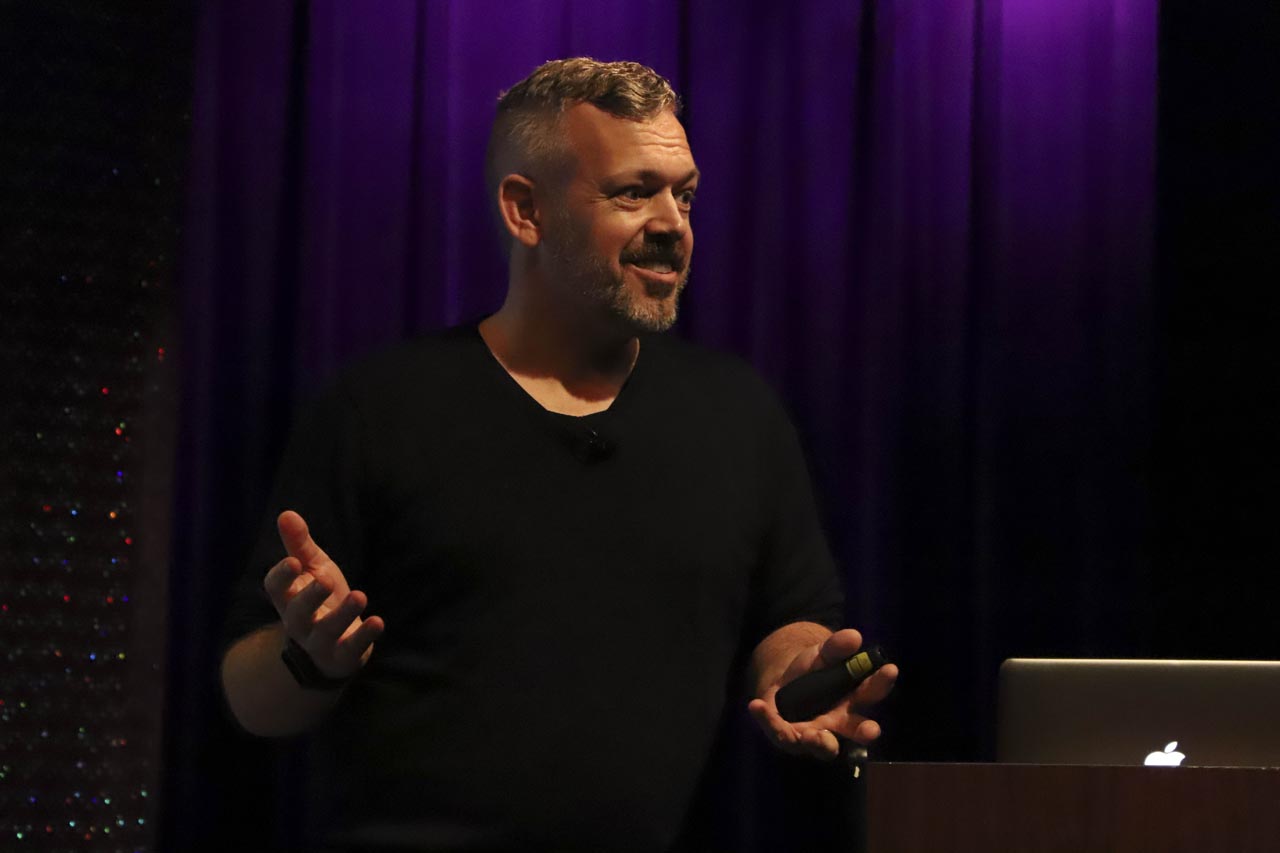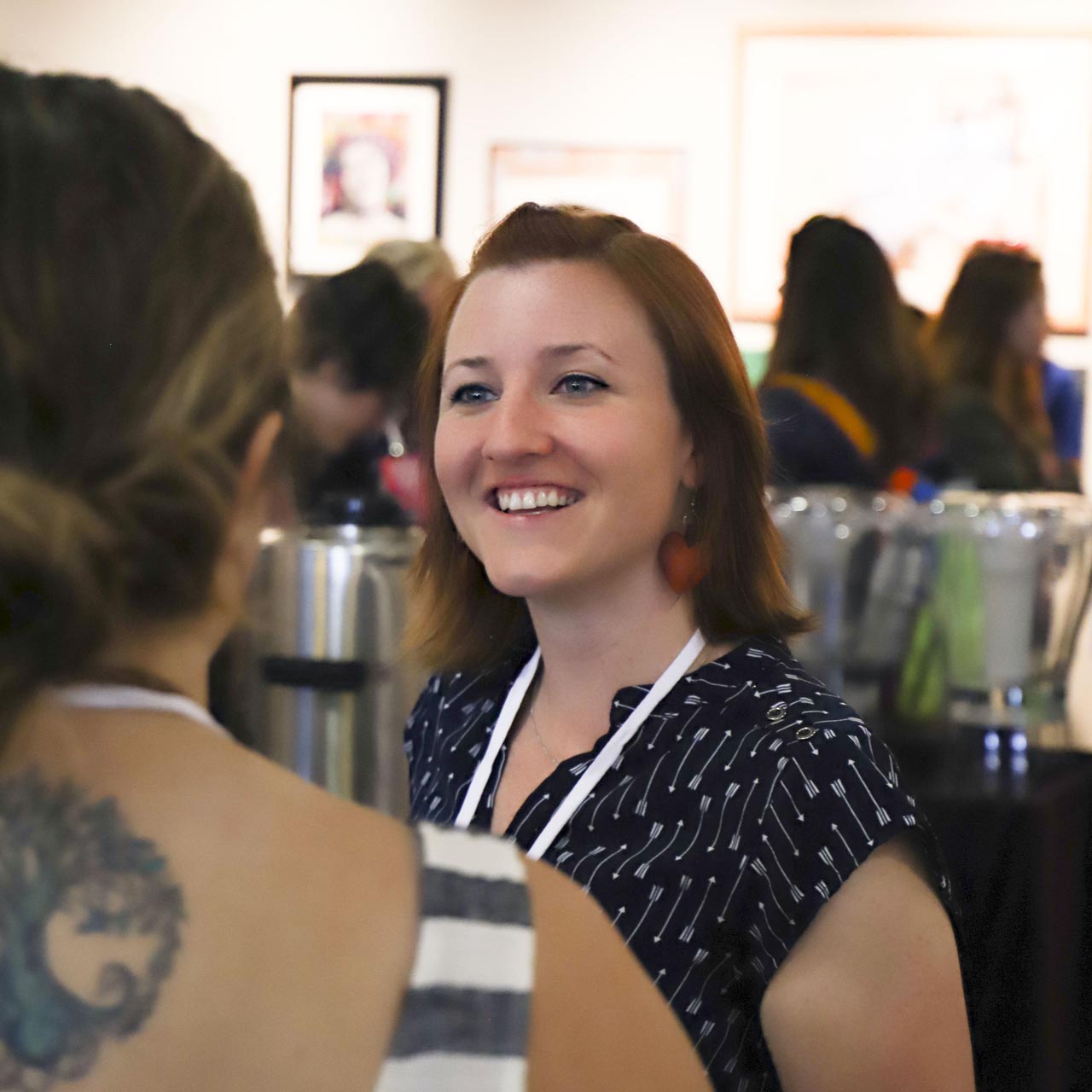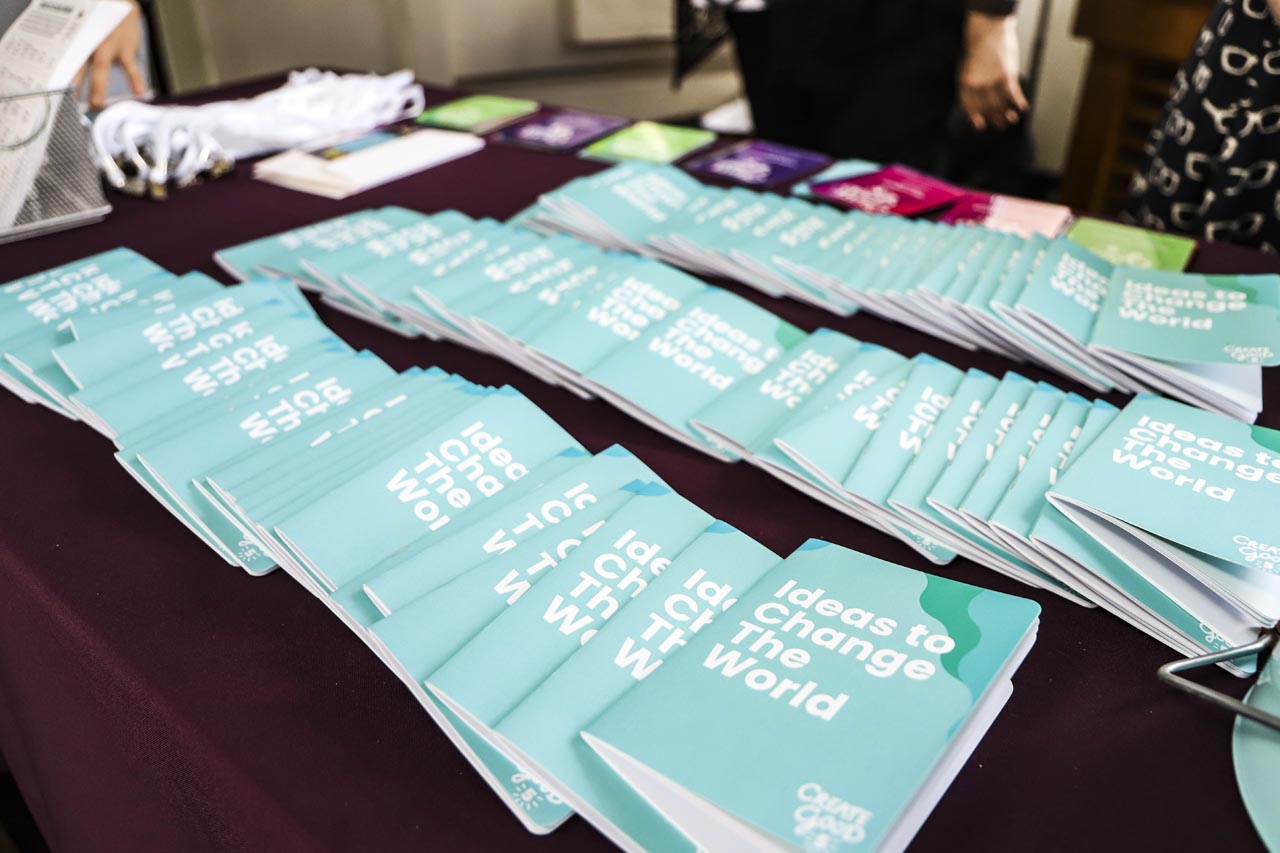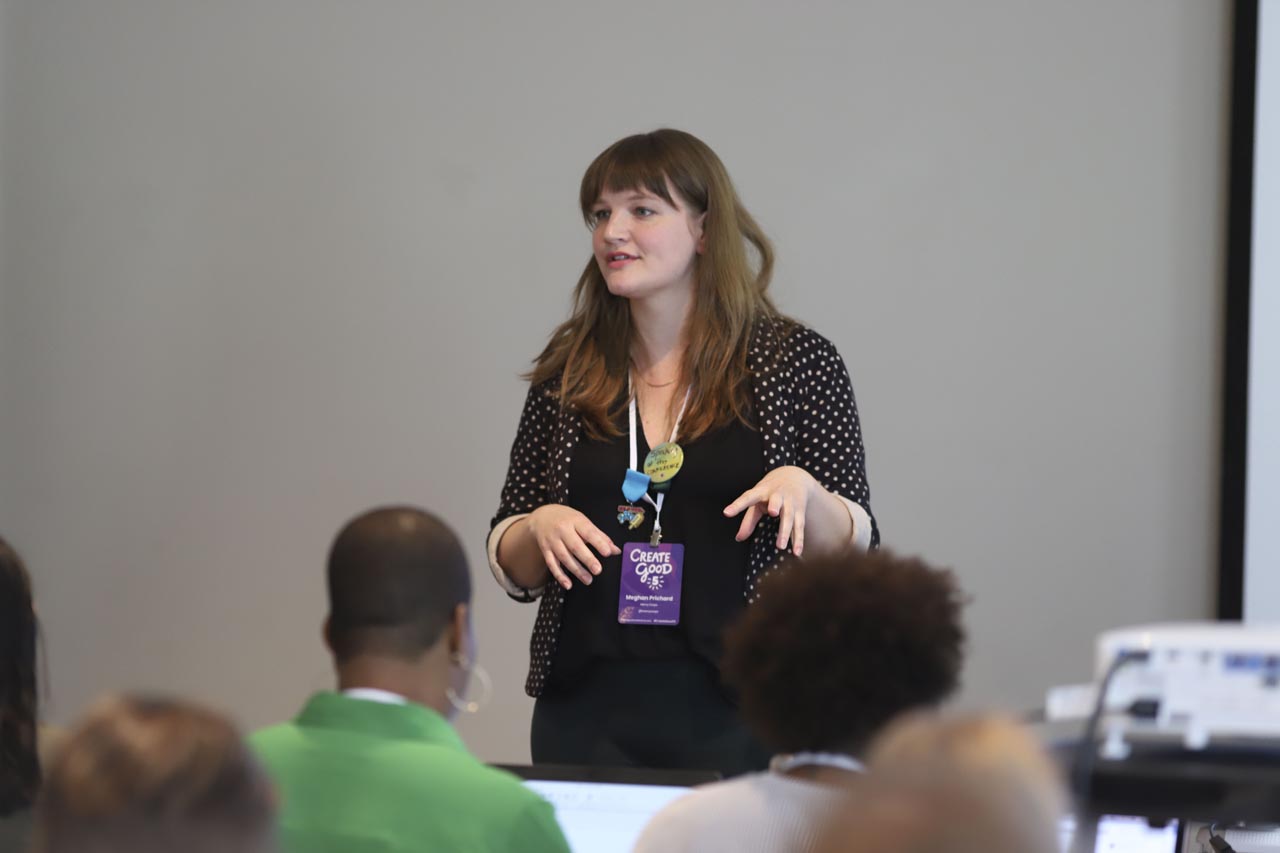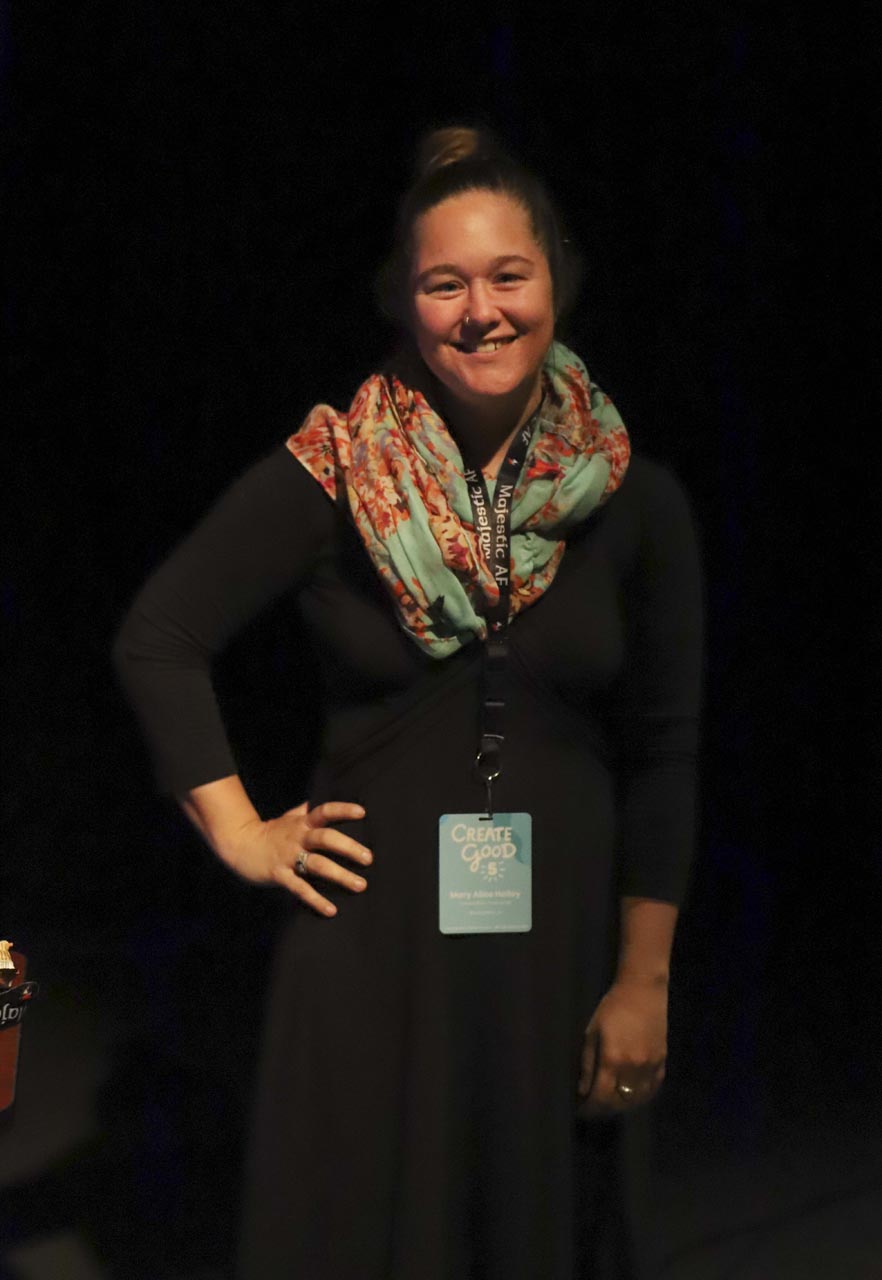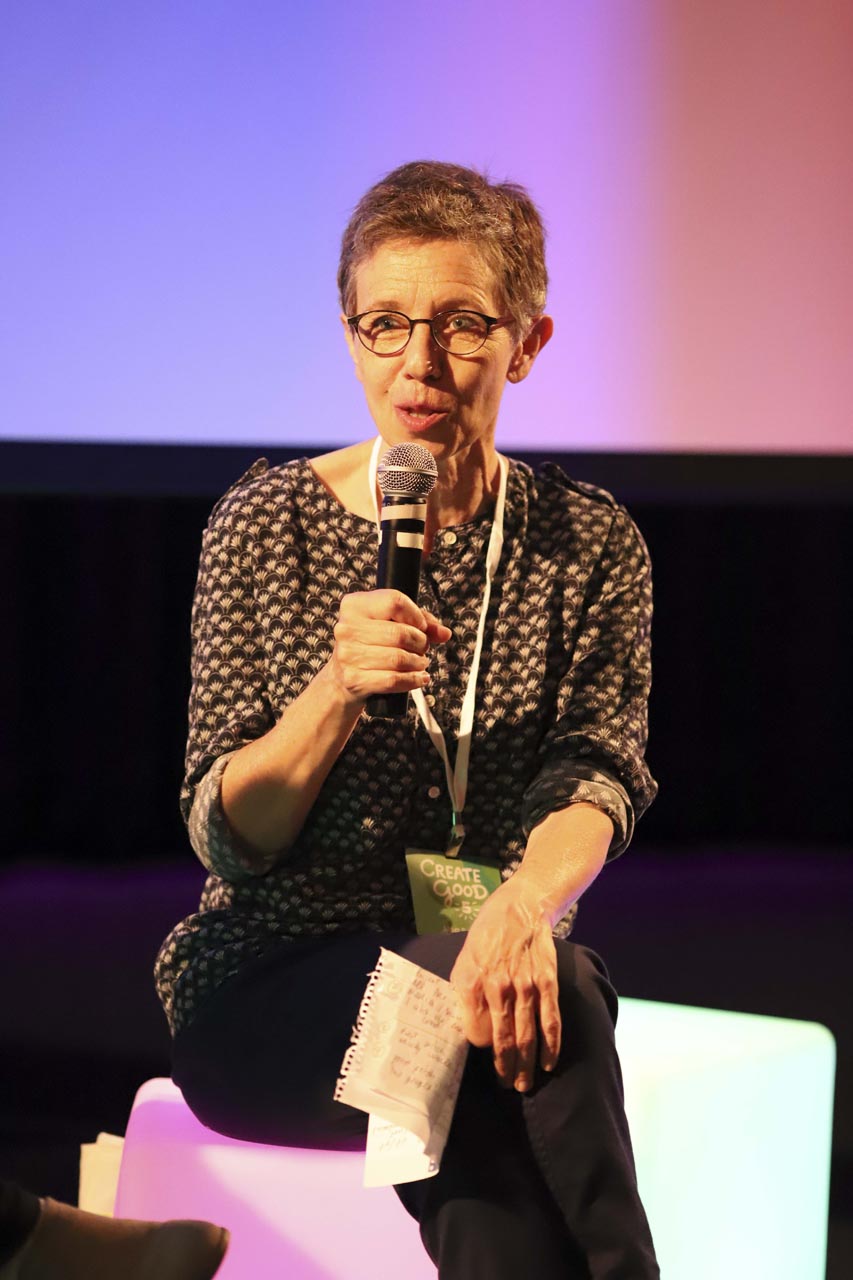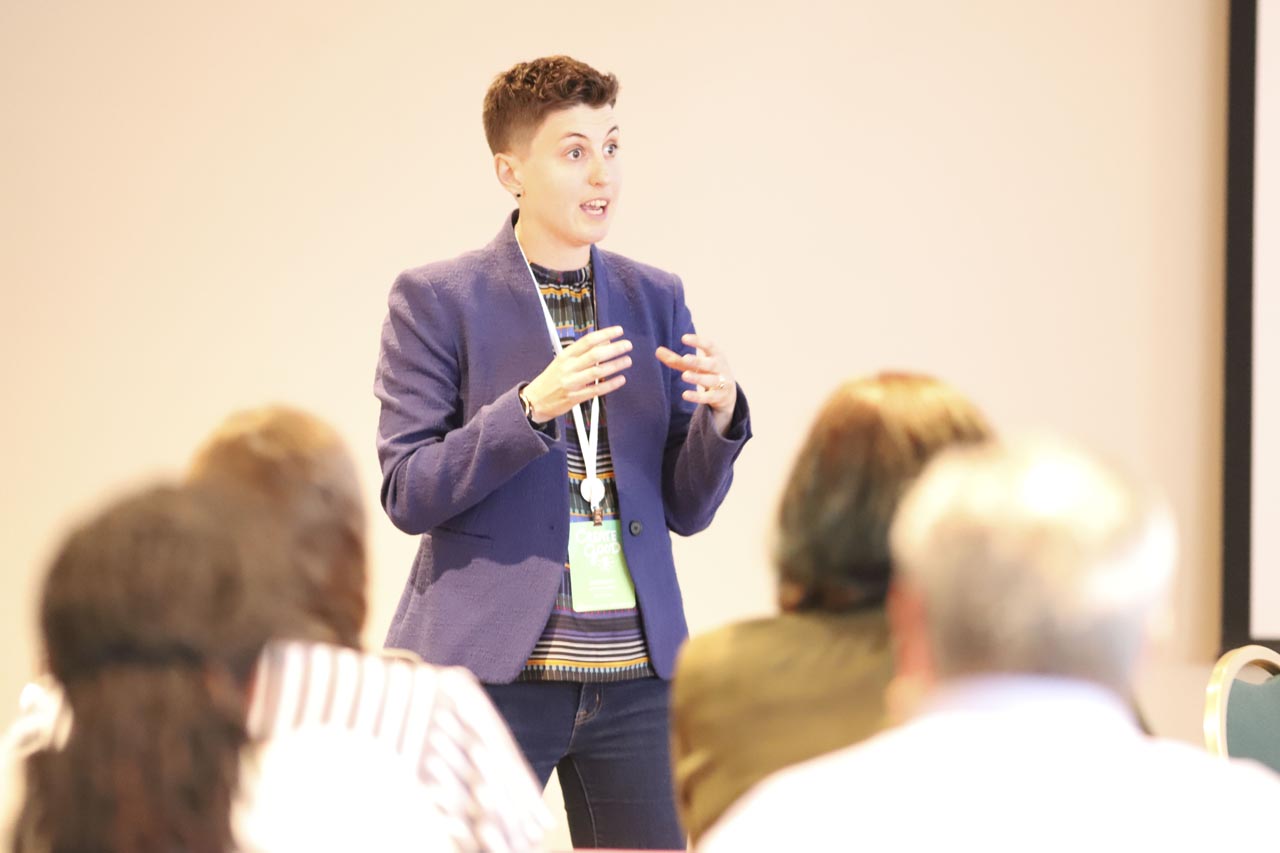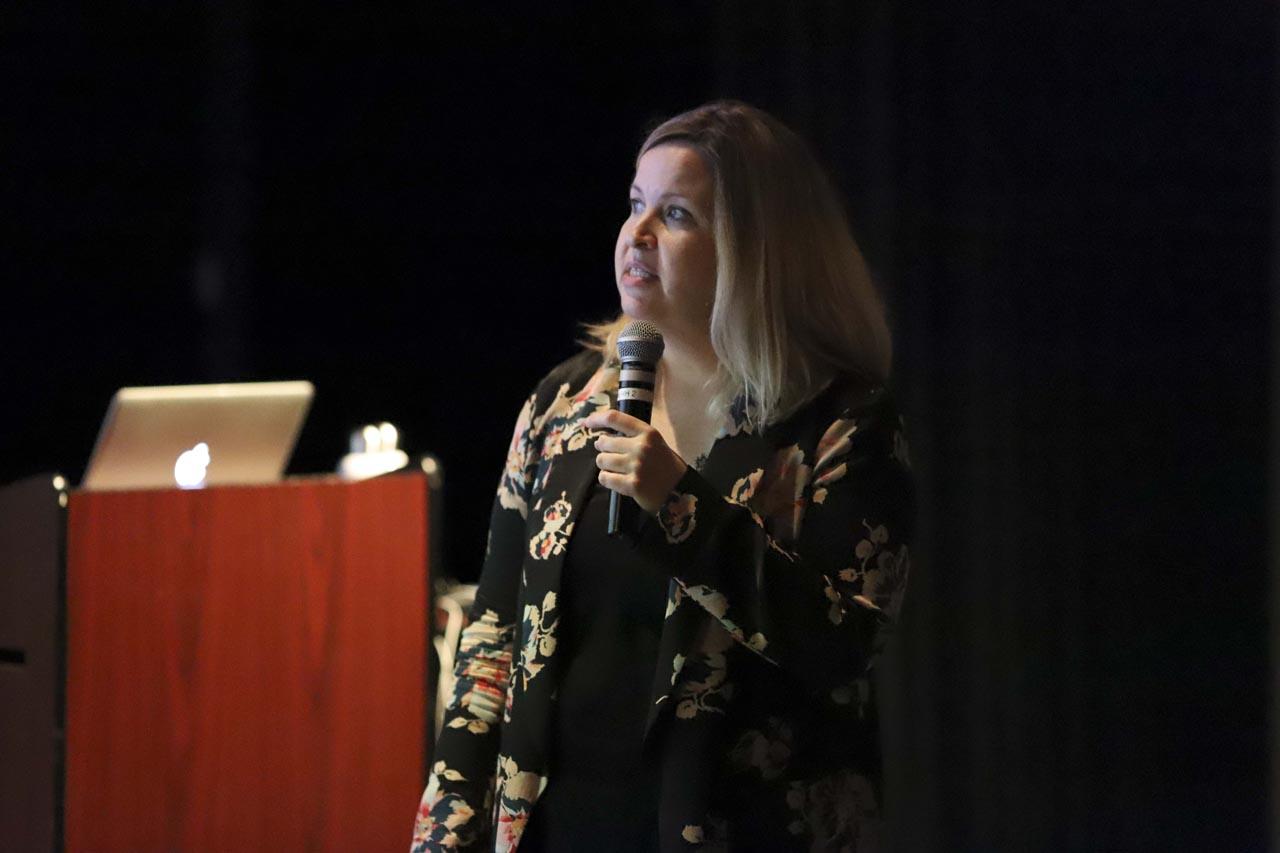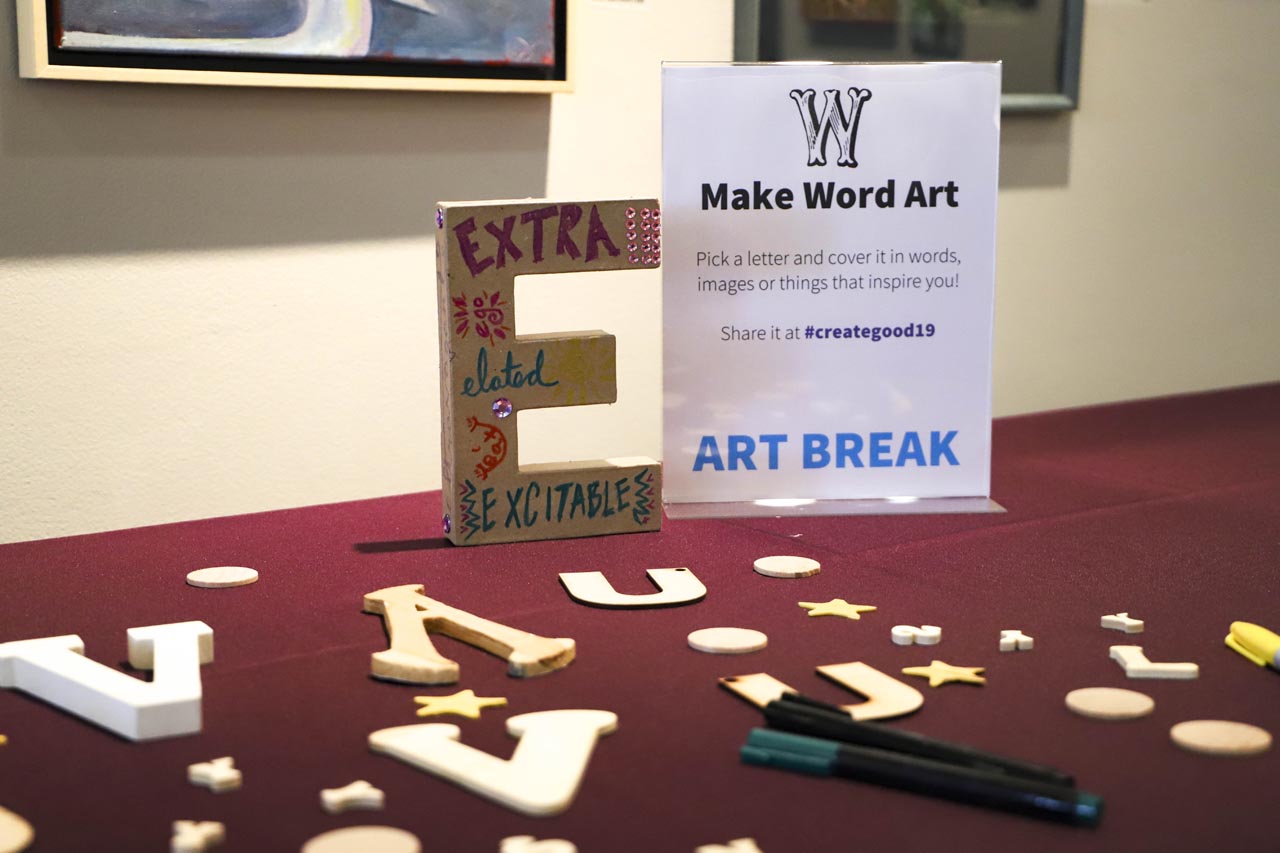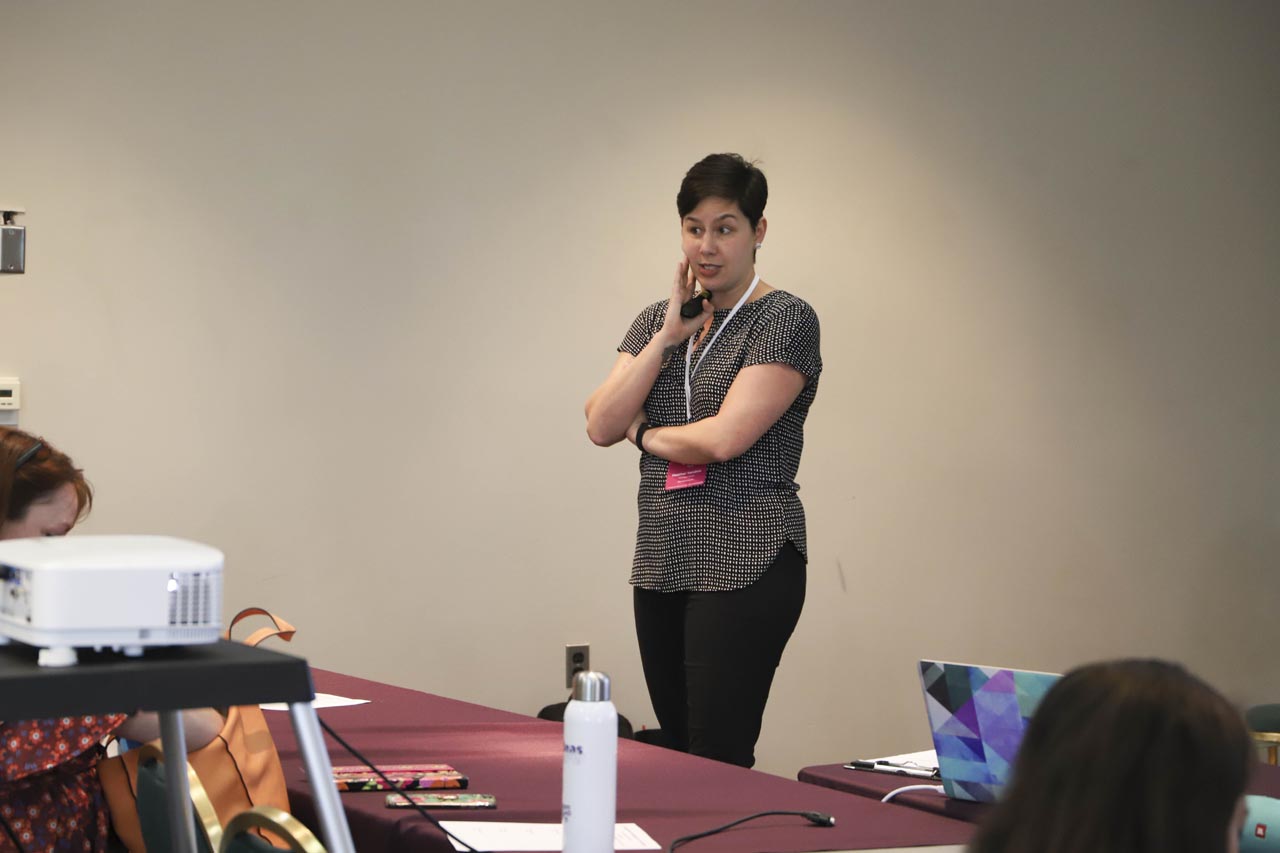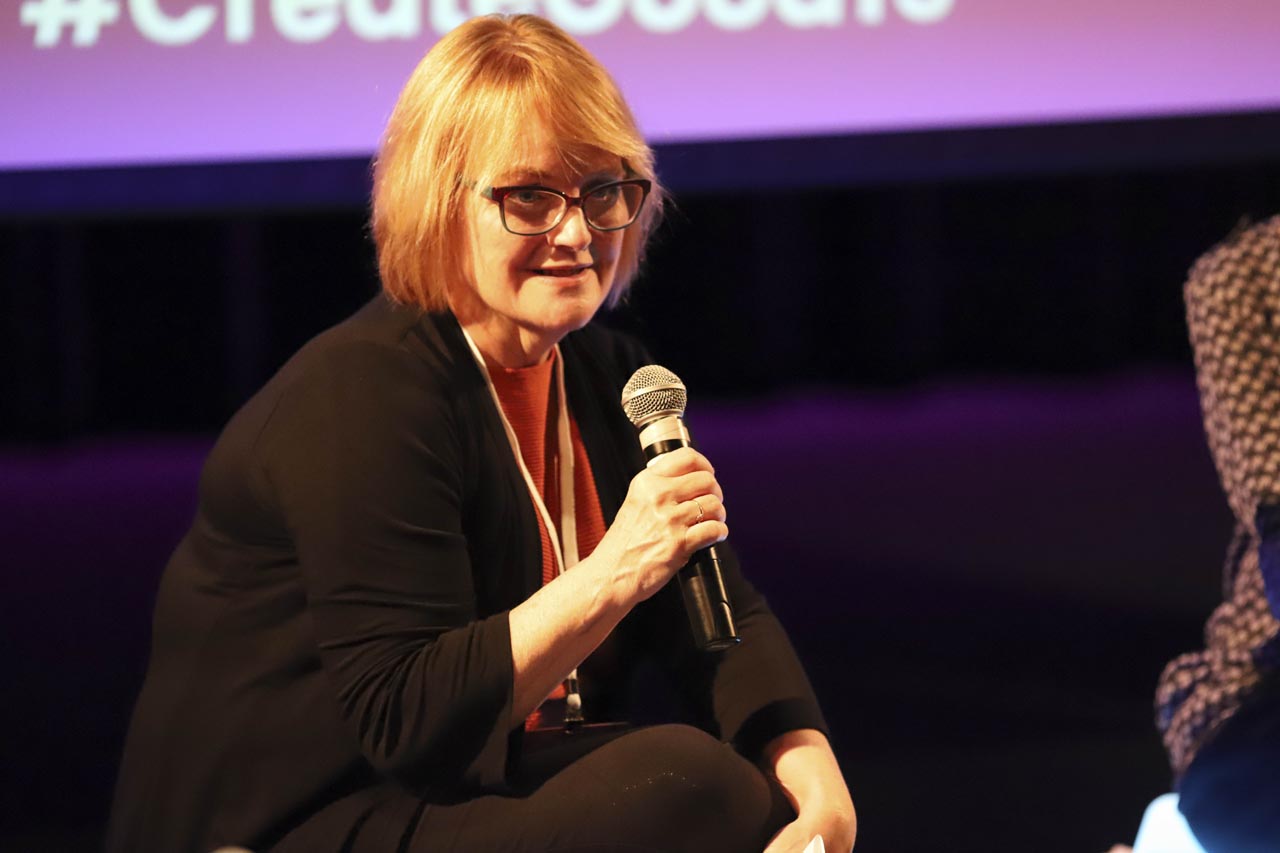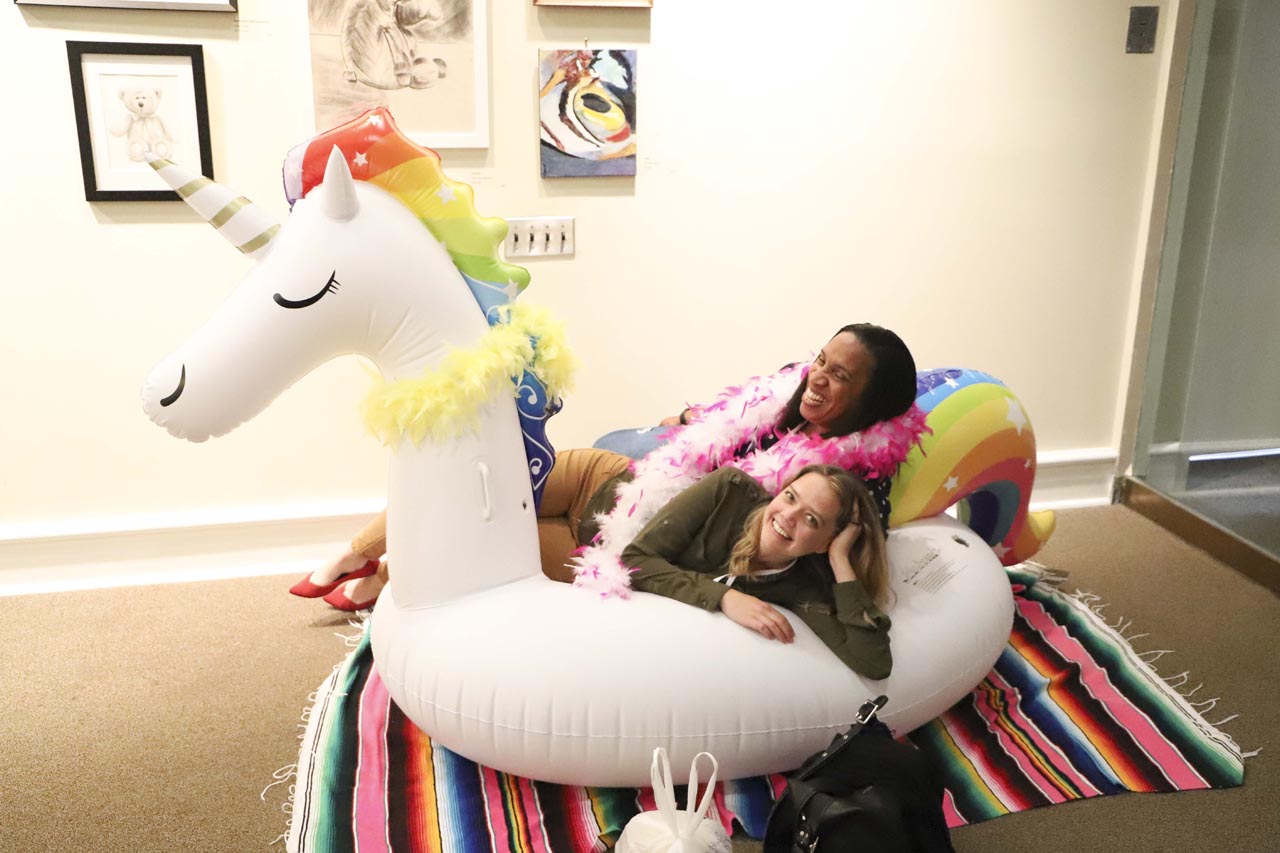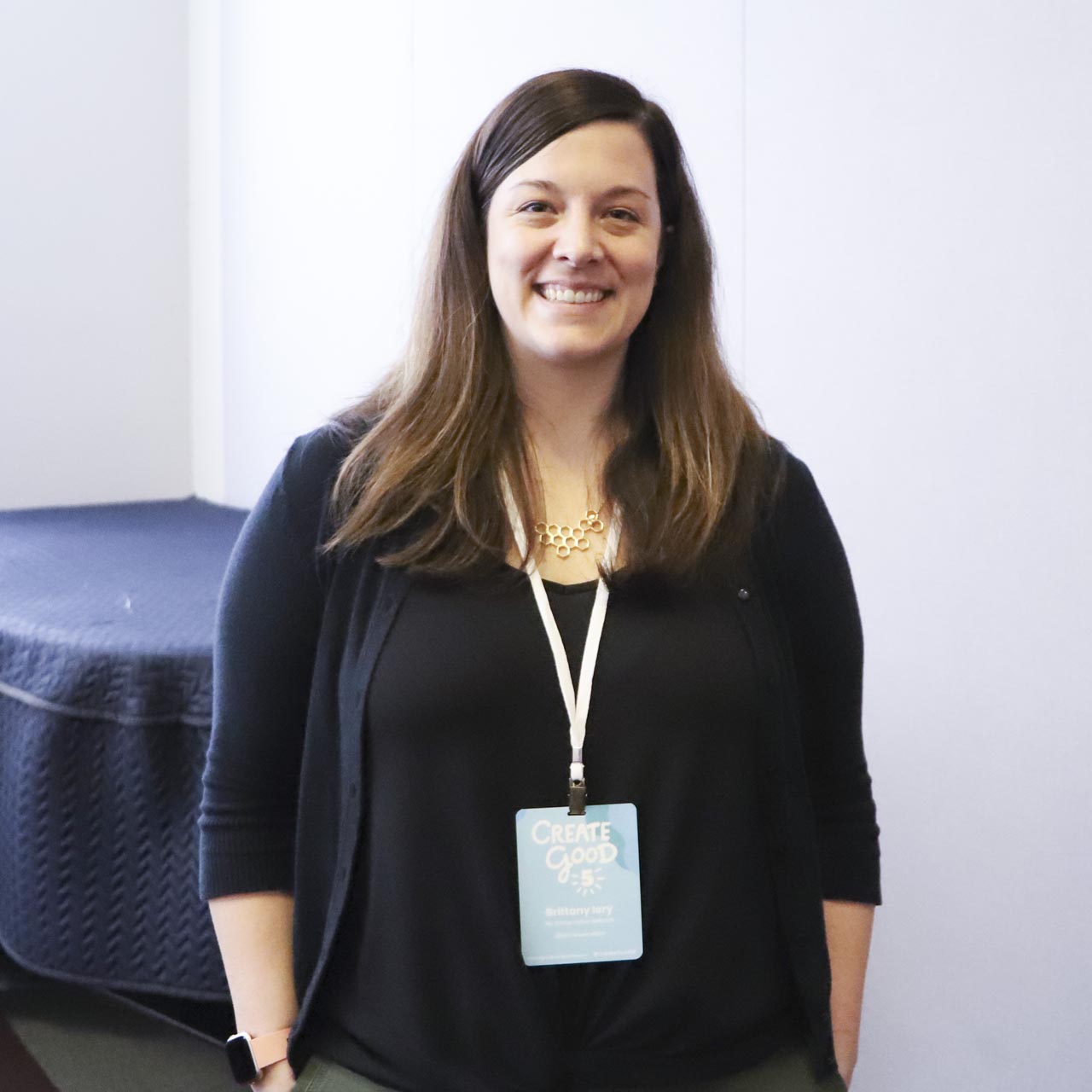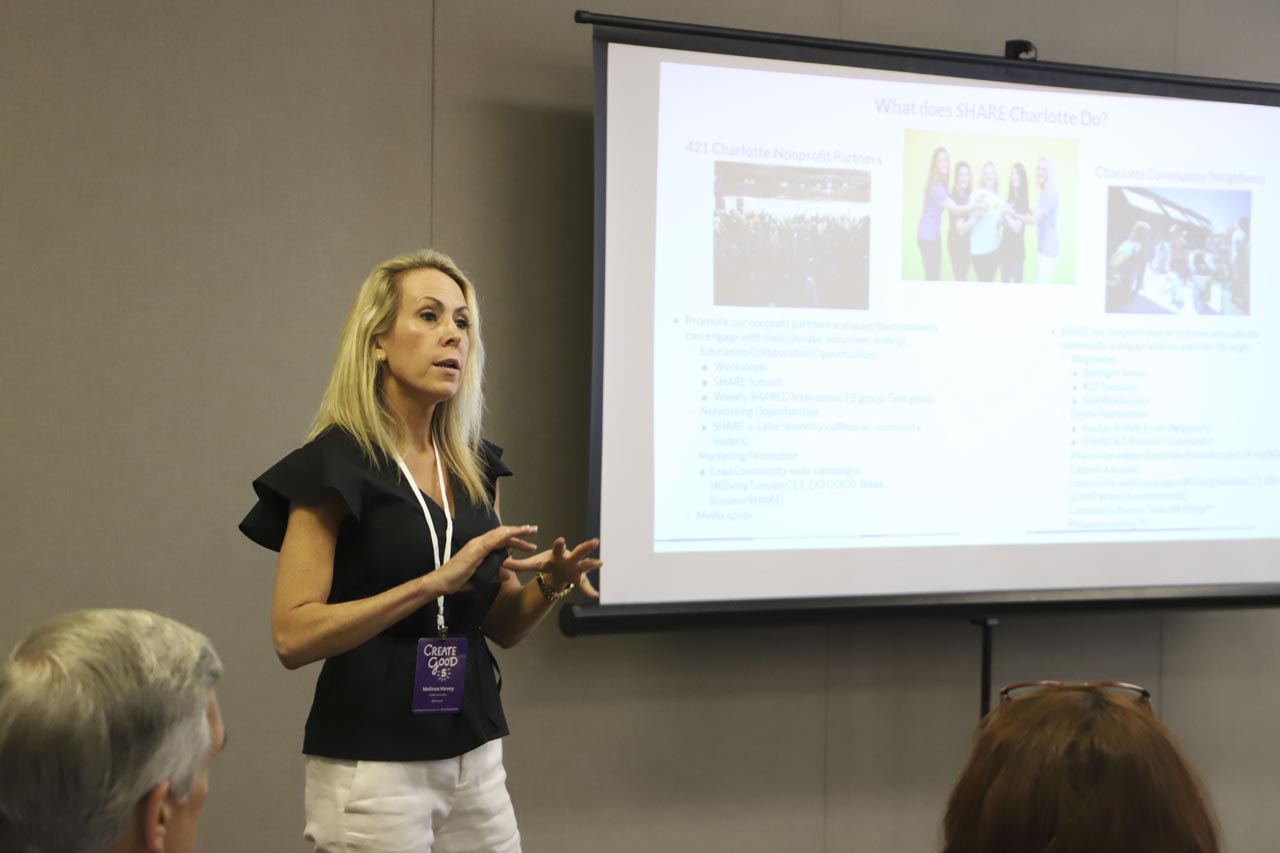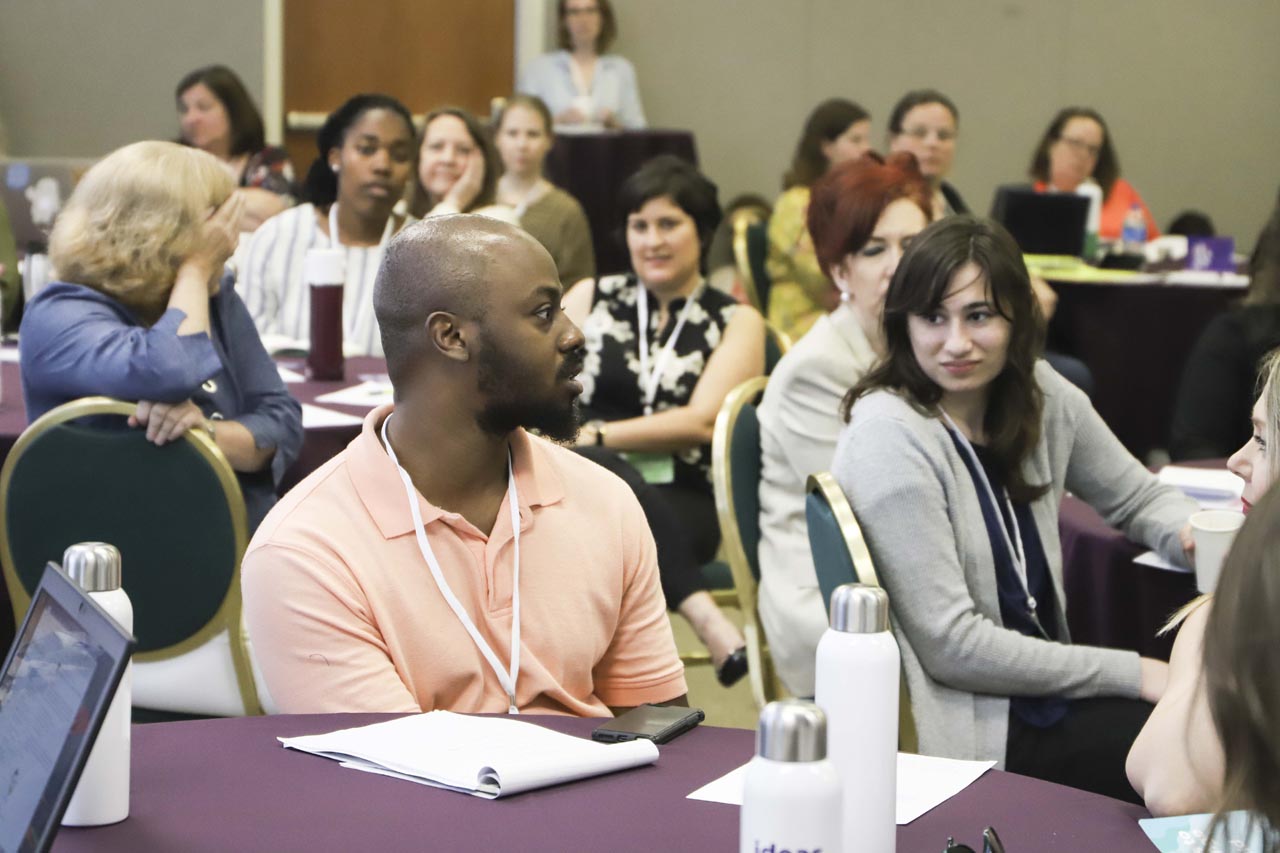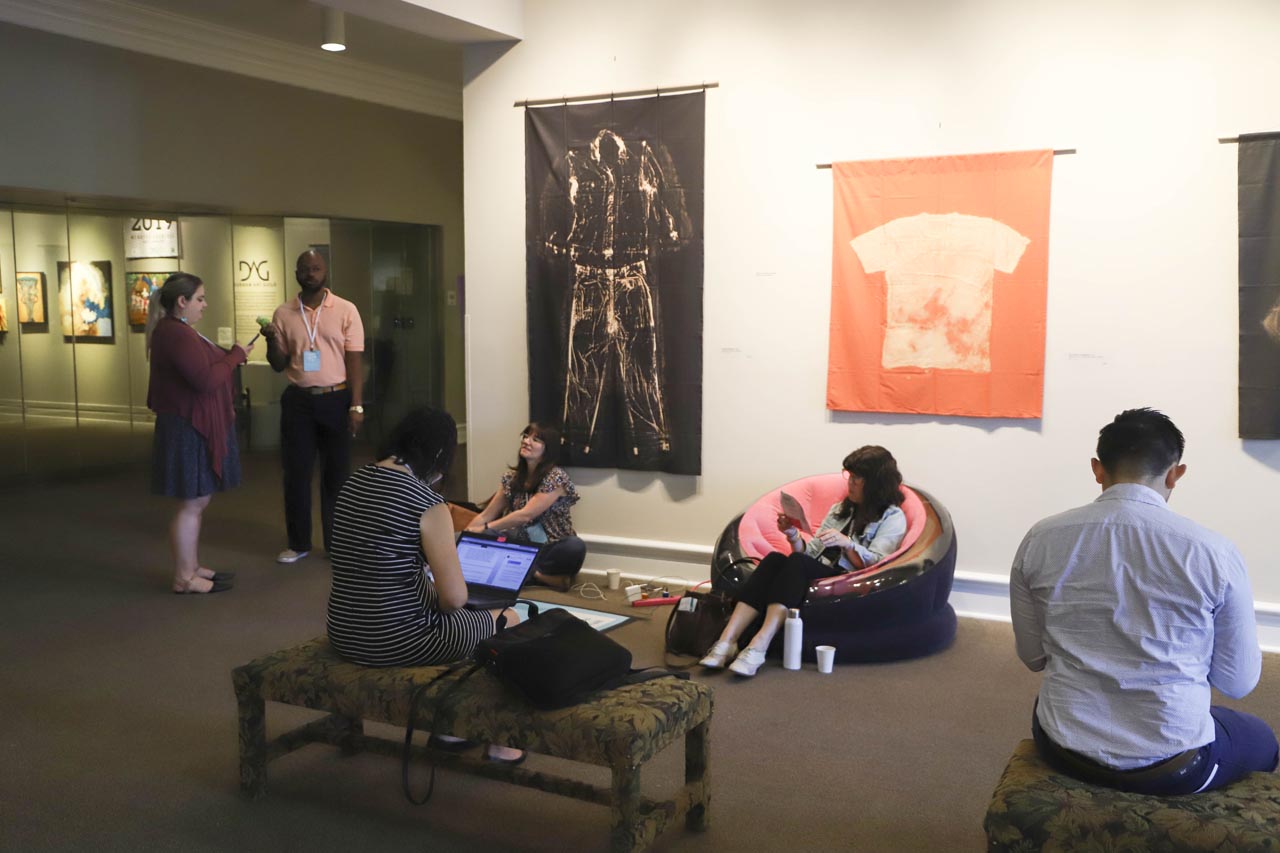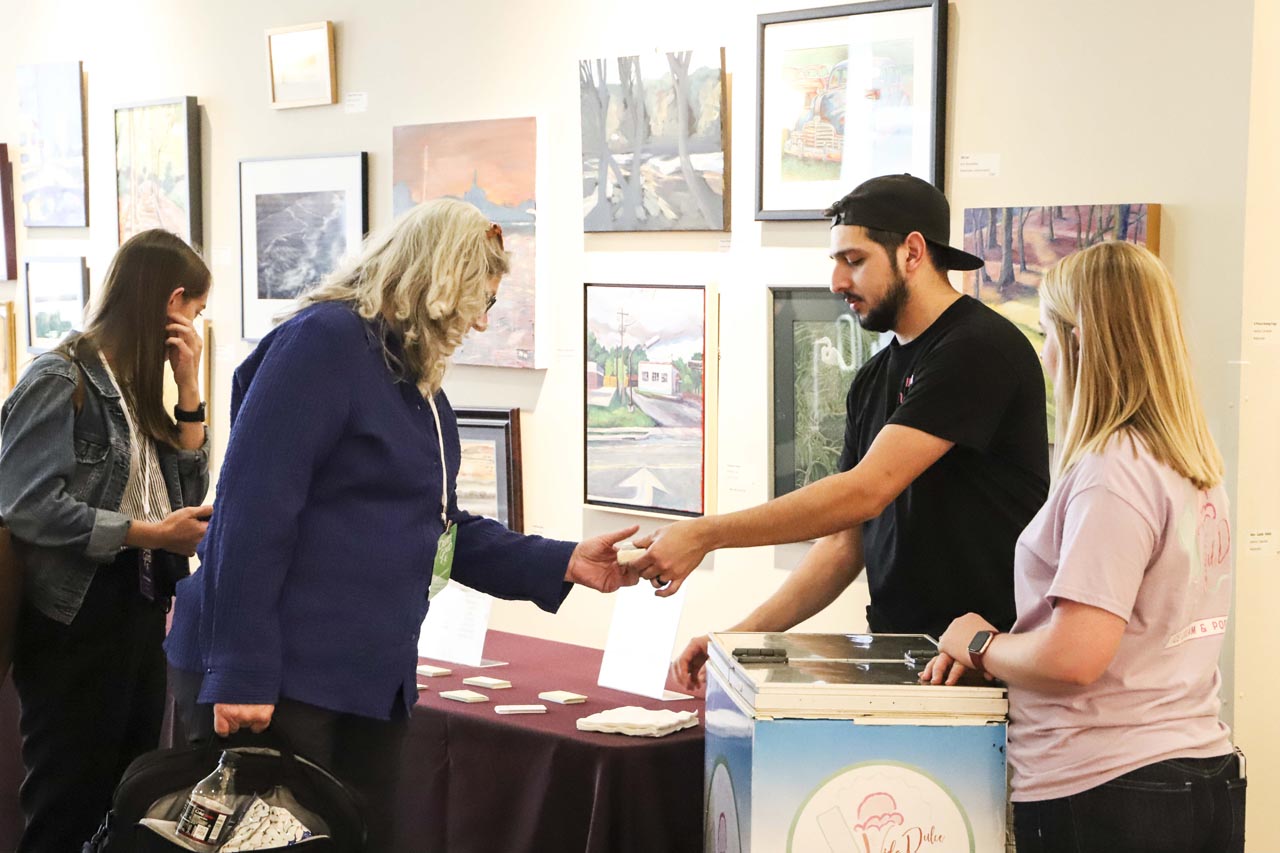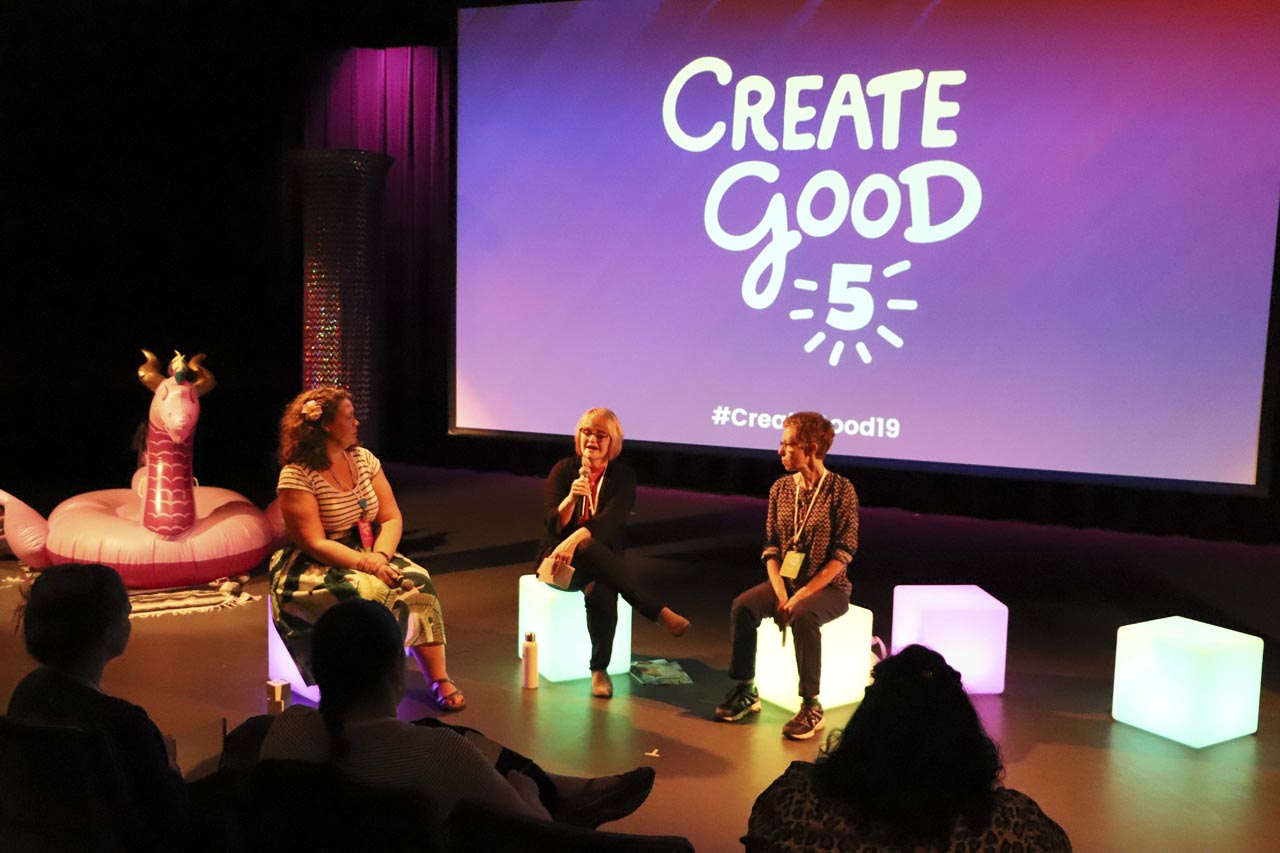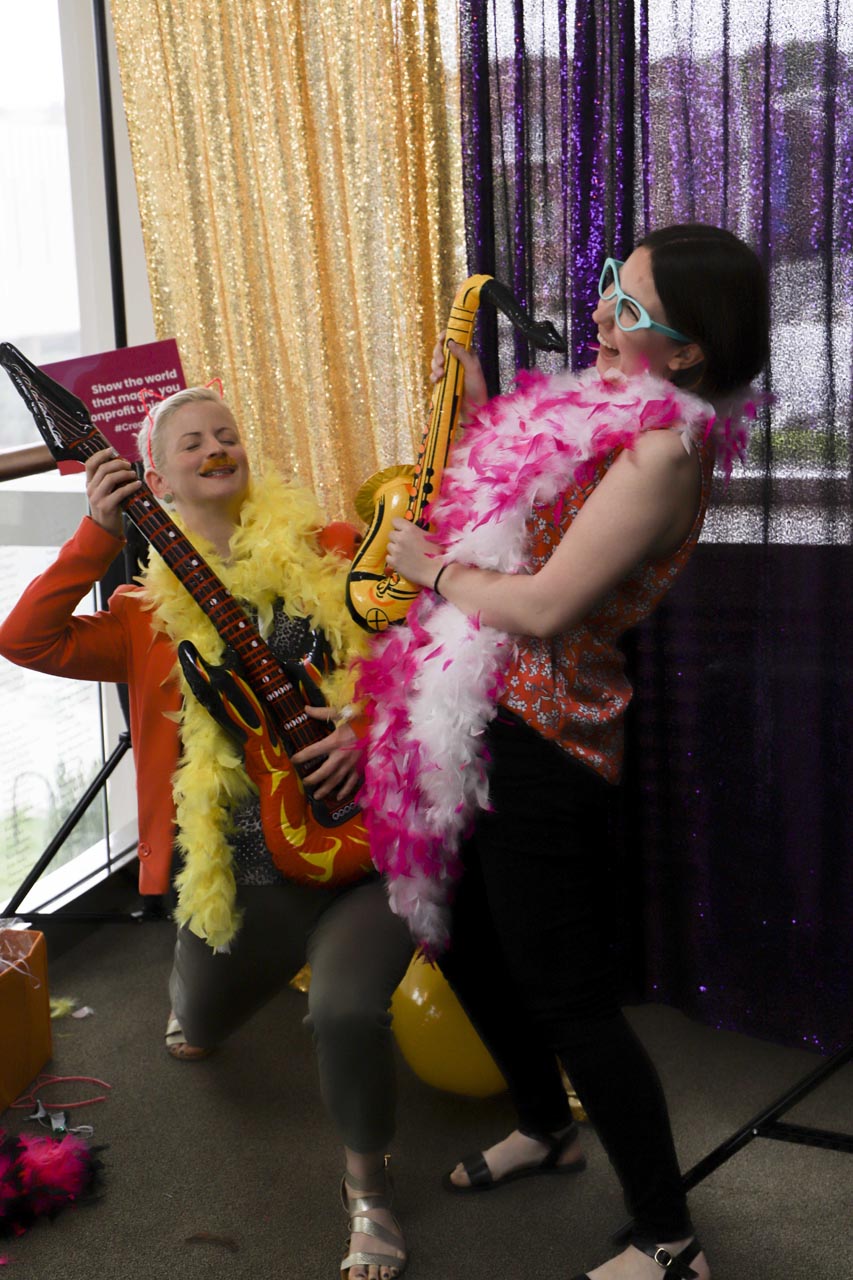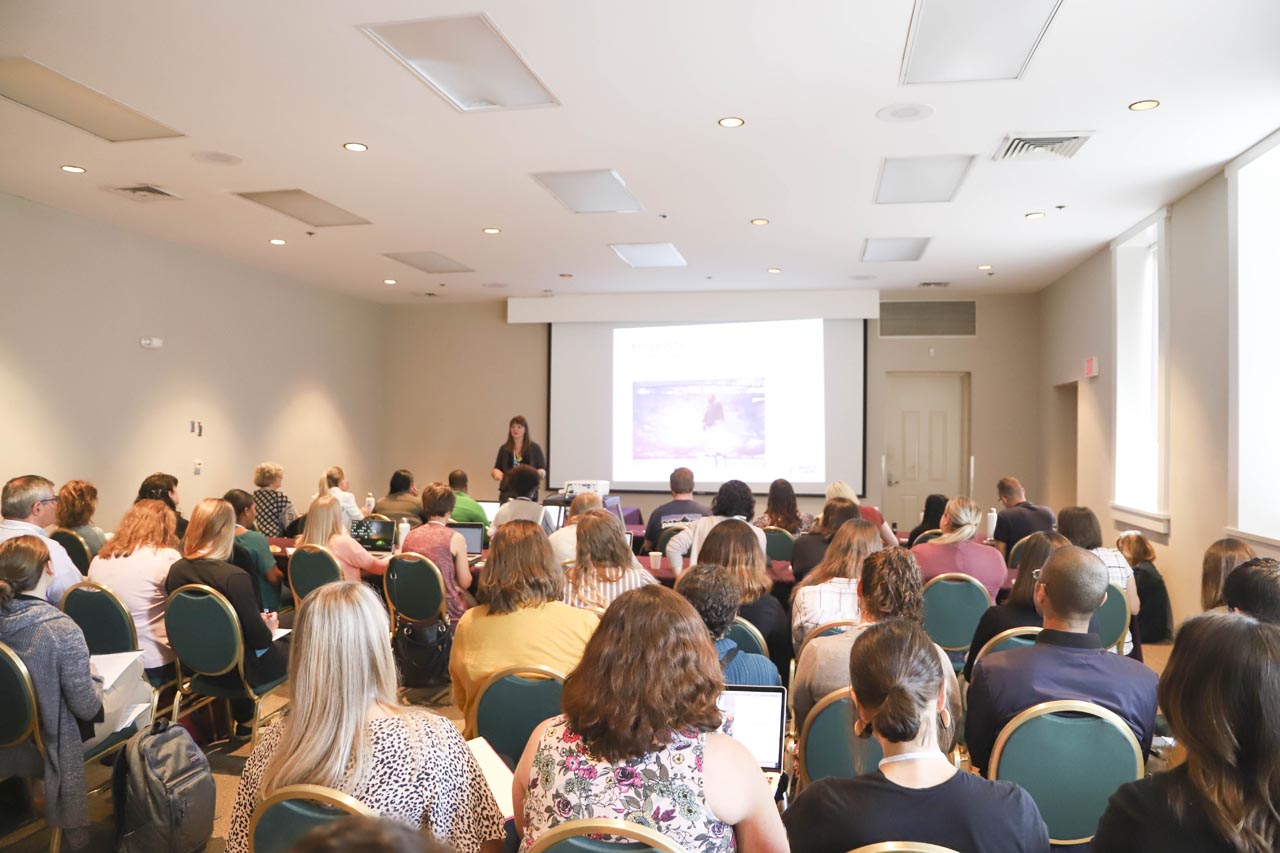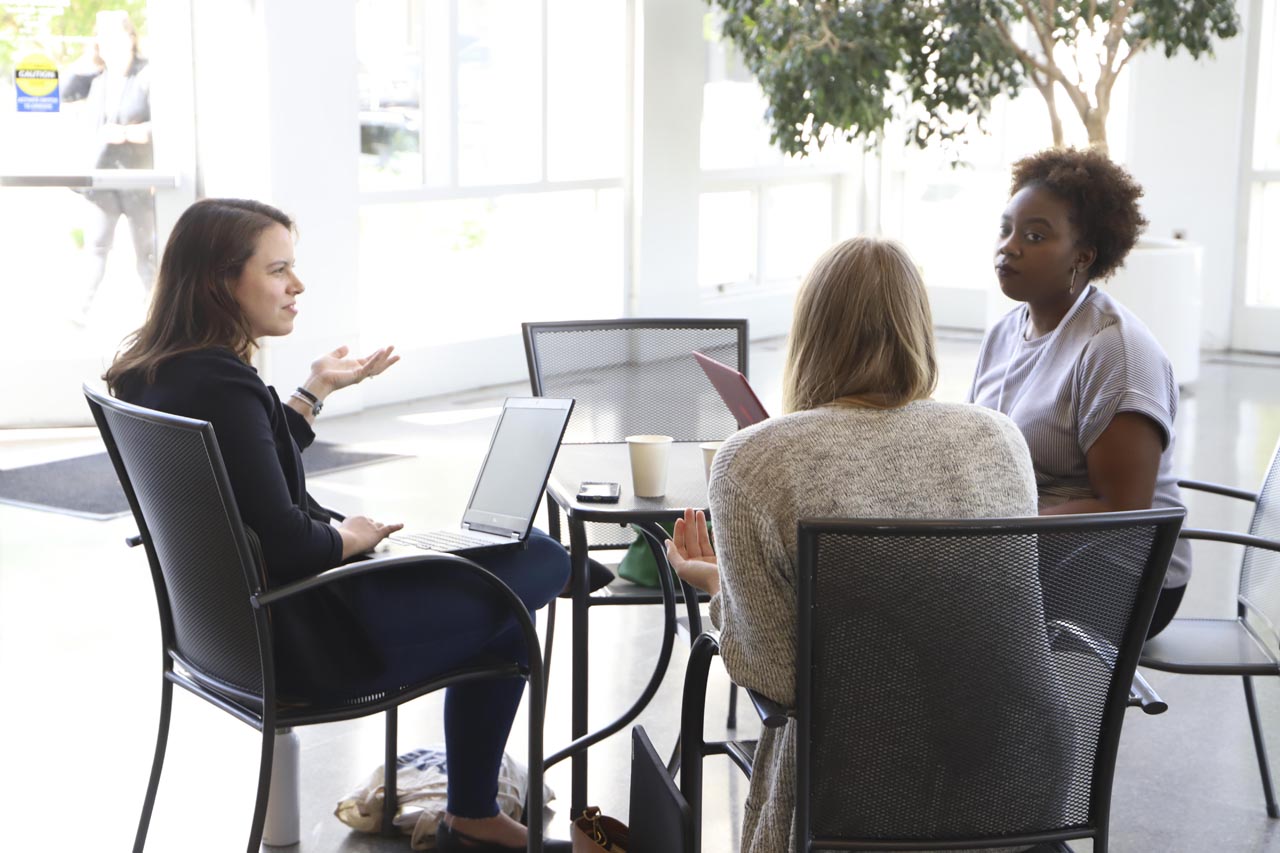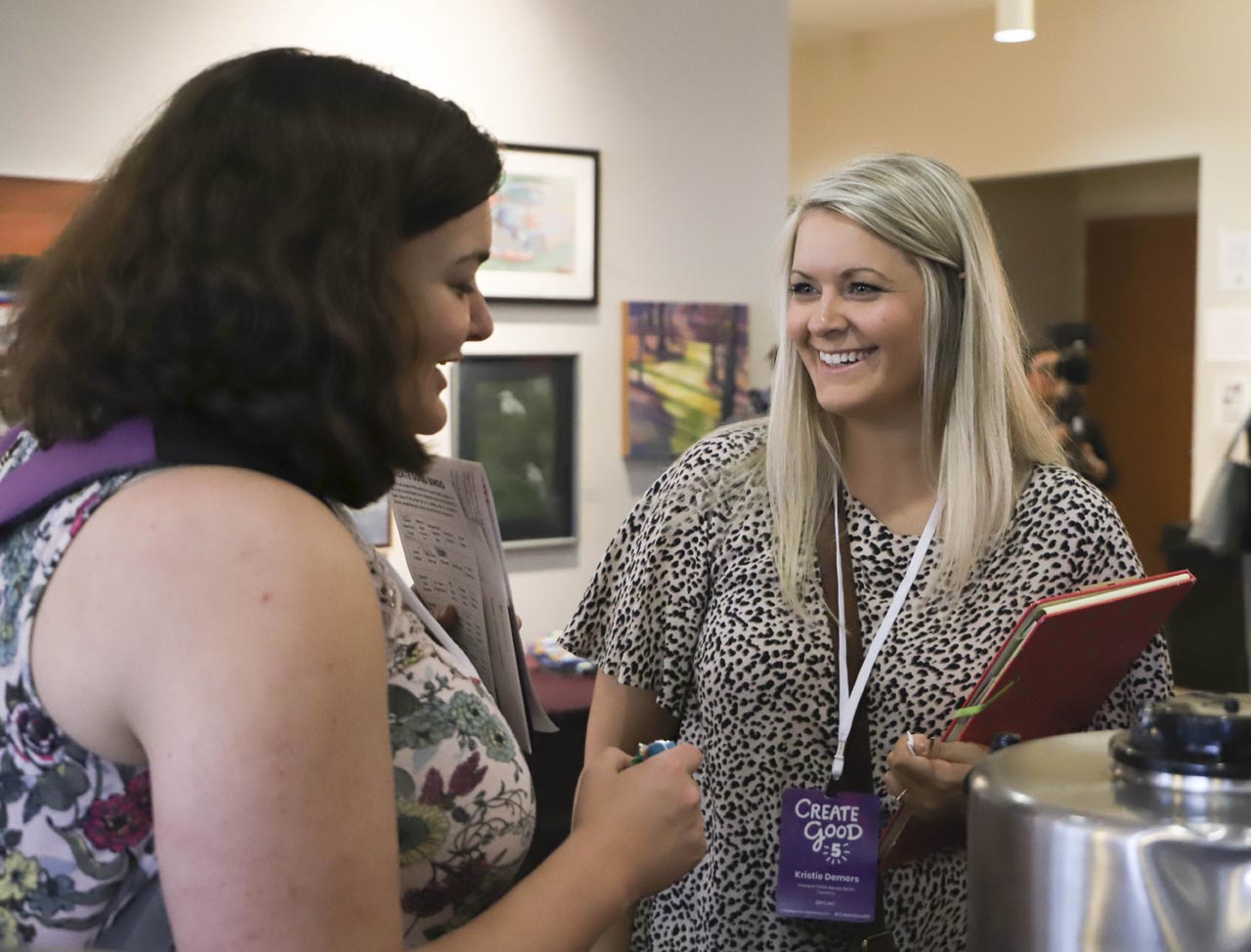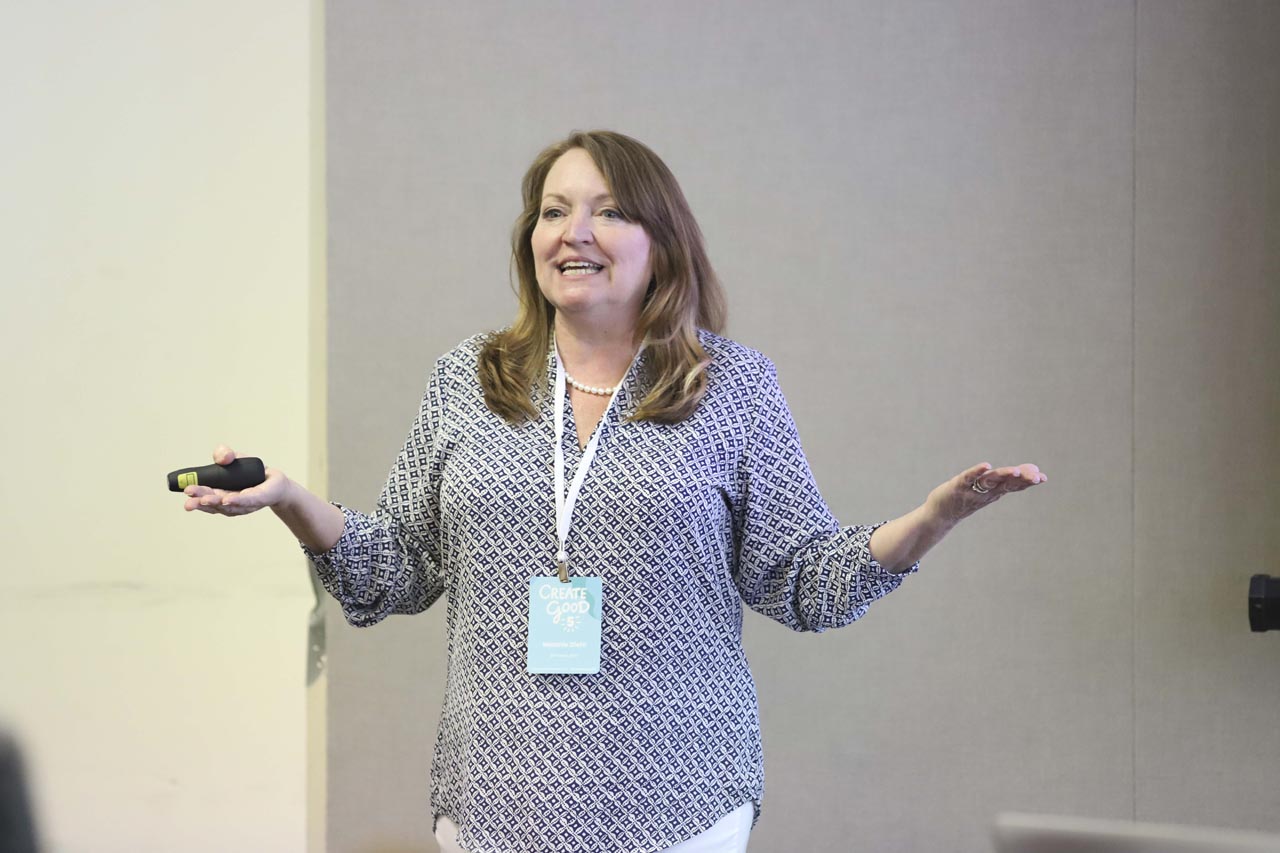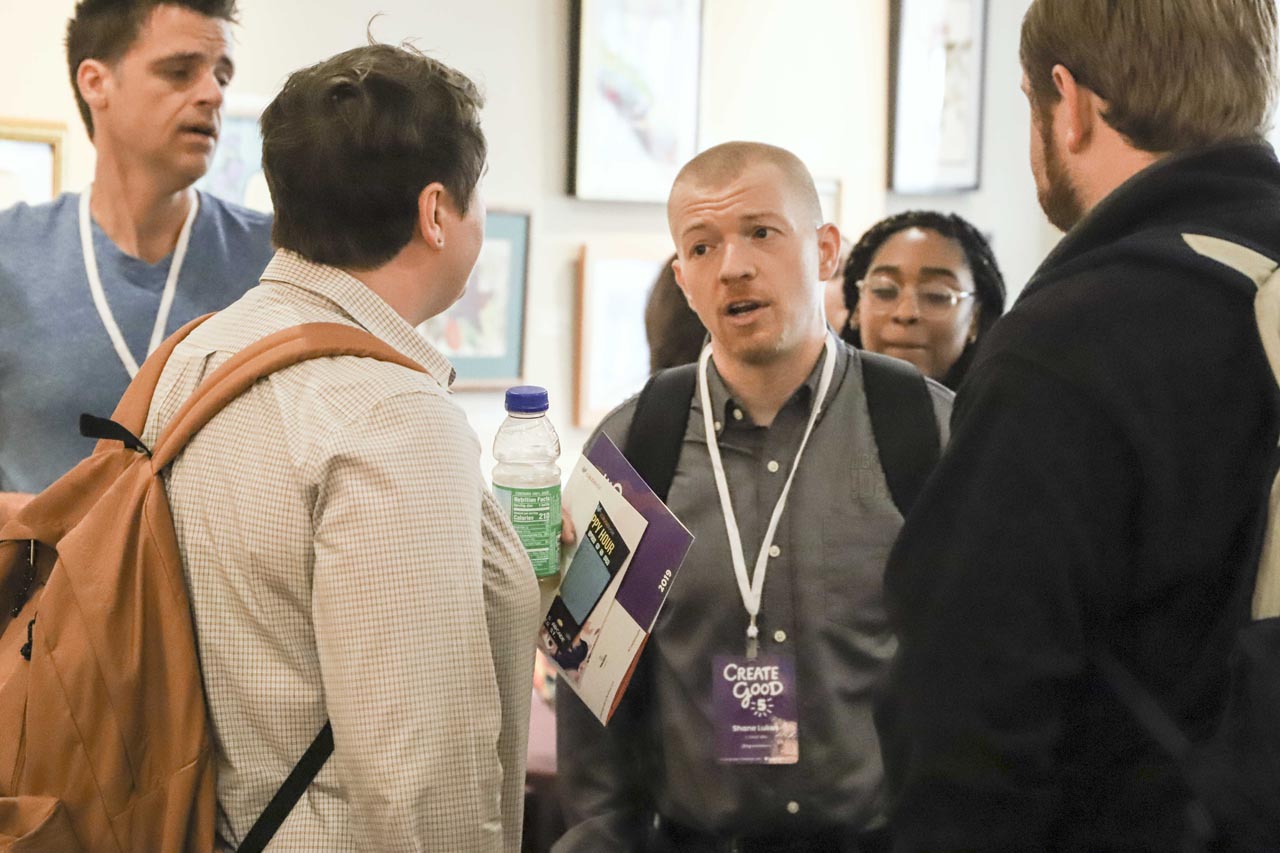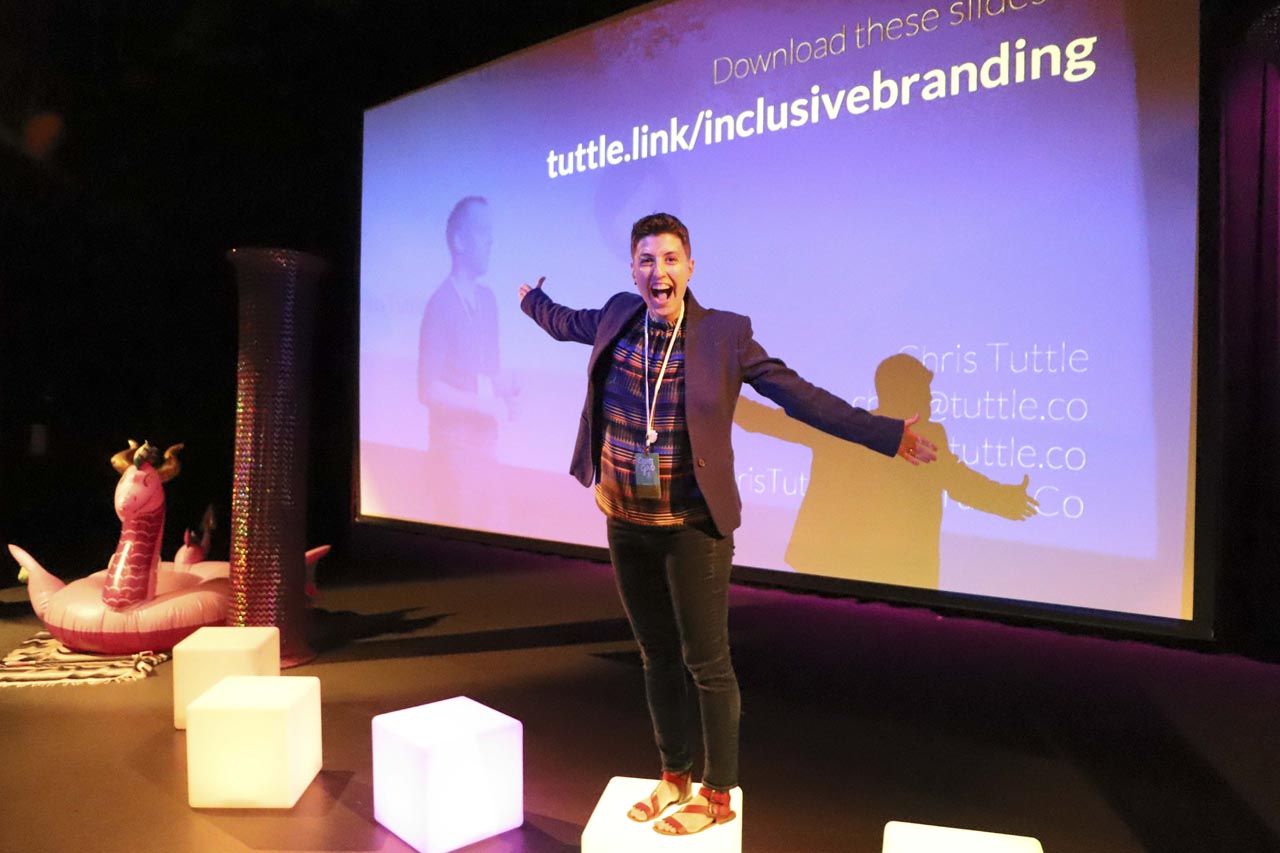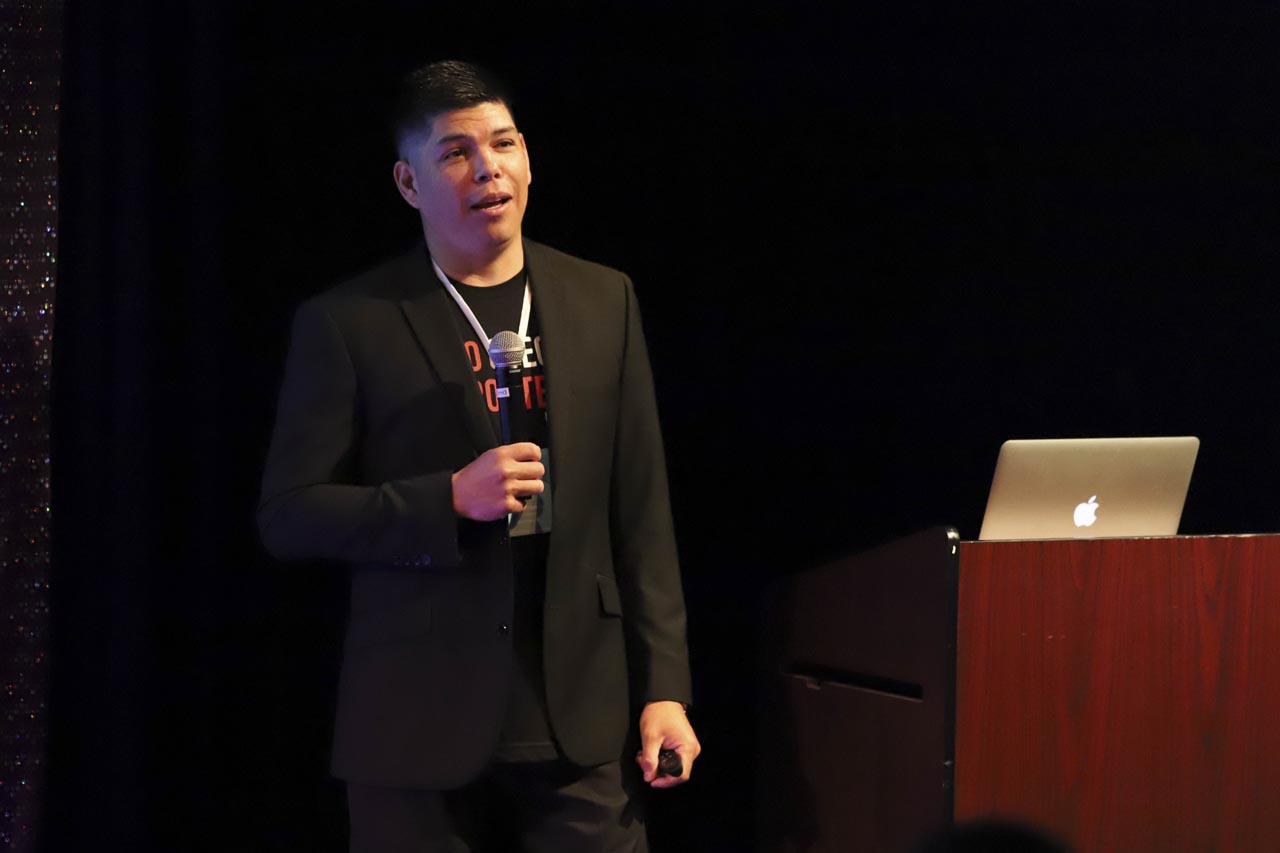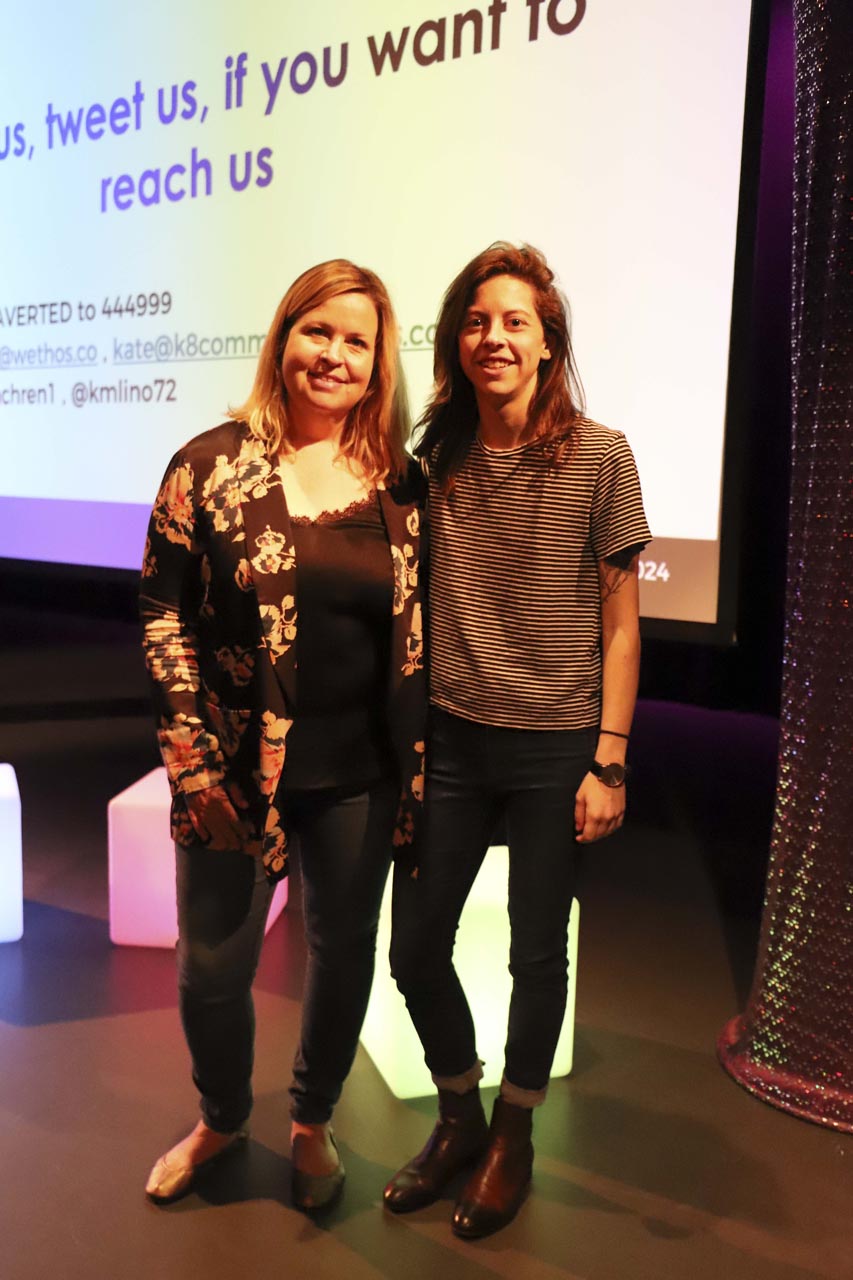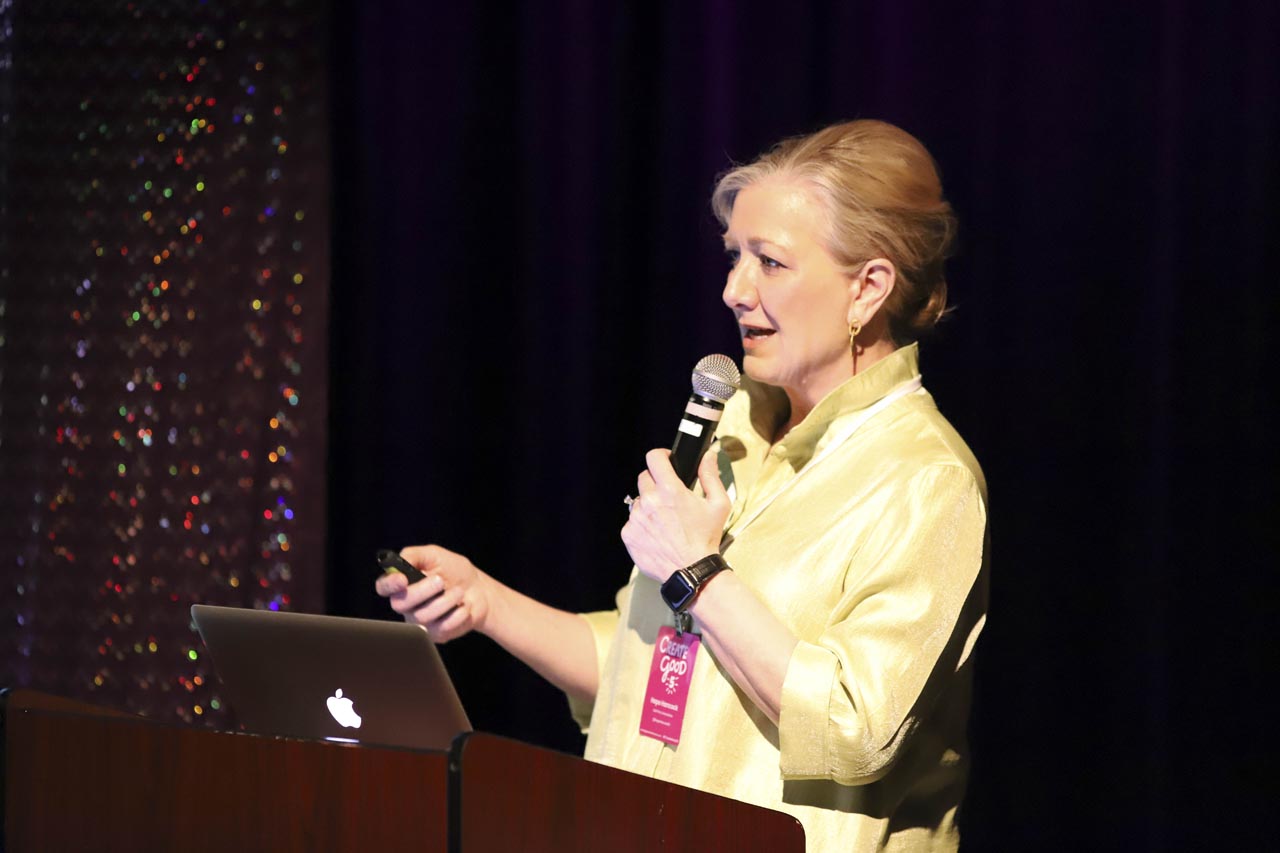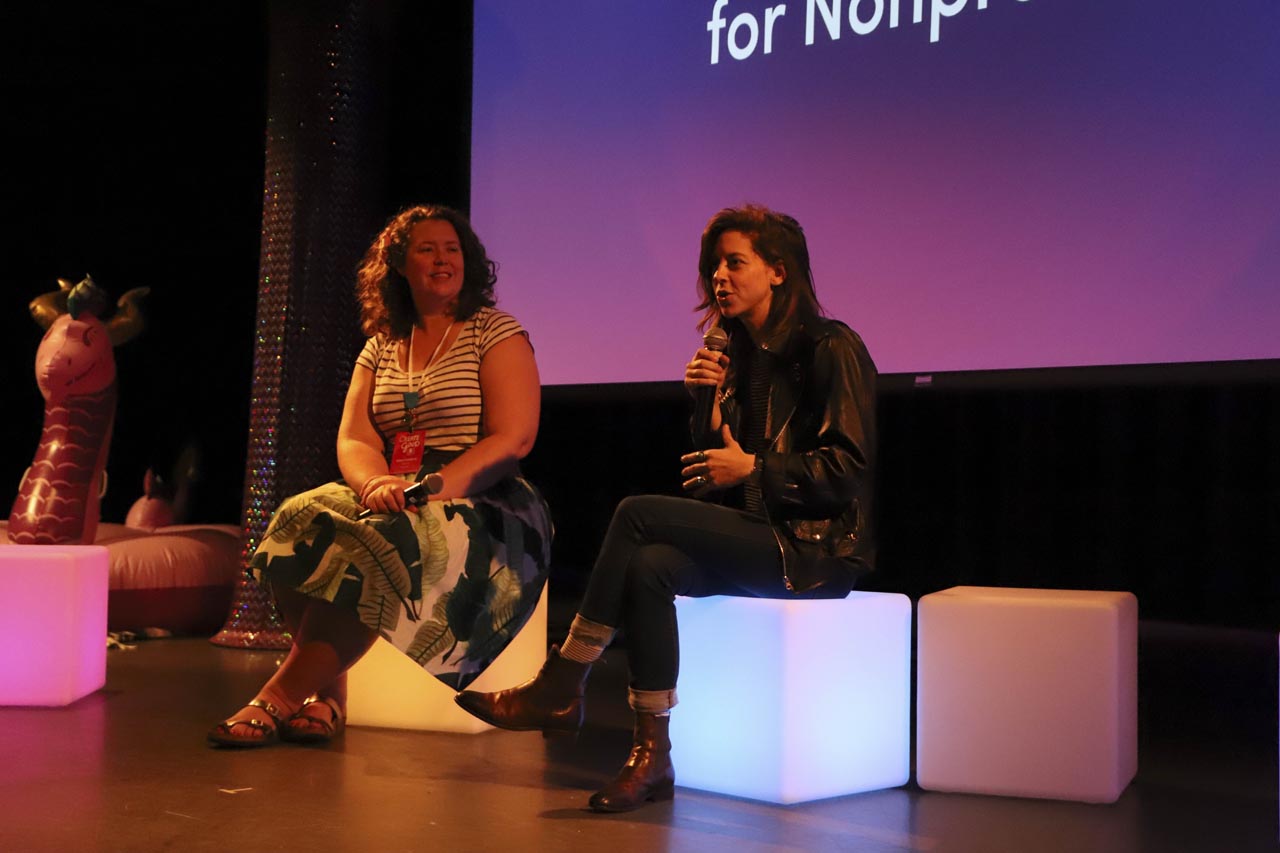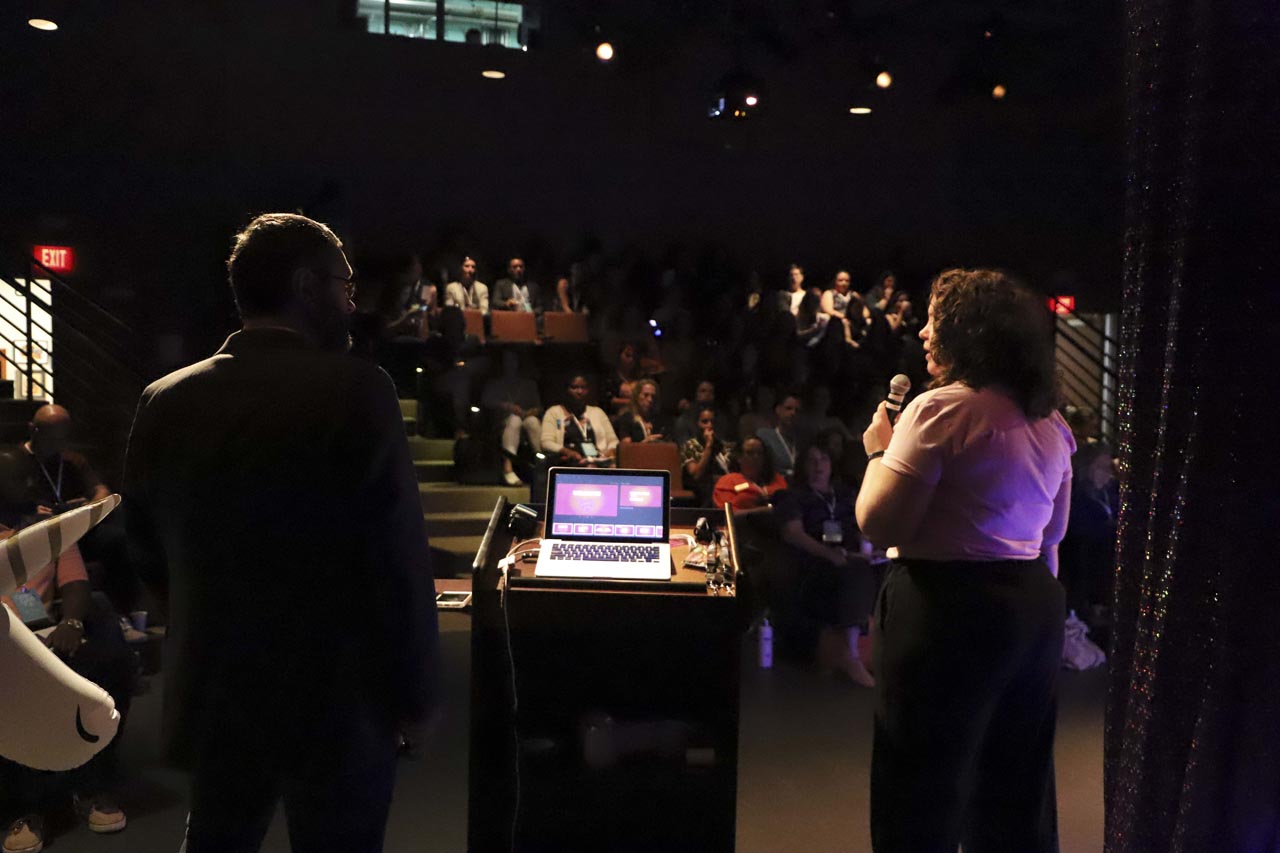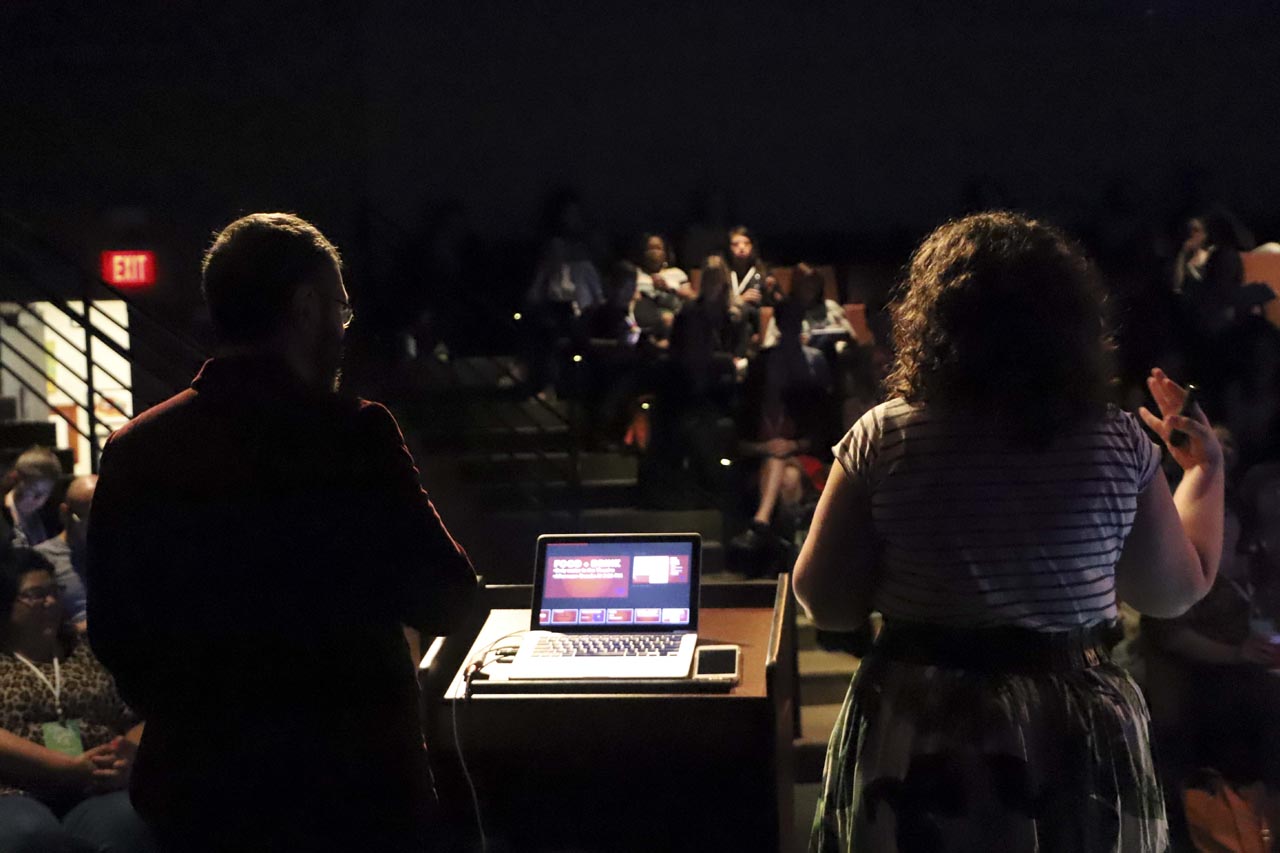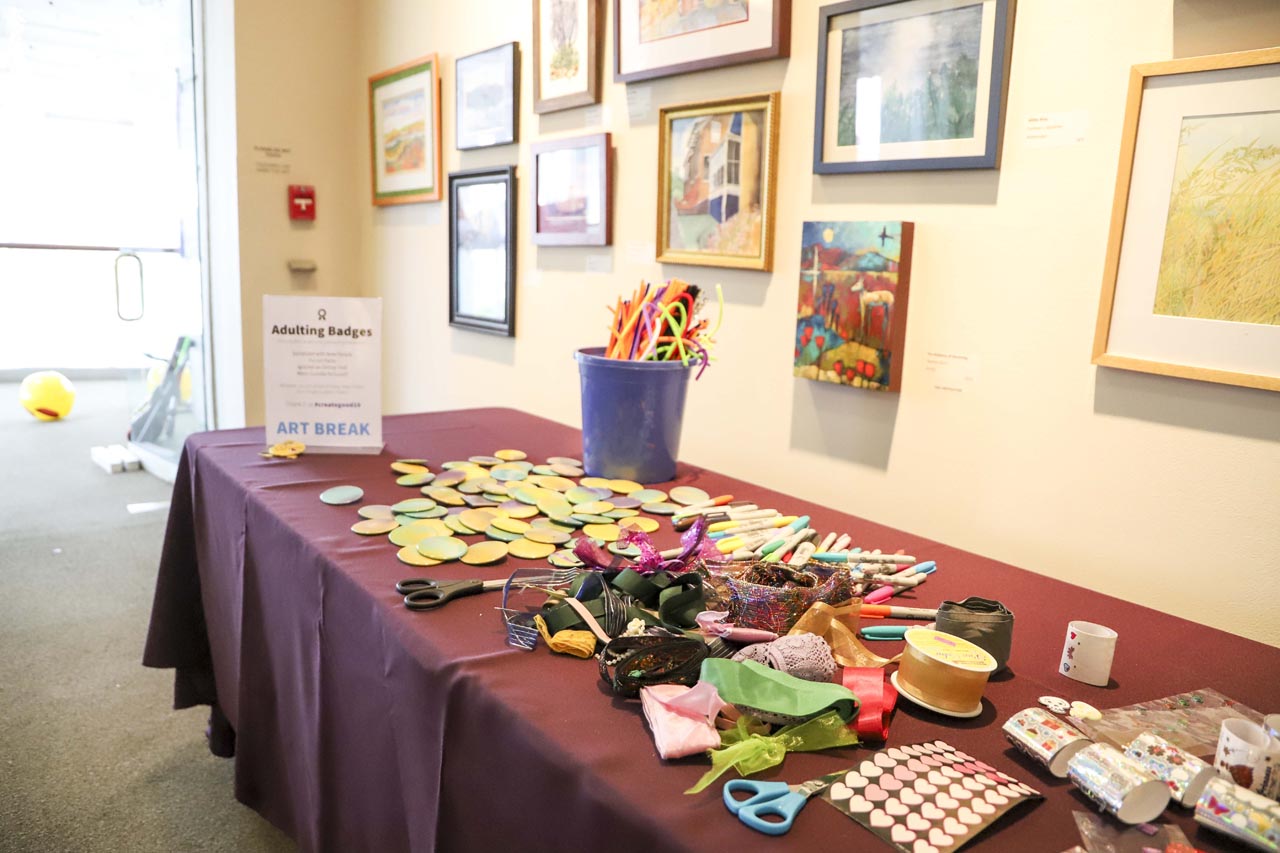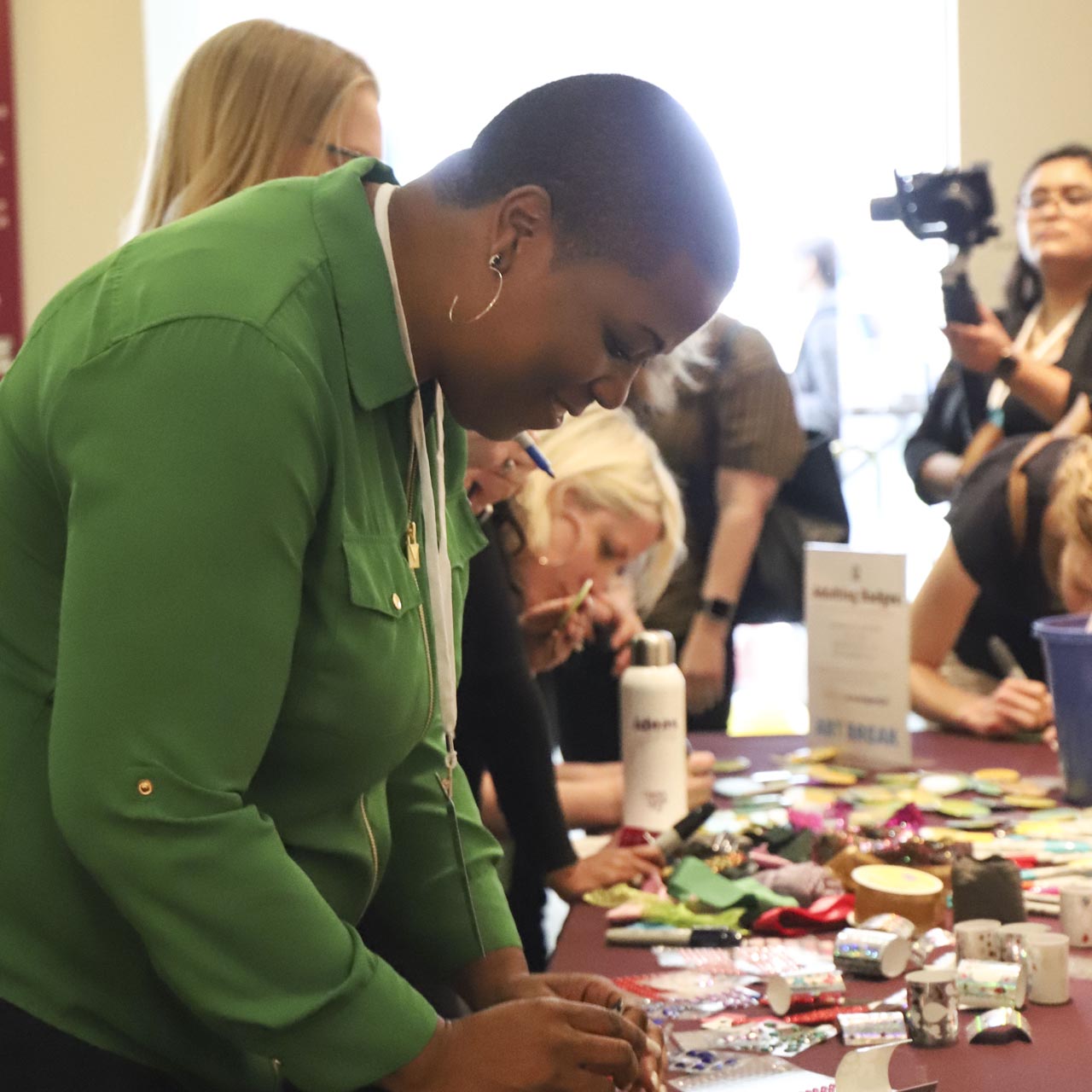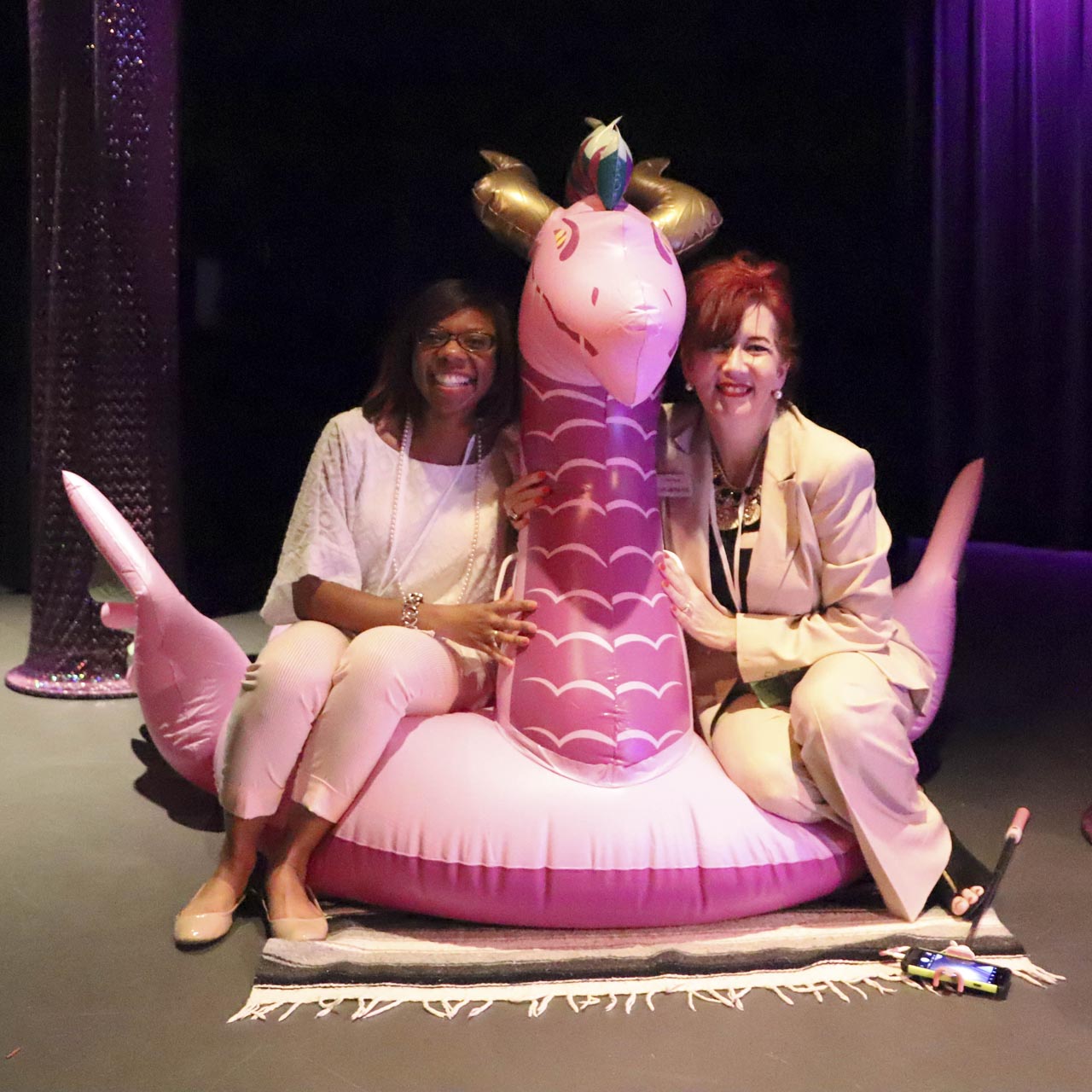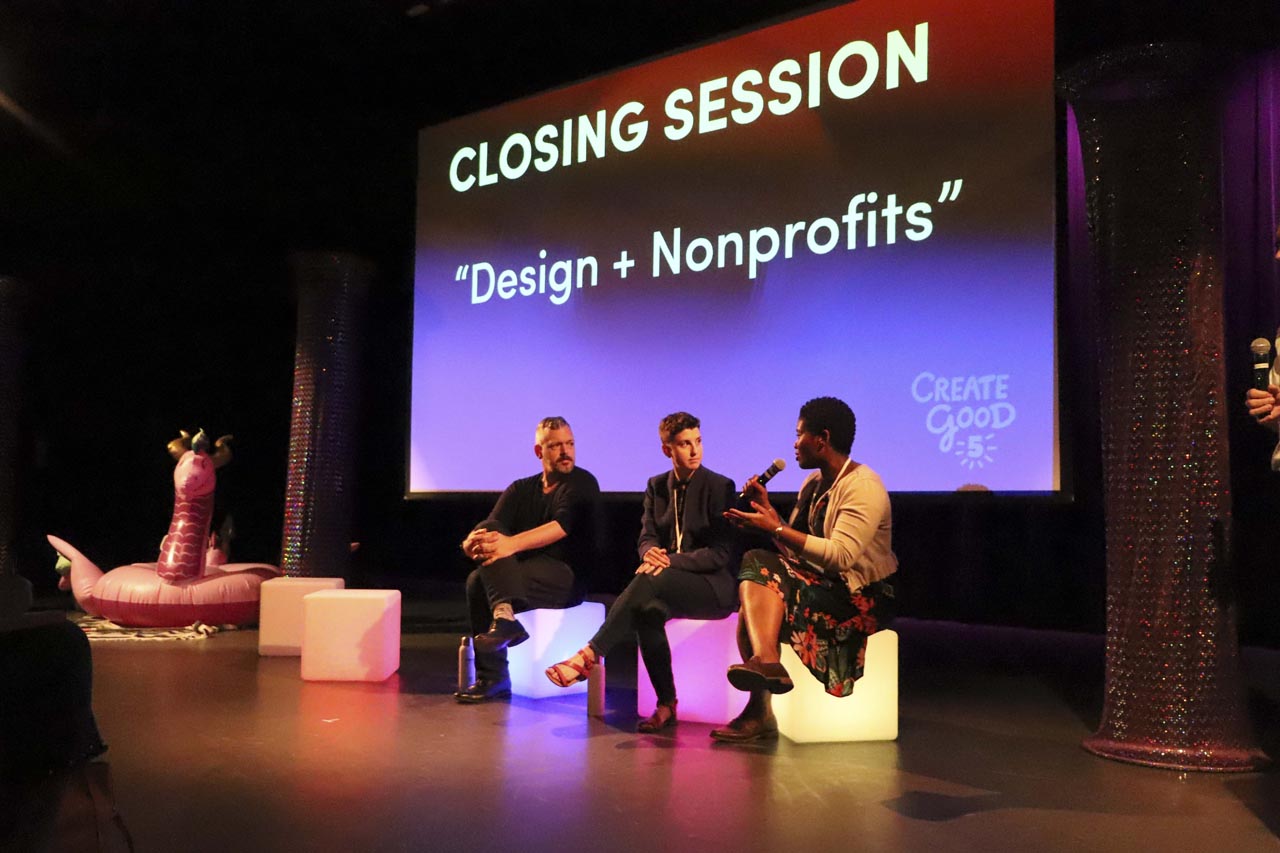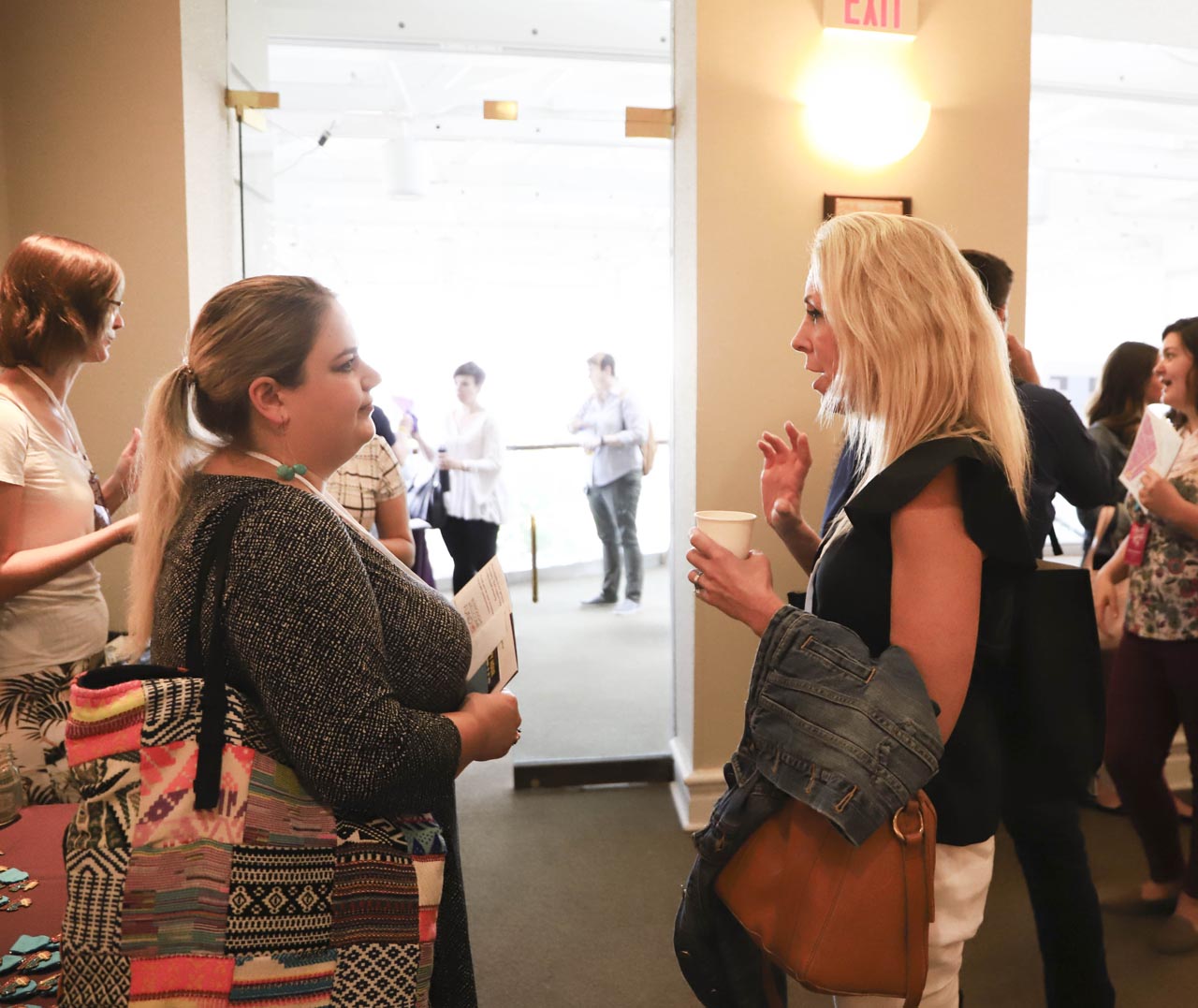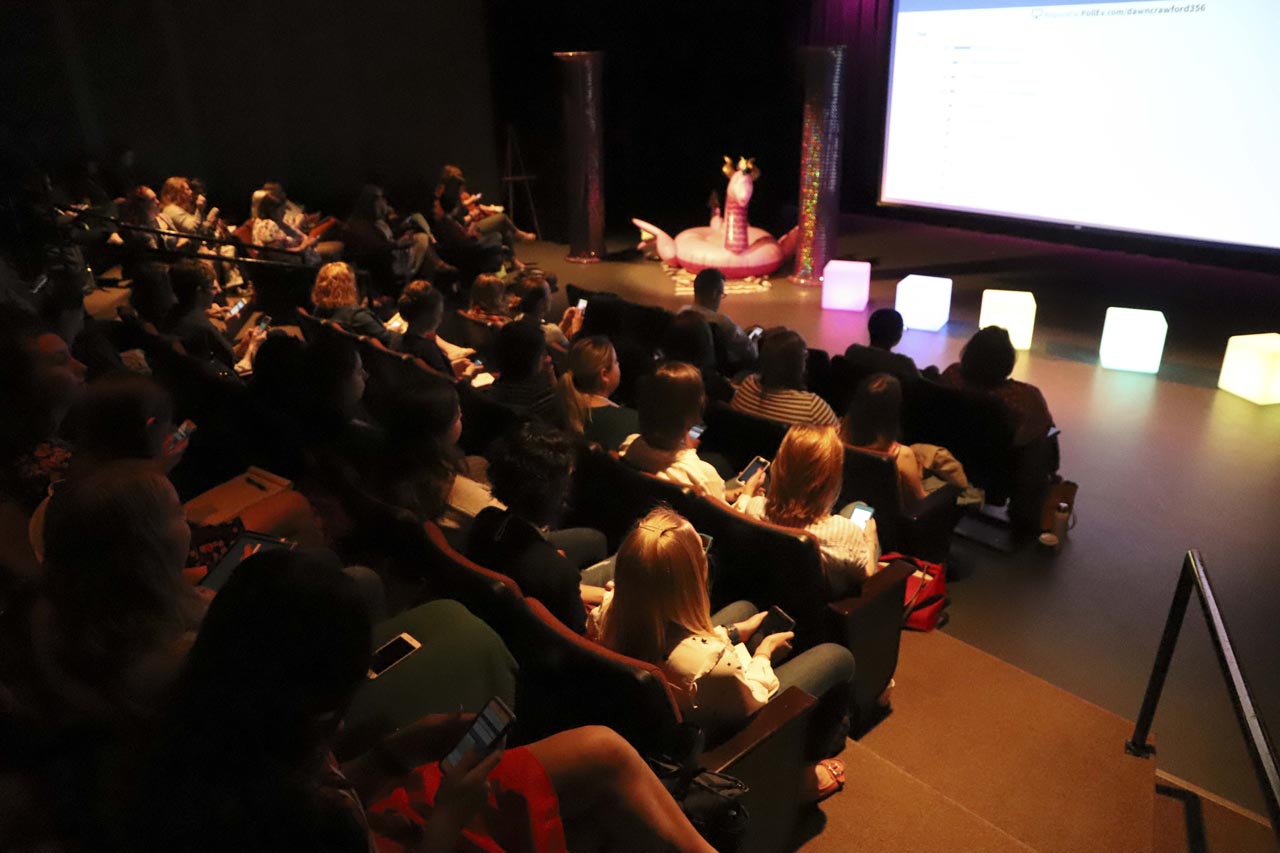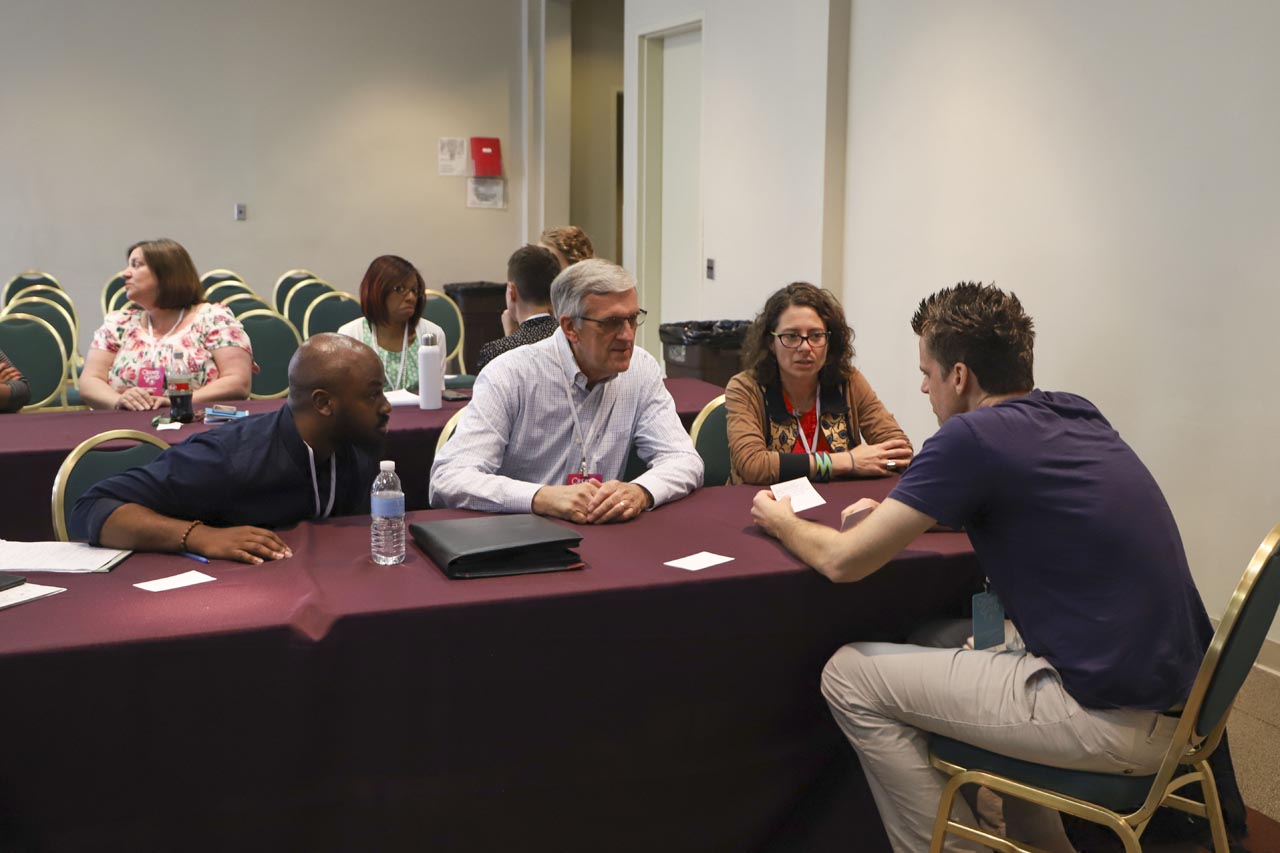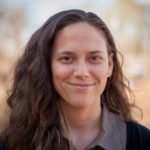 It was the first time I was surrounded by people who understood my job. I loved it and appreciated connecting with others who face similar challenges in their work.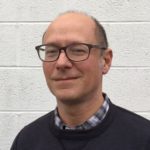 It was thoughtful, creative and a great atmosphere to connect and be inspired.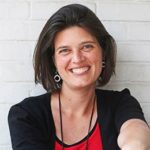 It was one of the best conferences I have been too.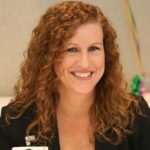 Finally, a conference that is specifically for nonprofit communicators and marketing peeps with truly meaty and relevant content.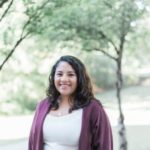 It was amazing!! It was such an incredible experience to be surrounded by people who knew exactly what you were going through!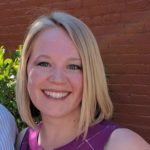 It was amazing to be with my tribe and make great connections.
It was the most motivational, reassuring thing I've done for my career in a long time. A sheer joy!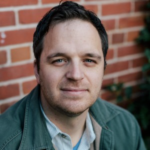 Really enjoyed being in a shared, collaborative space with others who share similar passions and roles in their organization.
THANK YOU for bringing this to life. It is so, so helpful and needed and uplifting!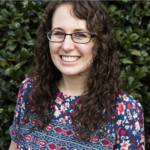 I walked away feeling like I had learned so much, made great connections, and felt more empowered and in solidarity with other nonprofit communicators.