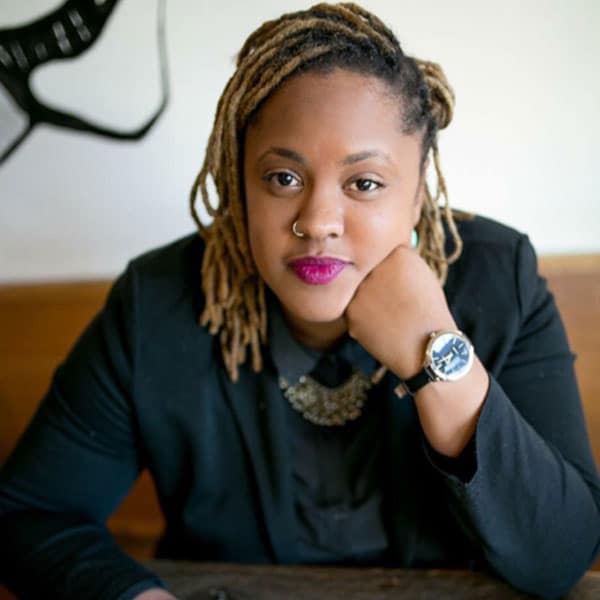 Director of Communications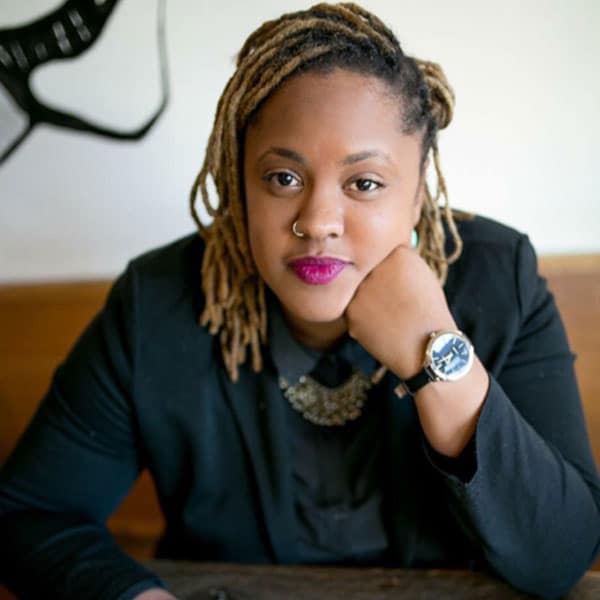 Director of Communications

I partner with social justice activists, organizations, and campaigns to inspire action through strategic communications and to build narrative power. From Sierra Club and ACLU to Black Lives Matter Global Network and Aspen Institute, I have collaborated with influencers and changemakers to transform complex ideas into persuasive political messaging.
Today, I am the communications director for the Movement for Black Lives, an ecosystem of 150 organizations creating a broad political home for Black people to learn, organize, and take action. In 2016, I founded the Radical Communicators Network (RadComms) to strengthen the field of strategic communications, as well as Channel Black, a program that prepares progressive spokespeople to make critical, real-time interventions through the media.
In 2017, I joined The New School as its inaugural Activist-in-Residence. I am currently on faculty, teaching critical theory and social justice with an emphasis on Black resistance. I am co-authoring Framing New Worlds: Resistance Narratives From 21st-Century Social Movements, a forthcoming anthology.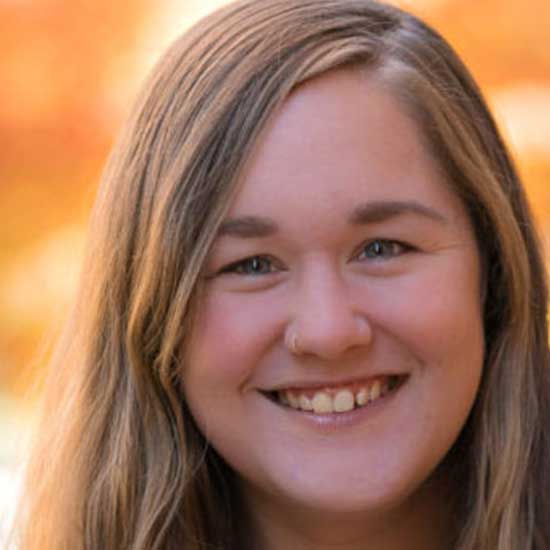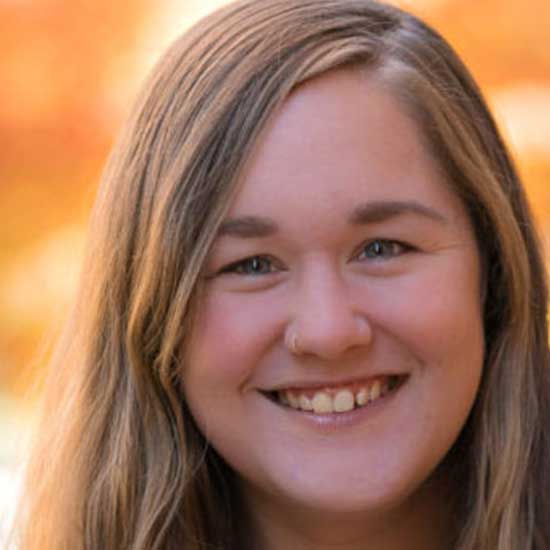 Communications Director
Mary Alice joined the Conservation Trust for North Carolina in 2016 as the Communications and Marketing Director where she leads the effort to build greater public awareness for land trusts and connect North Carolina communities to the benefits of conservation. Before joining CTNC, she was the Media Relations Director for BC/DC Ideas leading promotional campaigns for numerous conservation clients including Audubon North Carolina and the North Carolina Coastal Federation. Mary Alice holds a B.A. degree in Mass Communications and Rhetorical Writing from the University of Tennessee at Chattanooga. In her spare time, Mary Alice enjoys exploring North Carolina's hidden treasures from her kayak or hiking with her two dogs.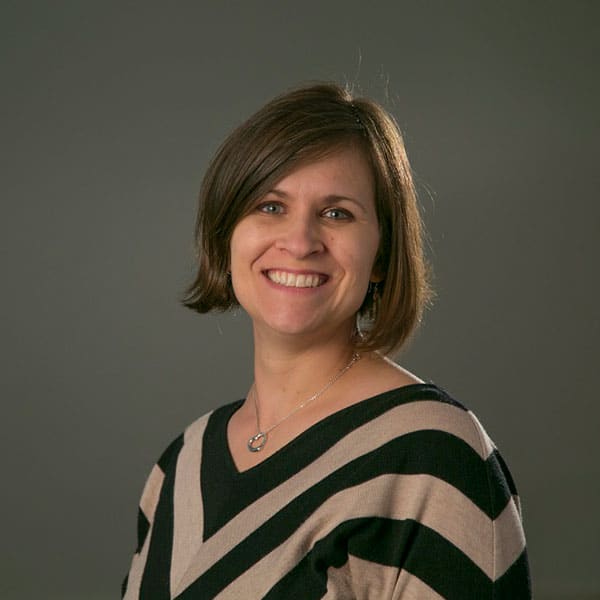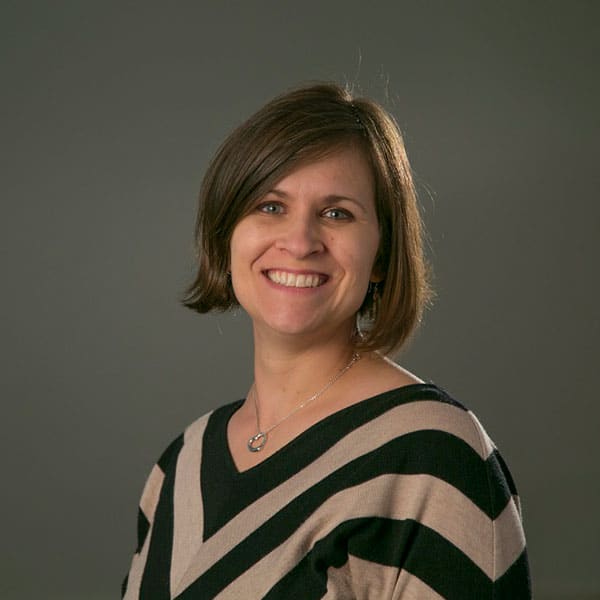 Managing Editor
I am a nonprofit enthusiast. Through this platform I worked to change the nonprofit narrative by providing a space for organizations to stand up and share the great work they are doing. The Philanthropy Journal was a free resource for the entire nonprofit sector, and as such, I viewed my role as an extension of the resource. I love being brought to the table, to engage in strategic discussions, to take a 30,000 foot view and a 5 foot view and to see all of the possibilities in both. I exist in the space between theory and practice, between frameworks and tasks, as a practitioner in an academic setting who is comfortable in both worlds.
In under 4 months, I took a virtually dead website from hiatus to success. As Managing Editor for the Philanthropy Journal, I was responsible for all aspects of running a global online publication, including content creation and curation, strategic planning, supervision of staff and students, budgeting, fostering relationships and developing partnerships.
In my personal time, I continue to engage in the sector through various volunteer activities, including serving as a foster parent for a local animal shelter, and board service.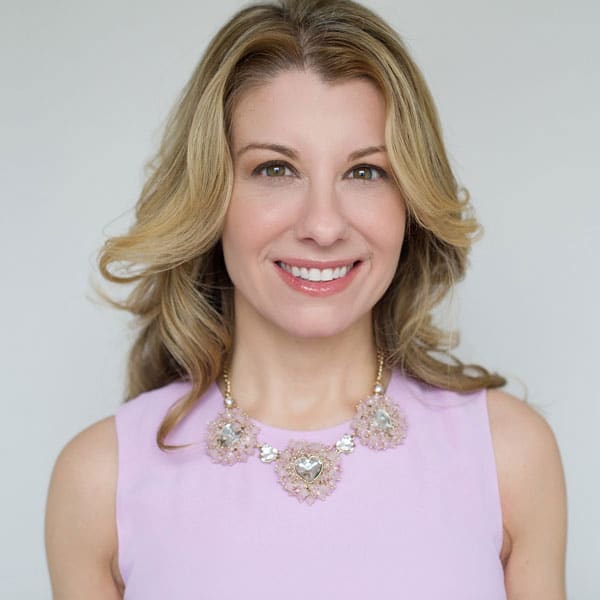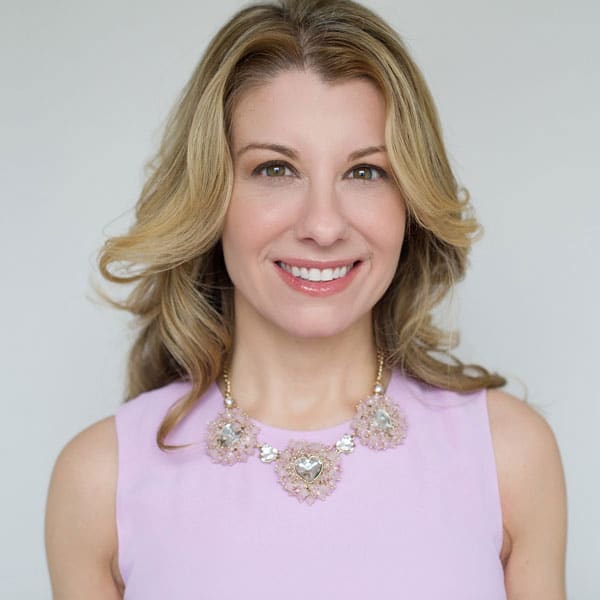 Consultant and Author
My career began in 1995 as an HR assistant for Leaf Candy Company, providing operations assistance and recruiting services for an hourly workforce in a manufacturing environment that was heavily unionized and staffed with immigrants from war-torn Bosnia. Since those glorious days, I've worked at Monsanto, Alberto-Culver (now Unilever), Kemper Insurance (out of business), and Pfizer (not my best work). Even as my title and compensation grew, I hated my job.
I became a writer, speaker, and podcaster as a result of the heartbreak and outrage I've experienced throughout my corporate career. While I love calling out boorish behavior, I am dedicated to the revolutionary and long-overdue mission of fixing work by telling stories and teaching leaders how to create workplace cultures that support, empower, and engage workers meaningfully.
Now I help executives and HR leaders prioritize the employee experience to avoid the collateral damage of a toxic work environment. You can find me all over the internet, shaking my fist and yelling at clouds.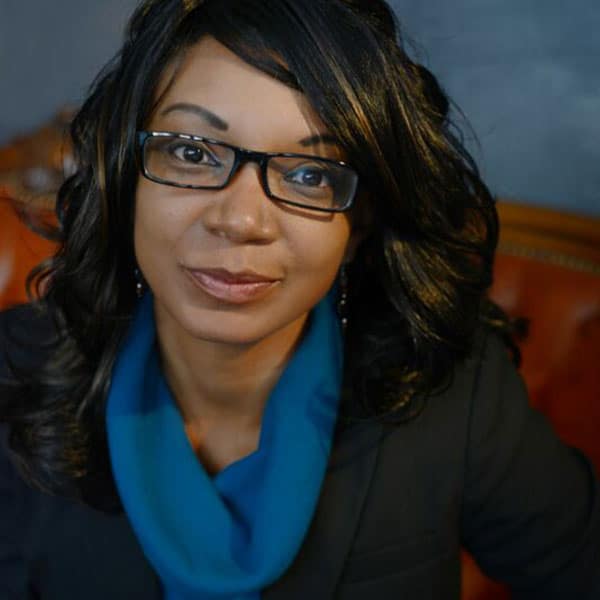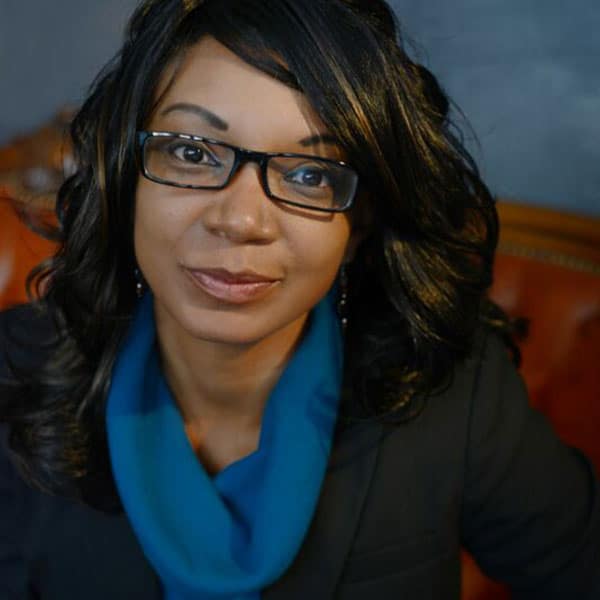 CEO & Journalist
Antionette Kerr is a nonprofit leader, contributing journalist, author, and lover of poetry who has spent over 20 years working as a leader of nonprofit agencies that focus on economic empowerment. Her work has helped bring more than 6 million dollars in local, state, federal and private funds and donations.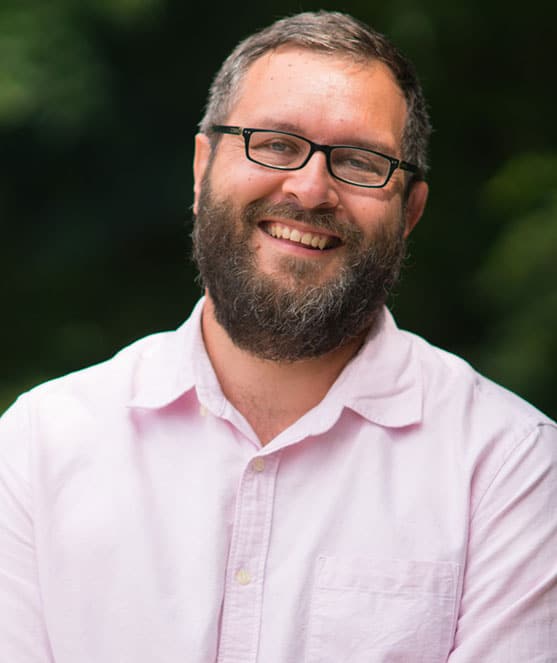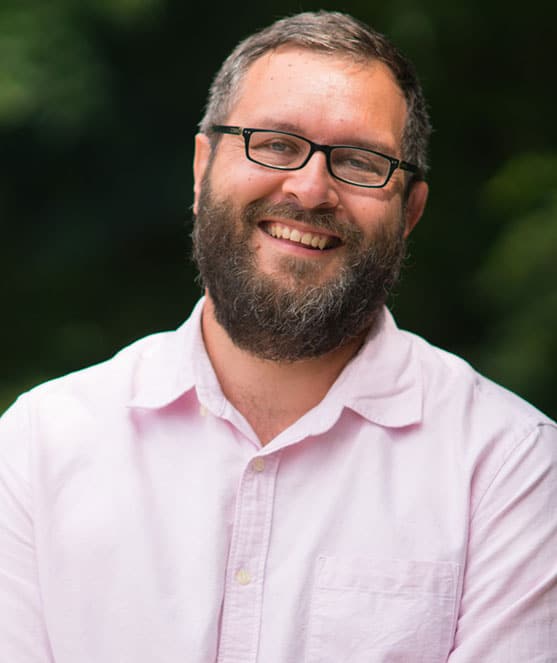 Creative Director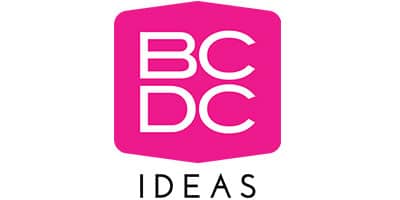 A natural problem-solver, Brian's ability to cut to the core of any problem helps guide our creative team to the correct solution without wasted time or money. It's the core, this little nugget of truth, that helps our clients take the next step with their audiences.
Brian gets the greatest joy out of helping our clients realize and connect with their story. He is a true believer that everyone and every organization has a compelling story to tell, you just have to listen with an open heart.
Things that make Brian happy: hanging out at the park with family, toddler-speak, hitting the focus pull, and good coffee.
Most of Brian's spare time is spent with his amazing family and his six-year-old daughter. Otherwise, he's usually tinkering or getting into some other nerdy A/V trouble.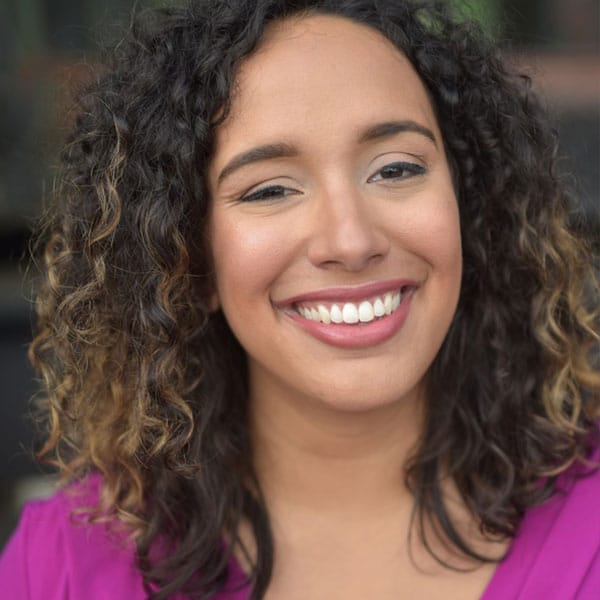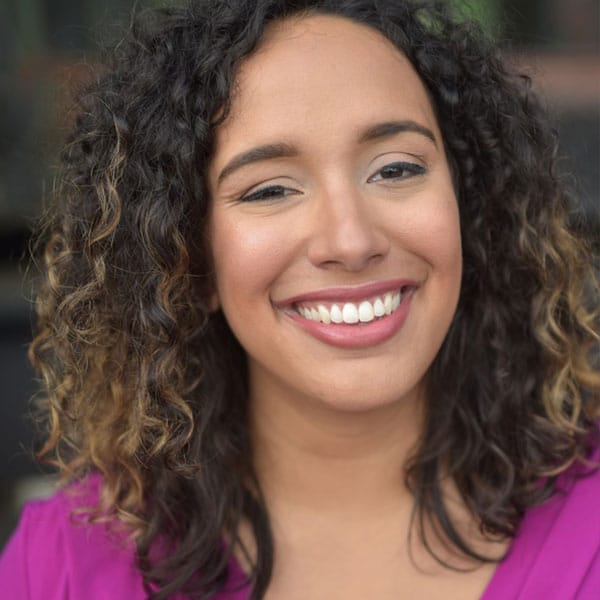 Artist + Advocate
Carly Prentis Jones is a theatre artist, singer, arts advocate and cultural activist who seeks to elevate social consciousness through the arts. She is a proud Raleigh native and performs on stages throughout the region. Carly is a versatile artist, performing in opera, musical theatre, as well as in classic and contemporary theatre. She attended Miami University in Oxford, Ohio where she earned a Bachelor of Music in Vocal Performance, a Bachelor of Arts in Black Music History, and a minor in Arts Management.
When she is not on stage, Carly works in arts administration with organizations throughout North Carolina. She has used her creativity and her event planning skills to assist with large social justice movements and marches throughout the state. Her efforts in furthering social justice include collaborations with the NC National Organization for Women, The Black on Black Project, Bull City Black Theatre Festival, Artists United, Voices for Justice and various other change agencies and arts organizations. Carly has served on the Steering and Planning Committee and emceed The Women's March on Raleigh for the past two years. Carly was a 2015 New Leader's Council of North Carolina Fellow and she is currently the 2018 Co-Director for the state chapter.
Carly's "sweet spot" is when her two passions - the arts and activism - are combined to create the most powerful form of expression - artistic activism or "artivism". Carly believes that the arts can be powerful and effective tools used to express different perspectives and points of view while cultivating empathy and bridging divisions throughout our diverse country.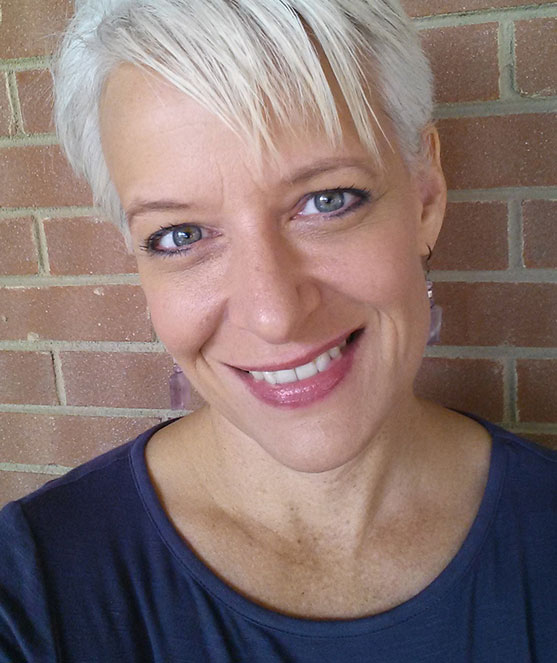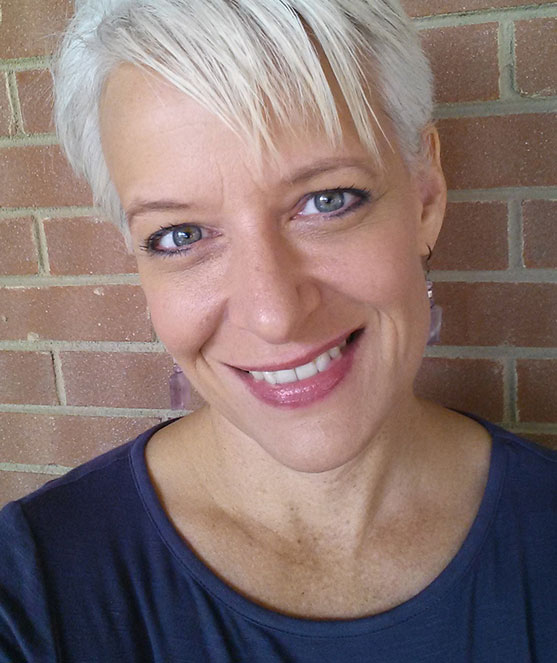 Founder & CEO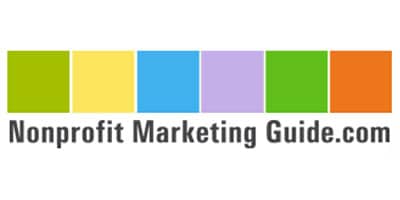 Kivi Leroux Miller is the founder and CEO of Nonprofit Marketing Guide, where she helps nonprofit communications professionals learn their jobs and love their jobs through a variety of training and coaching programs. She has personally mentored more than 150 nonprofit communications directors and communications teams as a certified executive coach. She is a popular keynote, workshop, and webinar presenter, speaking dozens of times each year. She is also the co-founder of Bold & Bright Media. After many years in the San Francisco Bay Area and Washington, DC, Kivi gave up big city life to raise a family in rural North Carolina with her husband, two daughters, two cats, and countless backyard wildlife. She enjoys writing; gardening; volunteering with Girl Scouts, her church, and her local farmers market; hiking; vegetarian cooking; and teaching her kids how to bake. Kivi is the award-winning author of three books, as well as a popular blog: Nonprofit Marketing Guide.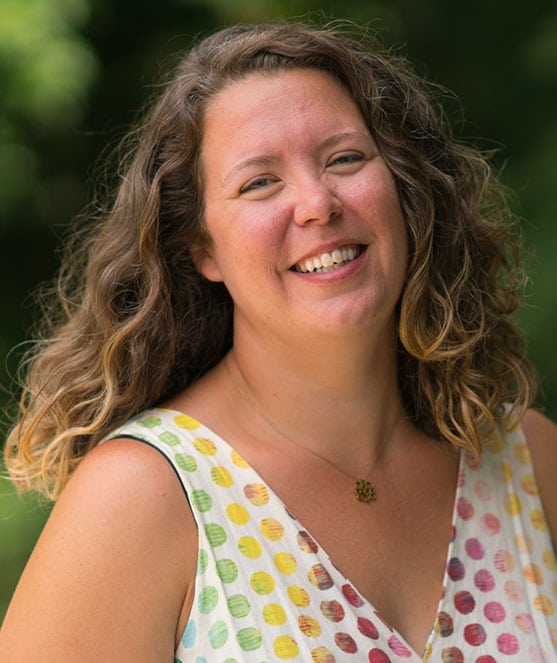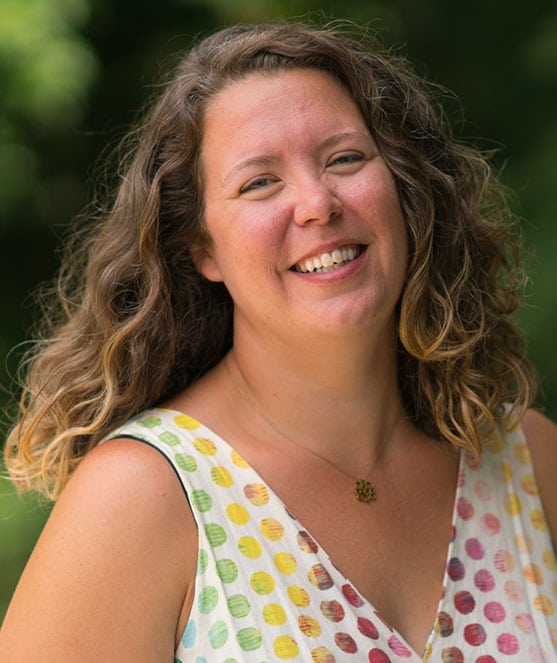 Principal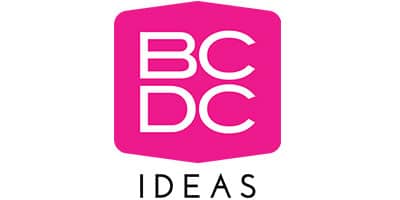 The engine behind BC/DC Ideas, Dawn has dedicated her career to good. Before launching BC/DC Ideas in 2010, she earned her chops in 10+ years of communications leadership roles for public health, healthcare and youth-focused nonprofits. Working for nonprofits is Dawn's dream job, and she loves that her 50+ hours a week make the world a better place.
These days Dawn brings her considerable experience and expertise to helping elevate the nonprofit sector. Our team's lead strategist, Dawn is often seen leading our IdeaStorms, penning communications plans, or checking in with clients.
Things that make her happy: Chai tea in the morning or a glass of champagne at quittin' time, Basecamp, living in the South, her daughter's giggle and a well-formatted spreadsheet.