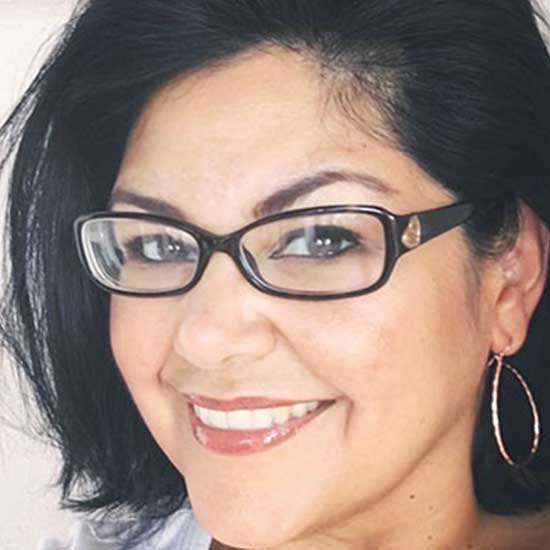 Education and Outreach Director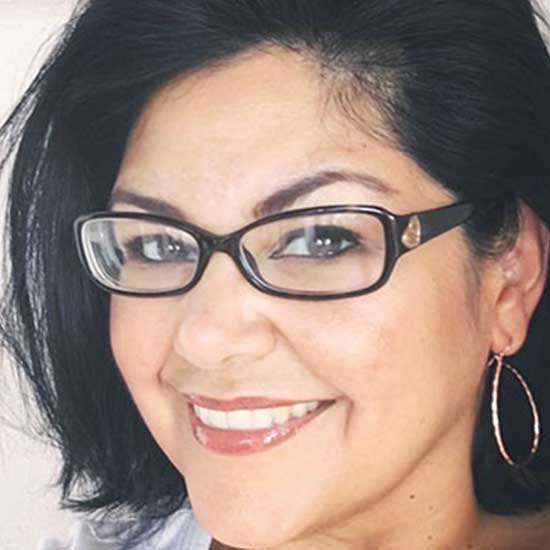 Education and Outreach Director
A graduate of the University of Texas at San Antonio with degrees in English Literature, Humanities and a minor in Art History, Barbara is a passionate advocate for immigrant rights and reproductive rights. As the Director of Education and Outreach for RAICES (Refugee and Immigrant Center for Education and Legal Services), Barbara works to advance community engagement on immigration issues and advocate for legal and social services for immigrants and refugees. Prior to joining RAICES, Barbara worked on mayoral, statewide, congressional and senate races in New Mexico, Texas, Washington State and the District of Columbia. She has a background in public relations, marketing and development.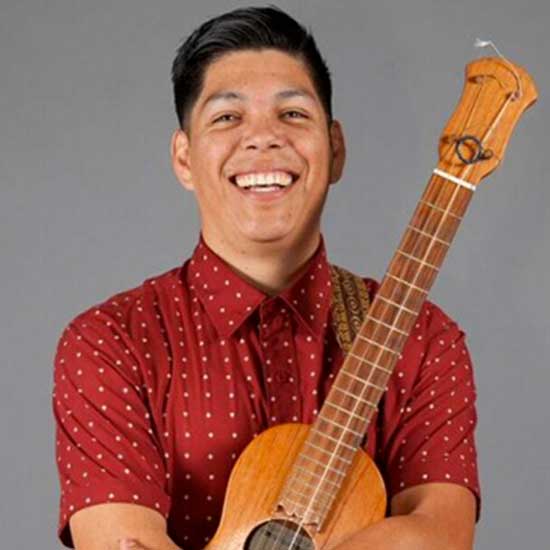 Musician & Community Organizer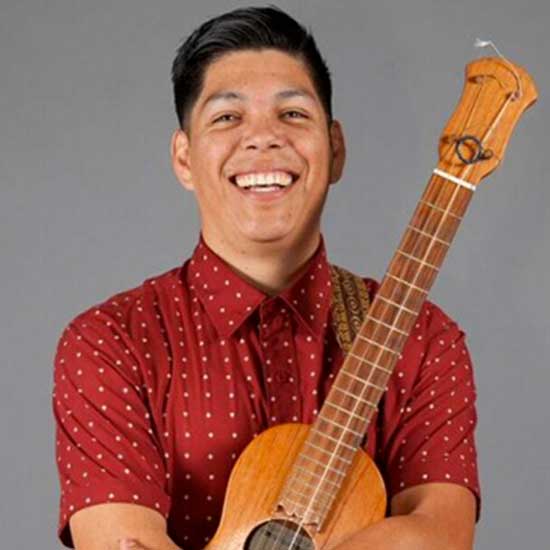 Musician & Community Organizer
David Flores is a co-founder of Las Cafeteras, a nationally renowned social and cultural music group based out of East Los Angeles. Las Cafeteras remixes traditional roots music to tell modern day stories in what the LA Times has called a "a uniquely Angelino mishmash of punk, hip-hop, beat music, cumbia and rock". Las Cafeteras started in a small community-center in East Los Angeles and their unique style of Afro-Mexican beats, rhythms, and rhymes quickly spread into a internationally touring performance group. As self-defined Artivists, Las Cafeteras have a theory of social change that they borrow from an indigenous movement in southern Mexico, we must begin creating the world that we want to see, a world where many worlds fit. David is also a doctoral student at the University of California, Los Angeles in the Cesar E. Chavez Department of Chicana and Chicano Studies.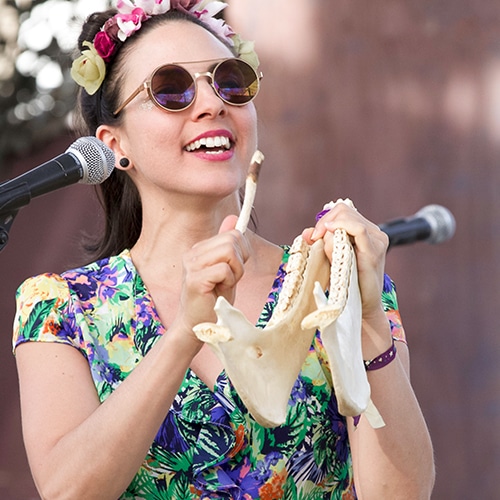 Musician & Community Organizer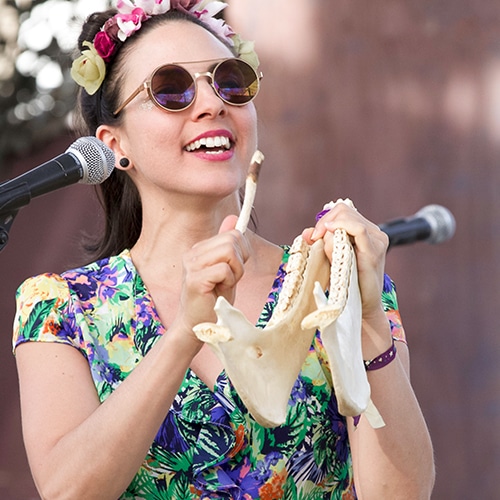 Musician & Community Organizer
Leah Rose Gallegos was born and raised in Highland Park, Northeast Los Angeles. She graduated from USC on a full soccer scholarship where she studied Chicana/o Studies. Upon an invitation to the US Women's National Team, she tore her ACL, cutting her soccer career short. However, her next projects were to be just as fruitful. While rehabilitating her injury, she found remedy and healing in yoga. She quickly discovered the incredibly low access of yoga to communities of color. Leah and a good friend, Lauren Quan-Madrid co-founded People's Yoga, the first and only yoga studio in East Los Angeles, dedicated to offering accessible and affordable yoga and holistic health practices while creating safe space for the people of communities where access is limited. People's Yoga is women owned, thriving health and healing space. Leah found music by ceremony, learning song from curanderas. She later took Son Jarocho classes at Tia Chucha's Centro Cultural with her family in the San Fernando Valley. Leah is a proud vegan, lover of food and family and always carries a bottle of rosemary or lavender essential oil for quick limpias on-the-go.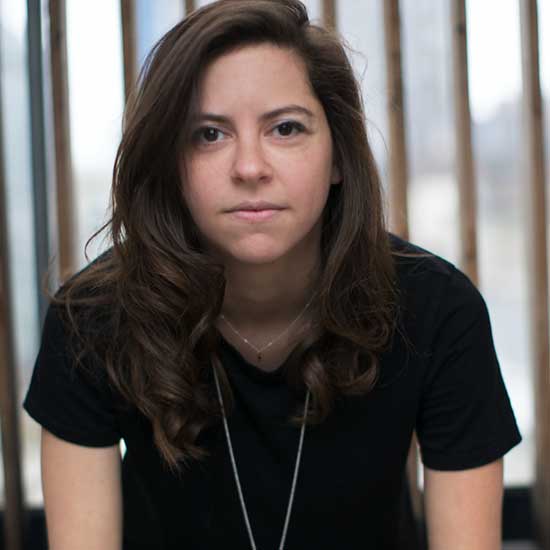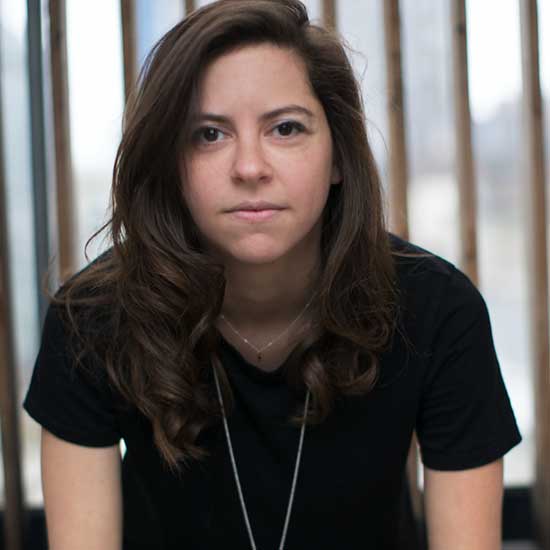 CEO & Creative Director
Rachel is the CEO and a Co-Founder of Wethos, a platform that enables nonprofits to rent curated teams of cross-disciplinary specialists across creative, research, marketing, fundraising, strategy, tech, and more to tackle their most important initiatives. As an activist and former advertising Creative Director, Rachel has been featured in the New York Times, on NBC, and on stage at Politico for breaking the silence on a culture of sexism and sexual harassment in tech. She believes that now more than ever people must speak up for what is right and has made it her mission to empower organizations committed to positive social impact.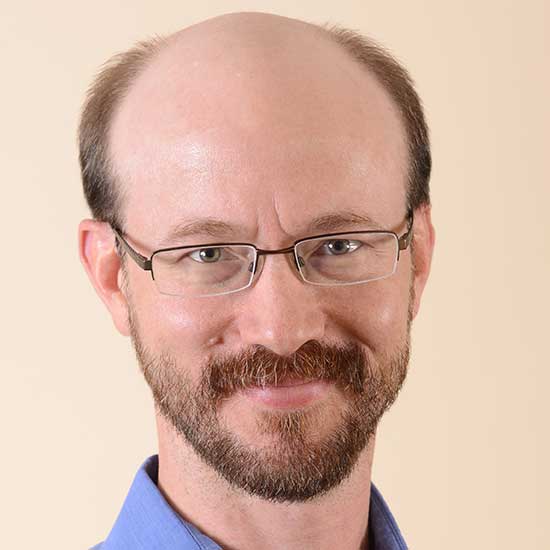 Director of Strategy and Organizing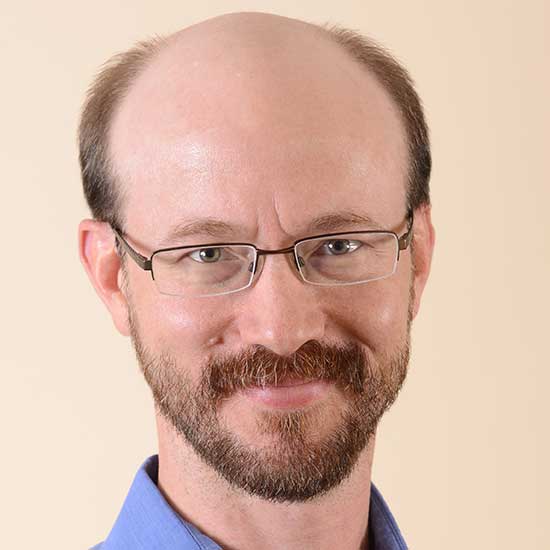 Director of Strategy and Organizing
Peter has been with the North Carolina Conservation Network since 2005 and was previously an organizer with Democracy North Carolina. He received his degree in International Studies from Miami University in 1996. Peter leads the Conservation Network's strategic plan to build and utilize social media, and has managed many paid ad campaigns on across Facebook, Twitter, and Instagram.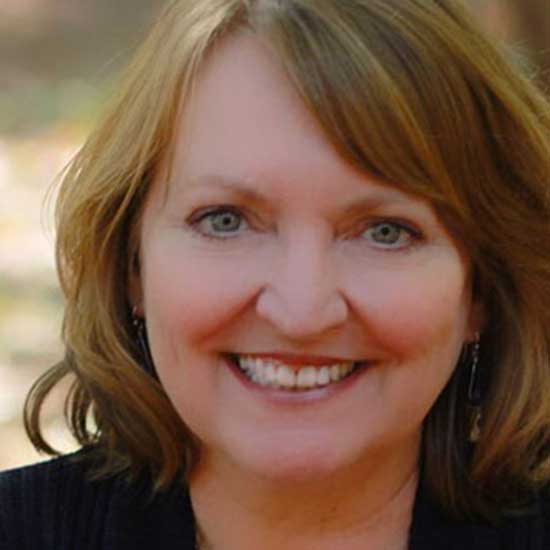 Digital Marketing Trainer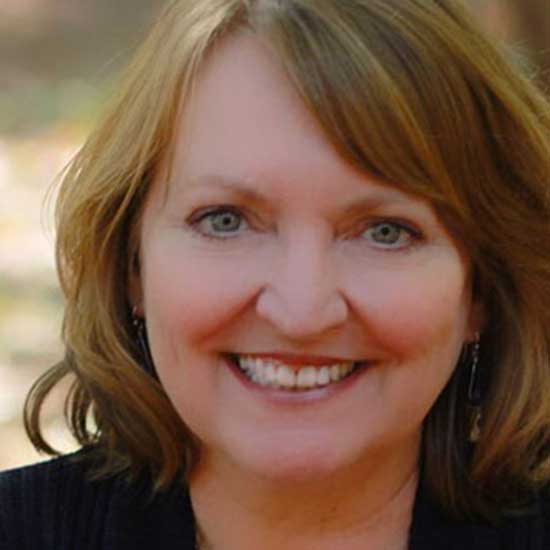 Digital Marketing Trainer
Professional presenter and digital marketing extraordinaire Melanie Diehl, means business. She is on a mission to teach the not-quite-sure-about digital marketing entrepreneur (and business owner) the tricks of the online trade. In 10 years of teaching, thousands of students have attended Melanie's workshops, seminars and one-to-one coaching. She enjoys creating "aha" moments for business owners that help them become more confident in their work. From beginners to the more advanced, Melanie's coaching style provides clarity and comfort for participants to feel at ease that they don't have to "be social" alone. When's she not teaching, you can find Melanie touring national parks with her husband in their RV or thrifting for treasure, volunteering at her church or playing canasta. Melanie lives in North Carolina with her husband and their yorkie and rescue cat in their recently-emptied nest.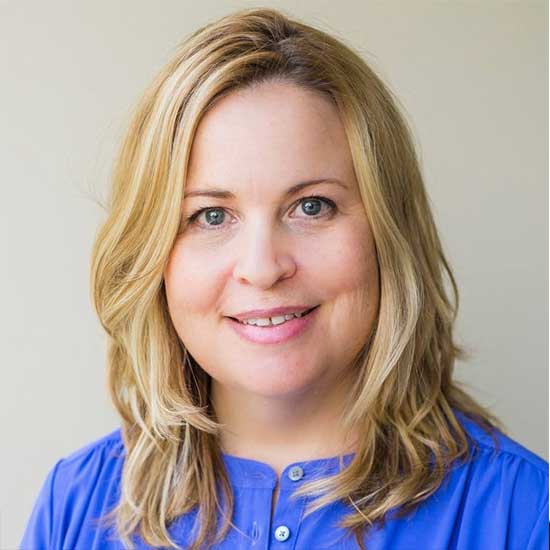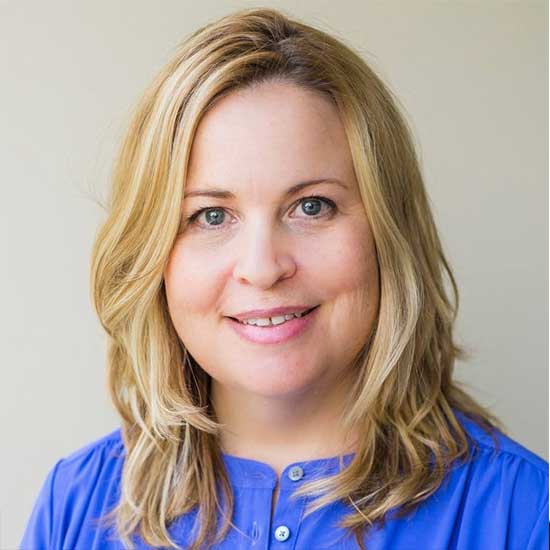 Strategist
Kate Lino started her 20-year communications career as a newspaper reporter in South Texas. She made her move to PR working for the corporate headquarters of Pier 1 Imports, Visit Fort Worth and the national center of the American Heart Association. A stint as Director of Charity Relations for online fundraising startup Chideo / The Charity Network had her managing 120+ nonprofit clients and gave her a unique peek into the inner workings of small to large scale organizations. In 2018 she started her own consulting company, k8 Communications, which specializes in developing communications strategies for nonprofit and for-profit clients.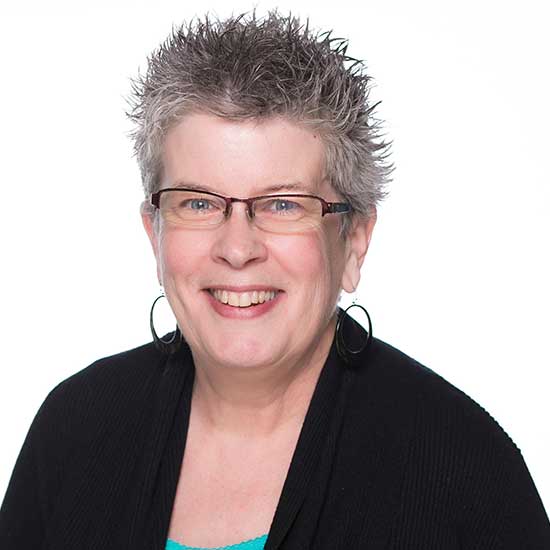 Consultant/ Digital Marketing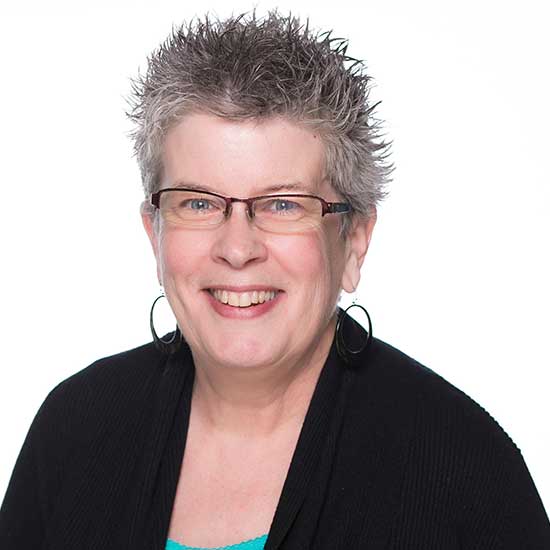 Consultant/ Digital Marketing
Jeanne Allen has 30 years of experience in the nonprofit sector in a variety of management and staff positions including Instructor in the Duke University Nonprofit Management Certificate Program (NC); independent consultant with nonprofits, Management Consultant/Trainer at Girl Scouts USA National Headquarters (NYC); and Assistant Dean, Multicultural Programs, Westchester Community College (NY). She has worked with a wide variety of organizational missions, including environmental, youth development, health issues, advocacy, racial equity and domestic violence. Jeanne is a newswire contributor for Nonprofit Quarterly and on the Editorial Board for Change Magazine, a publication of NTEN.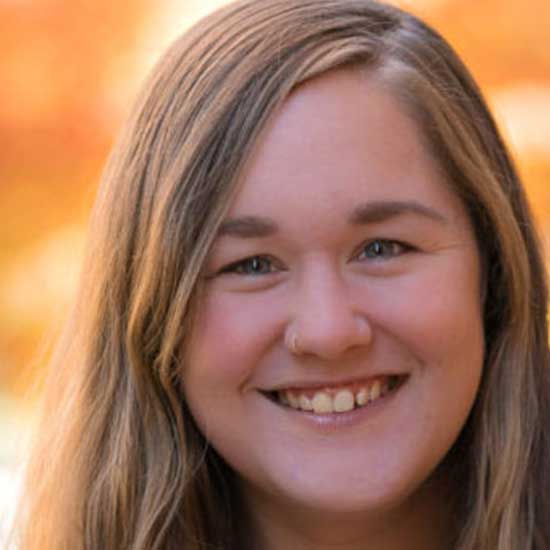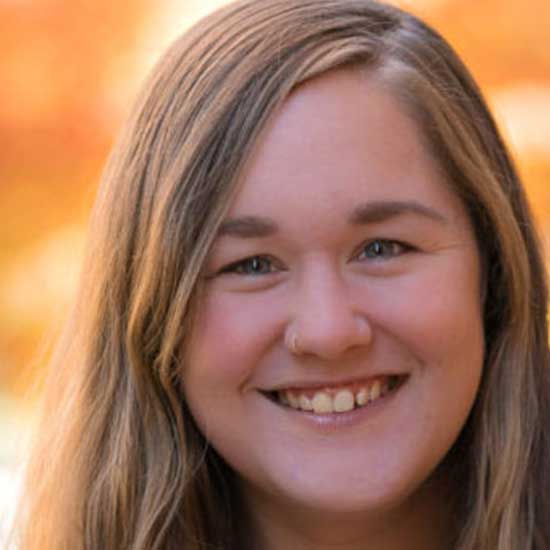 Communications Director
Mary Alice joined the Conservation Trust for North Carolina in 2016 as the Communications and Marketing Director where she leads the effort to build greater public awareness for land trusts and connect North Carolina communities to the benefits of conservation. Before joining CTNC, she was the Media Relations Director for BC/DC Ideas leading promotional campaigns for numerous conservation clients including Audubon North Carolina and the North Carolina Coastal Federation. Mary Alice holds a B.A. degree in Mass Communications and Rhetorical Writing from the University of Tennessee at Chattanooga. In her spare time, Mary Alice enjoys exploring North Carolina's hidden treasures from her kayak or hiking with her two dogs.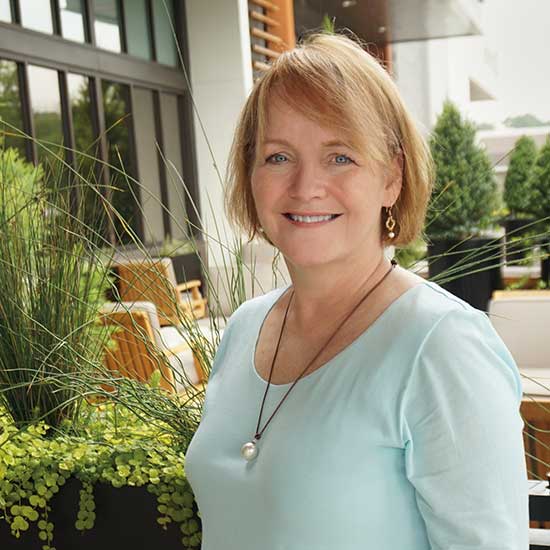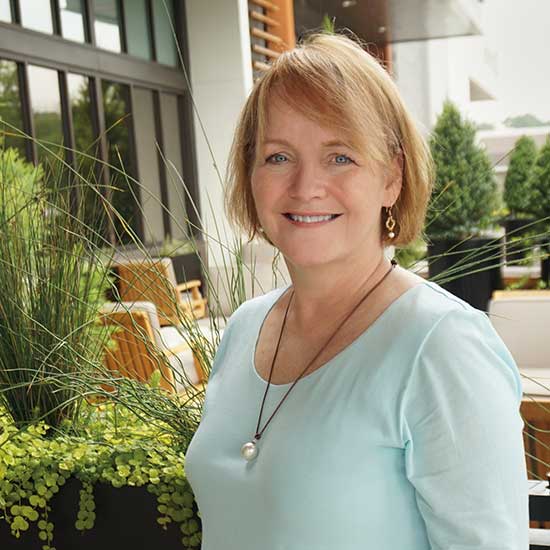 Publisher + Editor
After spending the bulk of her 20-year career in publishing working with national magazines, Connie came on board as Publisher and Editor of Midtown and Cary Living magazines in the fall of 2017. The move to local lifestyle magazines has been exhilarating, and her favorite part is being able to share the stories of individuals, businesses, and organizations that are making a difference in communities and lives throughout our area.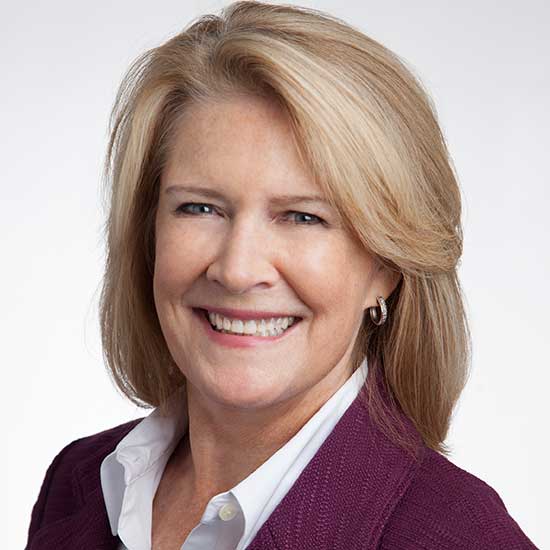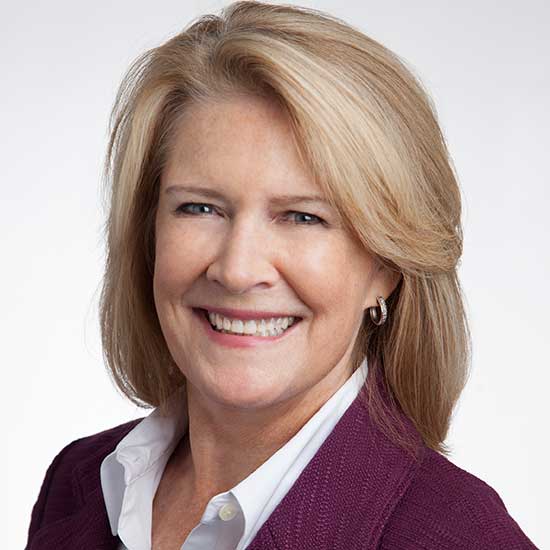 Fundraising Consultant
Gail Perry, our President, is an international fundraising consultant, keynote speaker, trainer and philanthropy leader, with deep expertise in major gift and capital campaign fundraising. Her Fired-Up Fundraising approach, developed over the past 30 years as a nonprofit philanthropy expert, has helped organizations raise hundreds of millions in gifts.
With over 30 years experience in successful major gift and capital campaign fundraising, Gail focuses on guiding her clients to transformational gifts that can catapult their organizations to new heights. She is a veteran of over 55 capital campaigns from LA to Maine as consultant, coach or staffer – raising over $500 million.
Gail was recently named #10 on the list of American's Top Fundraising Experts, published by Philanthropy Media, and her Fired-Up Fundraising Blog is consistently listed among the top fundraising websites in the world. Her best-selling book, Fired-Up Fundraising: Turn Board Passion into Action has been called the "gold standard guide to building successful fundraising boards."
Gail keynotes fundraising conferences in the US and abroad. She has led board and leadership workshops for national and international organizations around the world.
Gail launched her fundraising career at Duke University and then went on to lead fundraising at the Kenan-Flagler Business School at the University of North Carolina at Chapel Hill.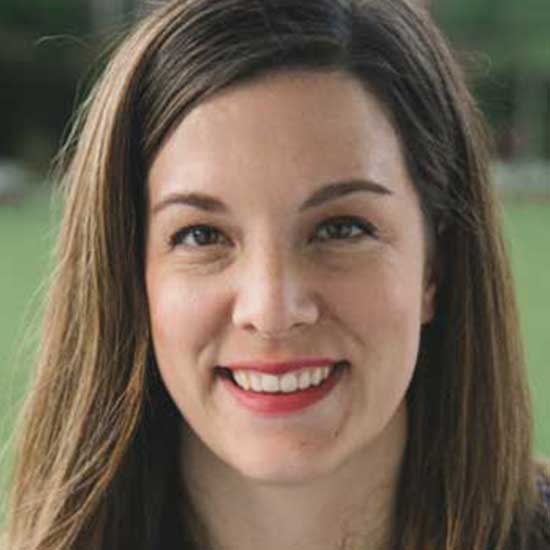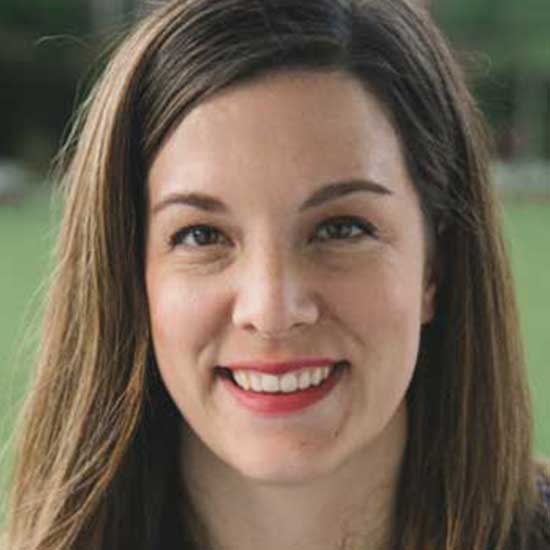 Online Organizer
Brittany joined the NC Conservation Network's staff in August 2010. She received her BA in Environmental Studies from the University of North Carolina Wilmington (UNCW) in December of 2006. Prior to coming to the NC Conservation Network, she spent two years with the New River Foundation as their Outreach Director under the highly successful Project Rainmakers program. While in college Brittany was an intern with Cape Fear River Watch where she planned an environmental education summer camp for youth and worked with fellow students to create a proposal on the effects of C8 contamination from a local manufacturing plant.