We are still here.
These are the stories.
We must move forward without taking our eyes off the past year. In Create Good 2021, we are sharing stories and movements from the past year.  These are stories of resilience, stories of strength, and stories of hope. Through these stories paired with action, we will turn our lessons into victories.
See the brilliant folks sharing their stories in 2021.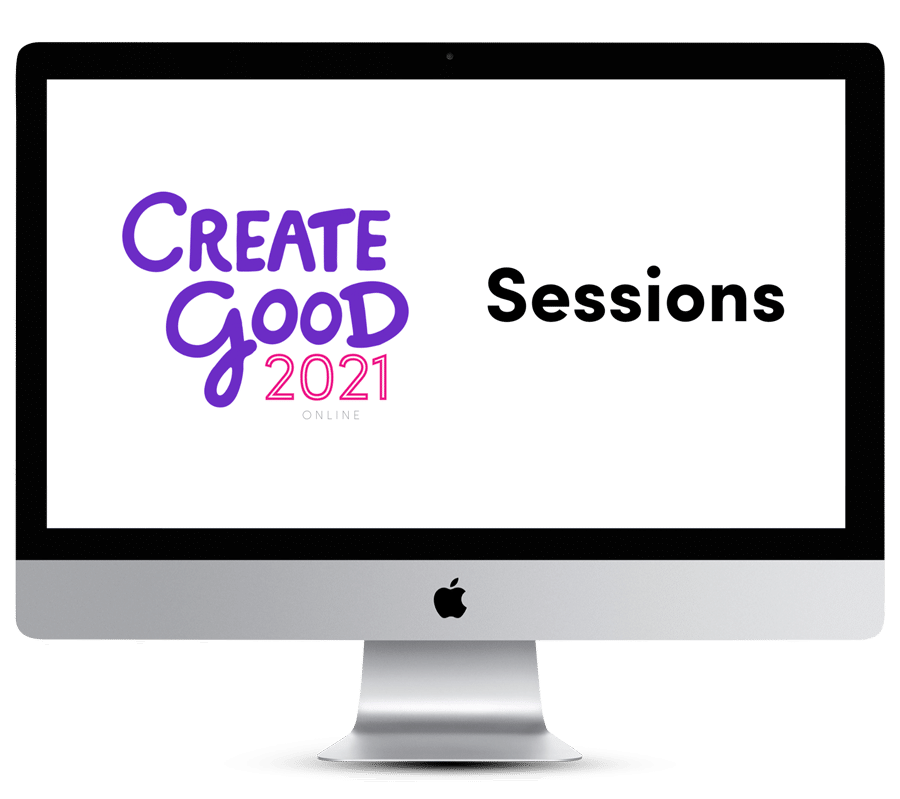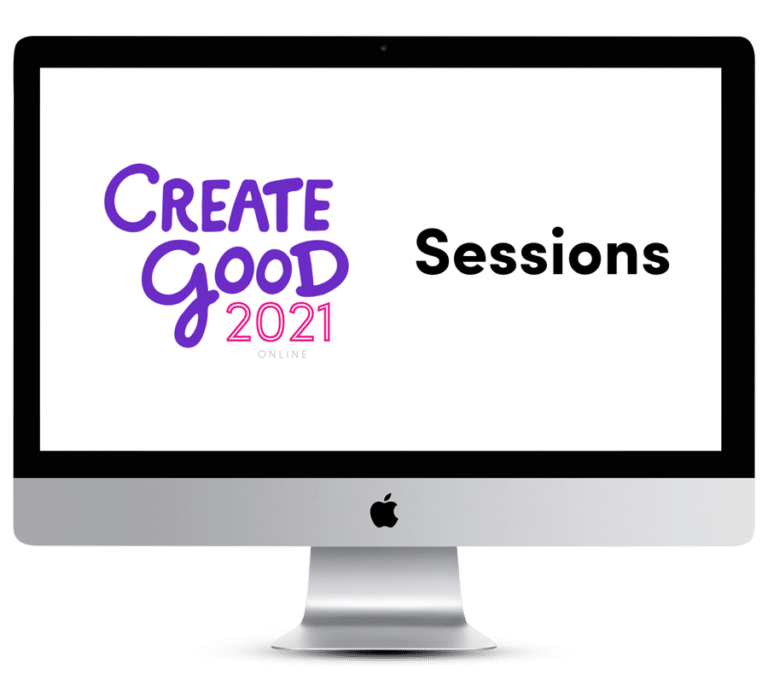 Talks, Workshops, and Inspiration
From how to take back the Internet, empowering your entire staff to be marketers, mastering data visualization, and advocacy communication we have a fascinating group of speakers and topics this year. Stay tuned as we release speakers and session information.