Strength, fortitude, stubbornness. Whatever you call it, we need it more now than ever to stay on the path to make change.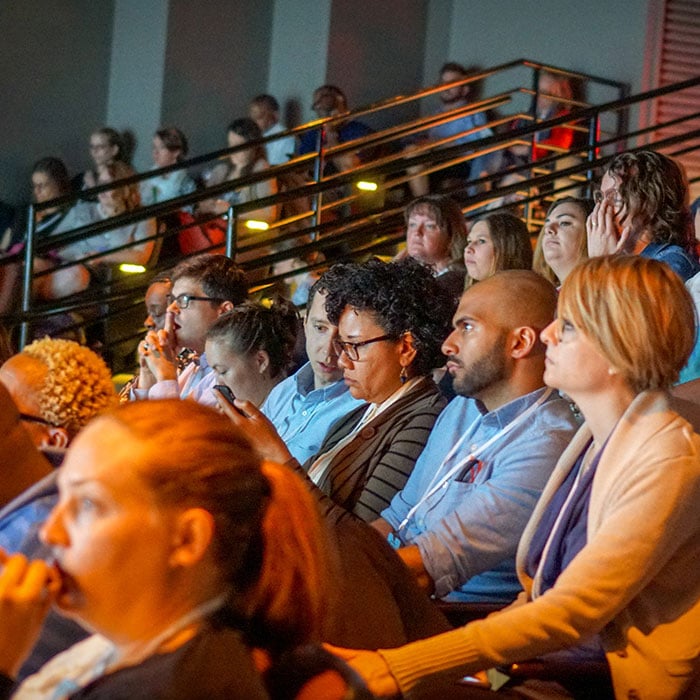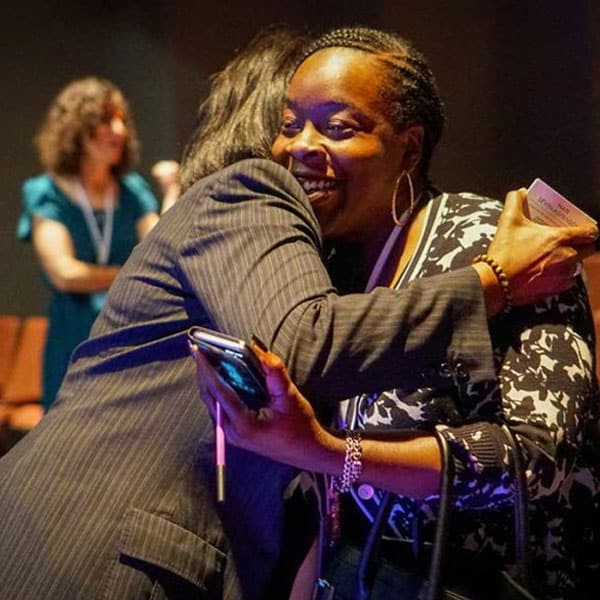 Join us for a celebration of change makers and those who have been brave enough to create good. 
The next Create Good will be in person and we can't wait to see all of y'all. Grab your ticket today! 
Keynote + Workshop Speakers
With Dawn Crawford  //  Wednesday, April 26th from 1 – 5 pm
Fix Your Creative Review Process To Save Your Sanity
In this 3-hour session, learn how to make your creative feedback process more collaborative & get content to completion with only 2 rounds of review. Based on her new book, "Kindly Review," Dawn Crawford will introduce participants to a radical approach to addressing toxic feedback while helping them control their work processes. In this special session, learn about eight feedback styles, then get the tools you need to create a respectful, collaborative environment for creative critique. With the guidance of "Kindly Review," you'll take control of stressful work situations through an easy-to-implement process to make your workplace kinder. Every participant will get a copy of "Kindly Review" and handy worksheets to implement the Kind Review process with your team!
Durham Arts Council Durham, NC


LINK TO HOTEL ROOMS COMING SOON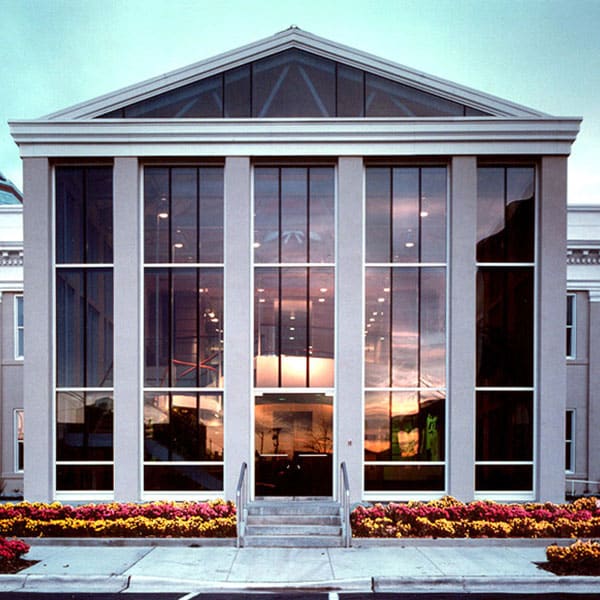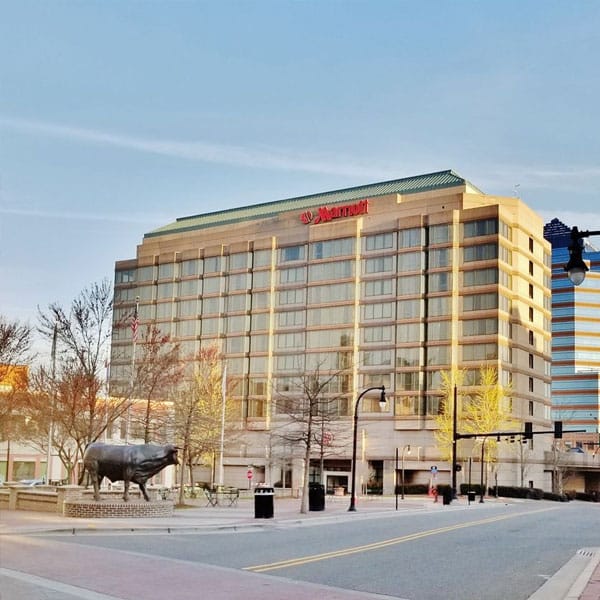 Create Good will start in
Register by December 1st and get the early-bird price