Meet The Movement makers, rabble-rousers, and just plain inspiring folks making change happen.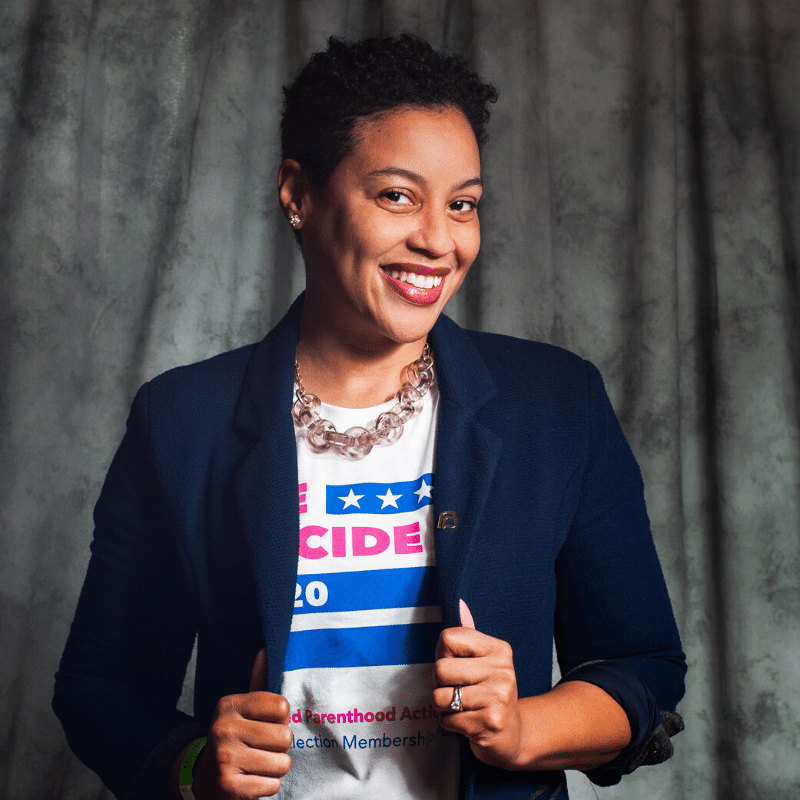 Senior Vice President of Communications and Culture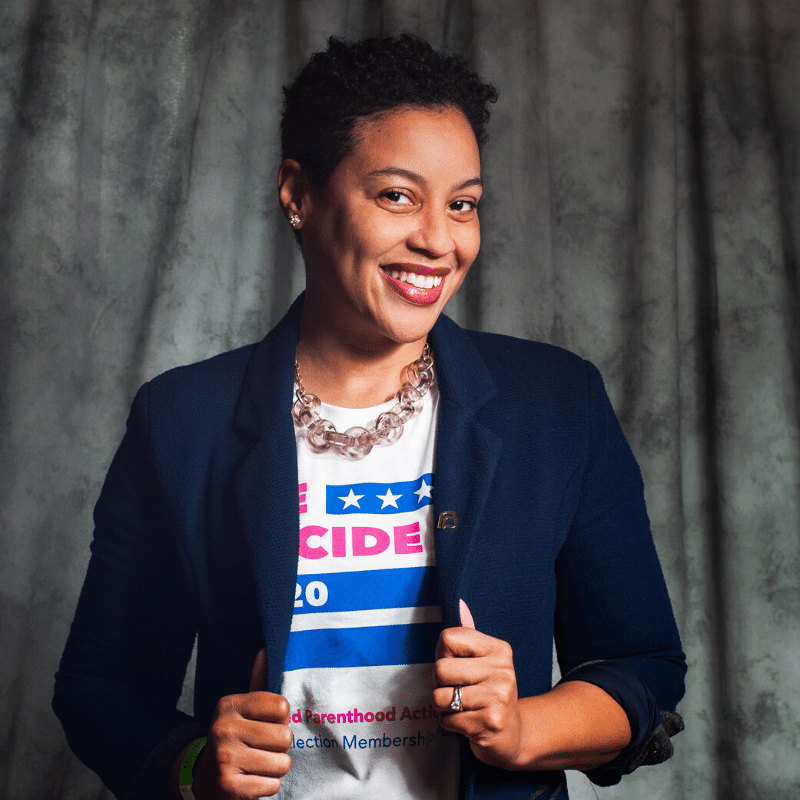 Senior Vice President of Communications and Culture

Melanie Roussell Newman is the Senior Vice President for Communications and Culture at the Planned Parenthood Federation of America and Planned Parenthood Action Fund. Ms. Newman has over 15 years of experience in government, political and non-profit communications. Prior to Planned Parenthood, Ms. Newman was Chief Communications Officer at the NAACP Legal Defense and Educational Fund and held several positions in the Obama Administration, including leading communications at the U.S. Department of Justice, the White House Office of Management and Budget, and the U.S. Department of Housing and Urban Development. Her experience also includes spokesperson roles at the Democratic National Committee and on Capitol Hill.
Ms. Newman is a New Orleans, Louisiana native, but spent part of her childhood in Alabama. She received her Bachelor's degree in Broadcast Journalism from Florida A&M University in Tallahassee, Florida and her Master's degree in Public Communication from American University in Washington. Ms. Newman is a member of Delta Sigma Theta Sorority, Inc., and serves on the National Social Action Commission for the sorority.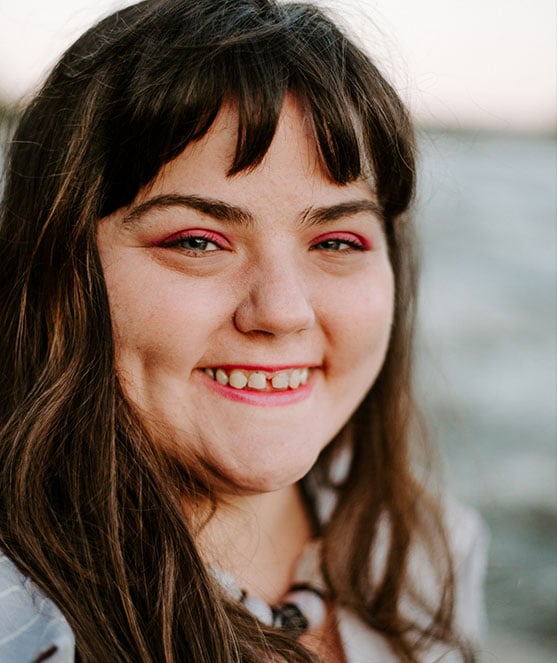 Inspirational Speaker + Visionary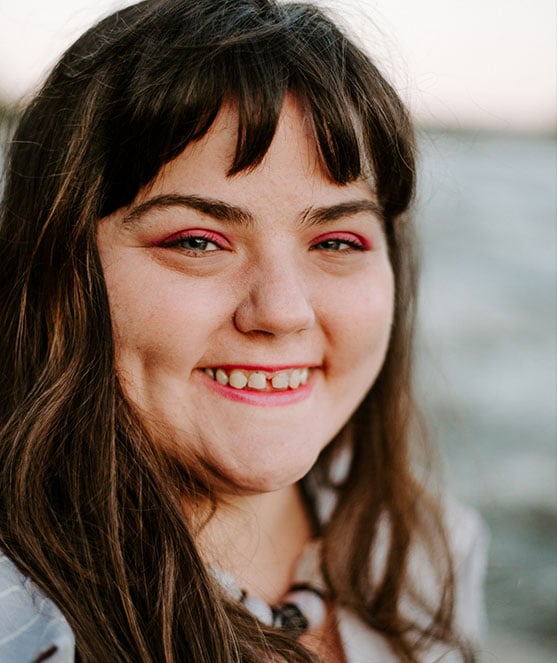 Inspirational Speaker + Visionary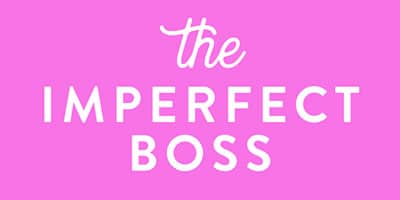 Ashley Beaudin is a speaker, coach and heart encourager who inspires humans into emotional wholeness, real community, and bold leadership. She is the visionary behind The Imperfect Boss; an international movement that shifts imperfections into superpowers and helps women lead with their whole selves. Ashley's campaigns of empowerment and vulnerability have reached hundreds of thousands of people over three years and she has been featured in publications and events across North America. The easiest way to her heart is through soul talk, hugs and donuts.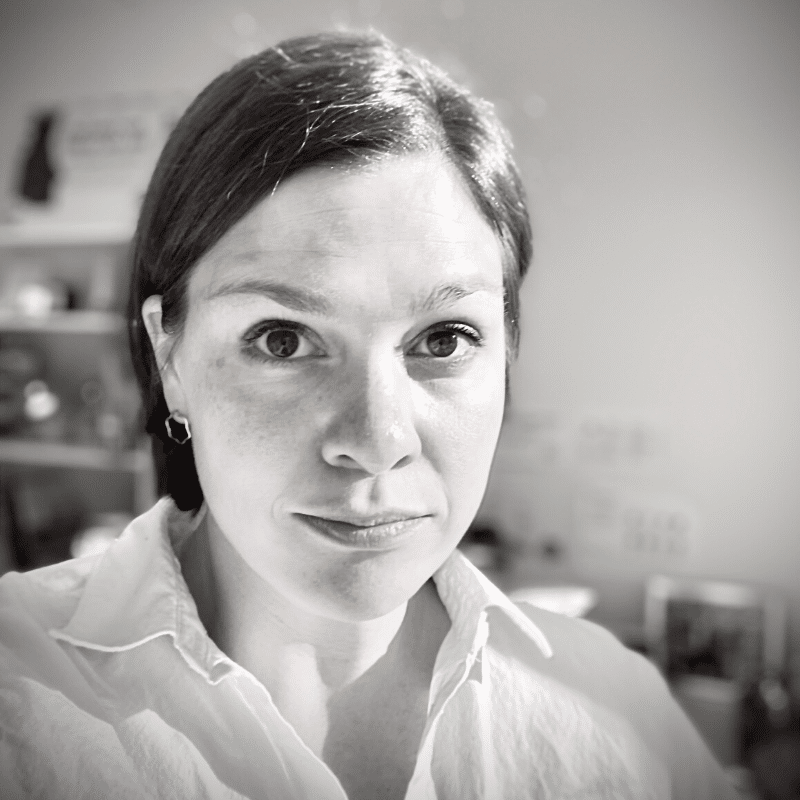 Chief External Affairs Officer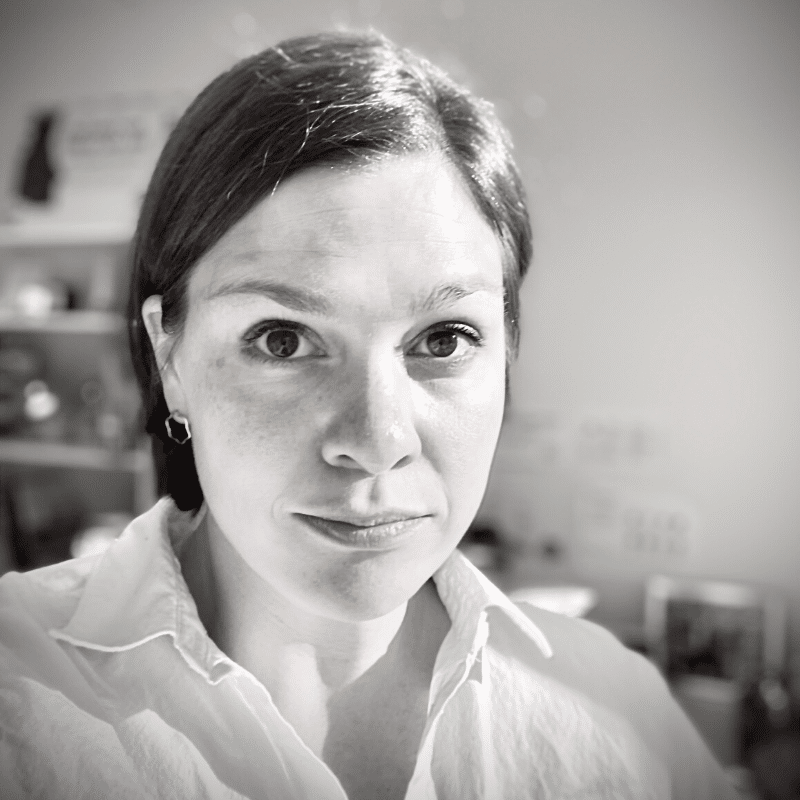 Chief External Affairs Officer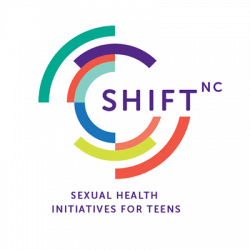 Elizabeth Finley oversees communications, fundraising, and public policy at SHIFT NC (Sexual Health Initiatives For Teens). At SHIFT NC, Elizabeth gets to spend equal time being nerdy about bills in the General Assembly and the colors on a poster about STIs – or, depending on the day, equal time stressing out about bad bills at the General Assembly and trying to raise money to keep the good work going. Elizabeth has spent most of her career working with nonprofits that advance the health and wellbeing of children and young people, including The North Carolina Partnership for Children (Smart Start) and Prevent Child Abuse North Carolina. She lives in Durham with her two young-ish kids, and survives on a steady flow of 4 am workouts, coffee, and New Yorker cartoons.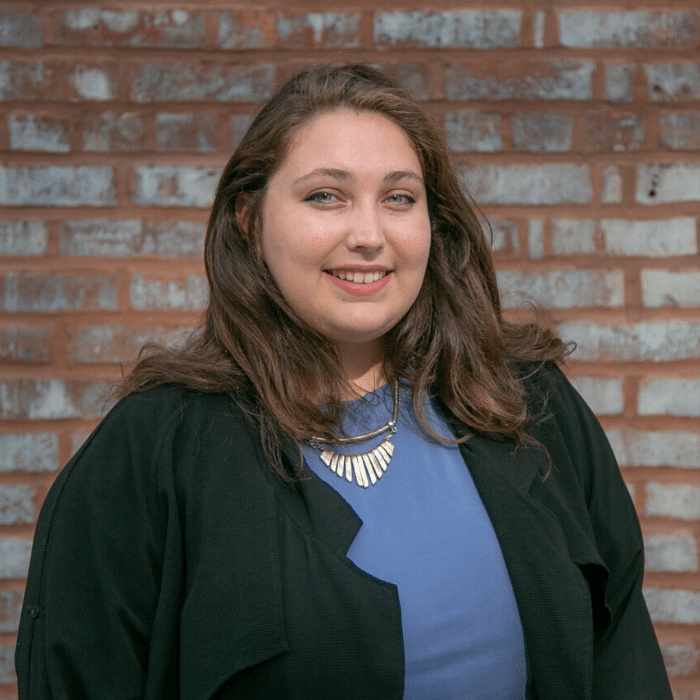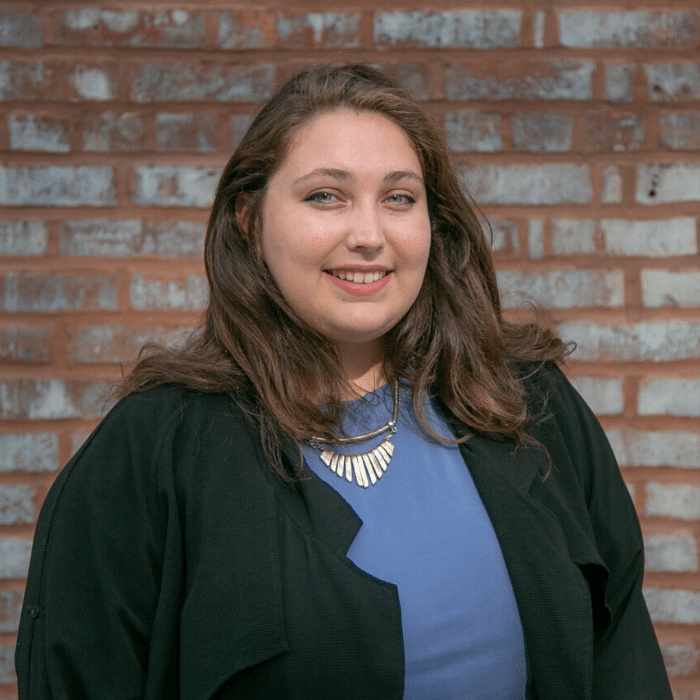 Customer Success Lead

Candace Cody is the Manager of Customer Success + Education at CauseVox. She's worked with thousands of nonprofits to adopt and grow their digital fundraising. As the Manager of Education, she trains nonprofit development and marketing staff on digital fundraising best practices. Candace has been a featured speaker at the Digital Fundraising Summit, The Fundraising Authority Fall Virtual Conference, and regularly leads Nonprofit Leader Panel discussions.
Candace can frequently be found listening to The 1975, reading Haruki Murakami novels, enjoying brunch, and often wearing *millennial* pink shoes.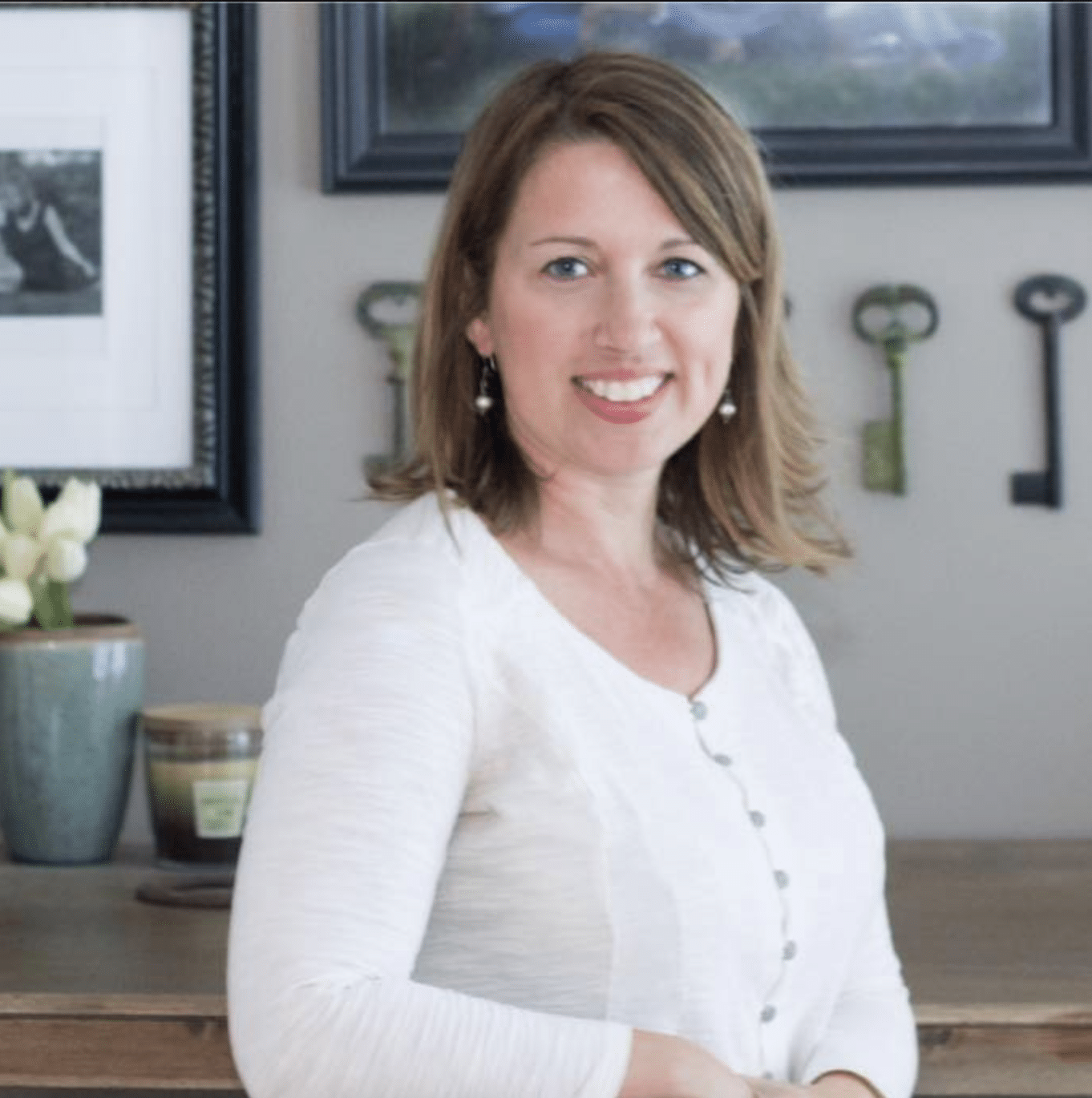 Communications Consultant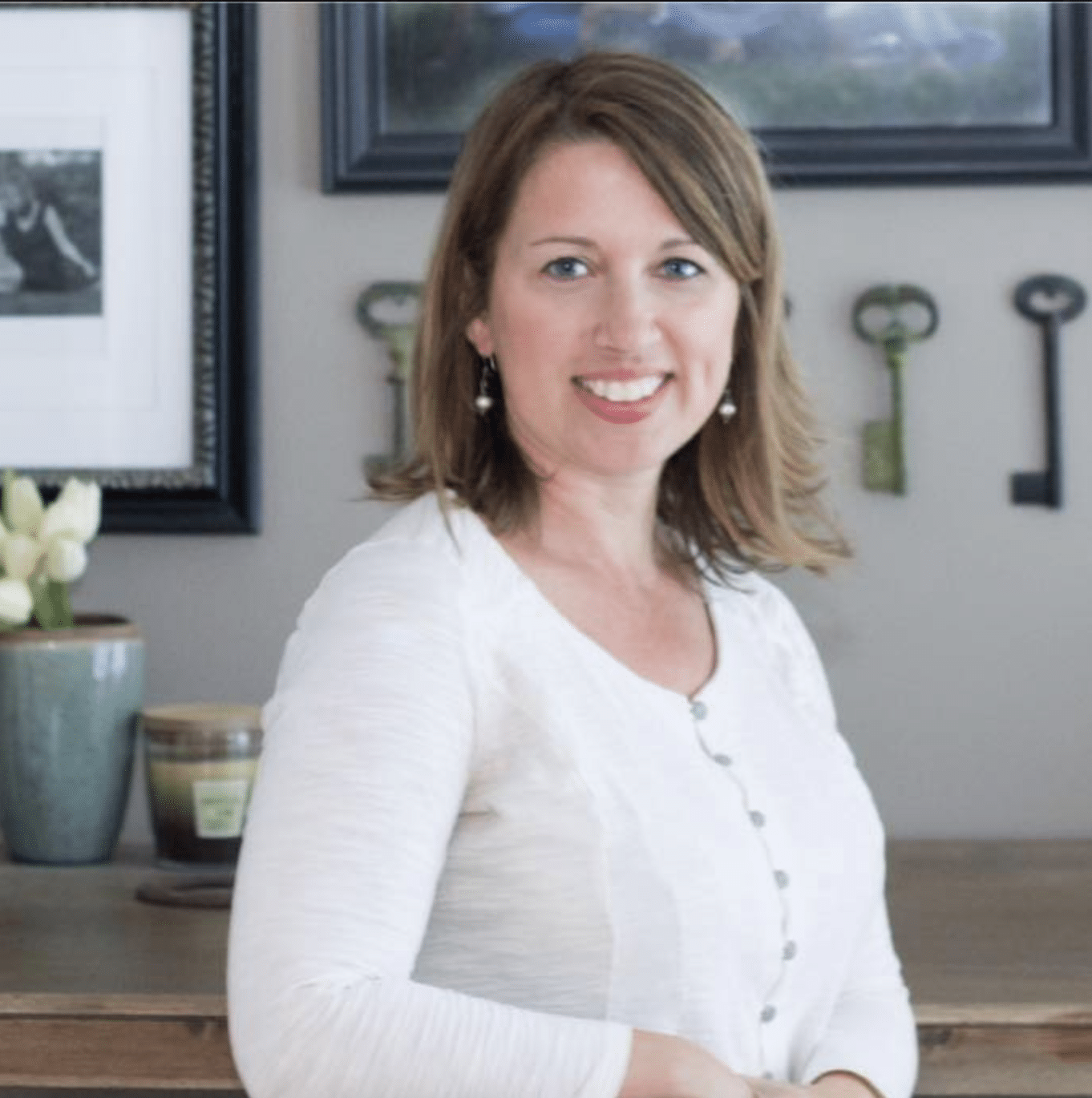 Communications Consultant
Mary brings director-level development and communications experience to her work at Parry Communications, offering contract services to busy non-profit organizations. From communications planning to project-based marketing and development tasks, Mary offers trainings and services to help organizations outsource important work beyond its current capacity. She enjoys bringing energy and connections to conversations with non-profit professionals, helping them leverage new ideas, skills and technology to help them reach a wider audience and grow their overall impact. In her free time, Mary is passionate about including more women in the world of politics and leadership. She frequently offers her skillset to women seeking office. Mary's children's book, Sadie McGrady Runs for President, was written to inspire girls to set their leadership goals high.
Pronouns: She/Her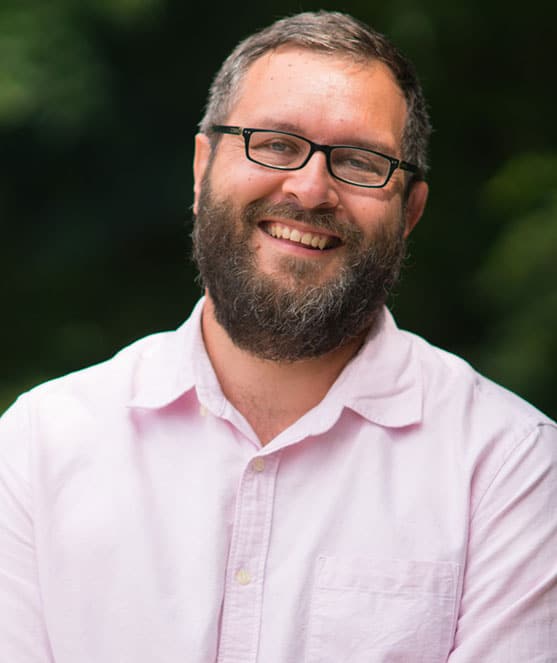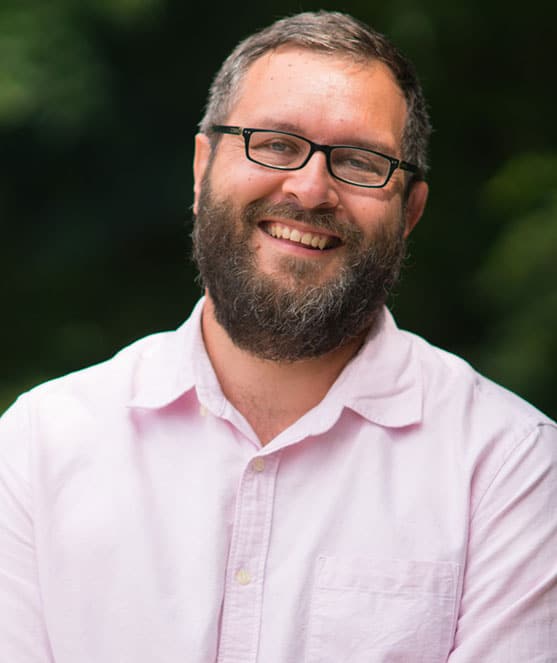 Creative Director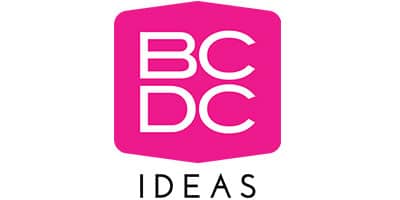 A natural problem-solver, Brian's ability to cut to the core of any problem helps guide our creative team to the correct solution without wasted time or money. It's the core, this little nugget of truth, that helps our clients take the next step with their audiences.
Brian gets the greatest joy out of helping our clients realize and connect with their story. He is a true believer that everyone and every organization has a compelling story to tell, you just have to listen with an open heart.
Things that make Brian happy: hanging out at the park with family, toddler-speak, hitting the focus pull, and good coffee.
Most of Brian's spare time is spent with his amazing family and his six-year-old daughter. Otherwise, he's usually tinkering or getting into some other nerdy A/V trouble.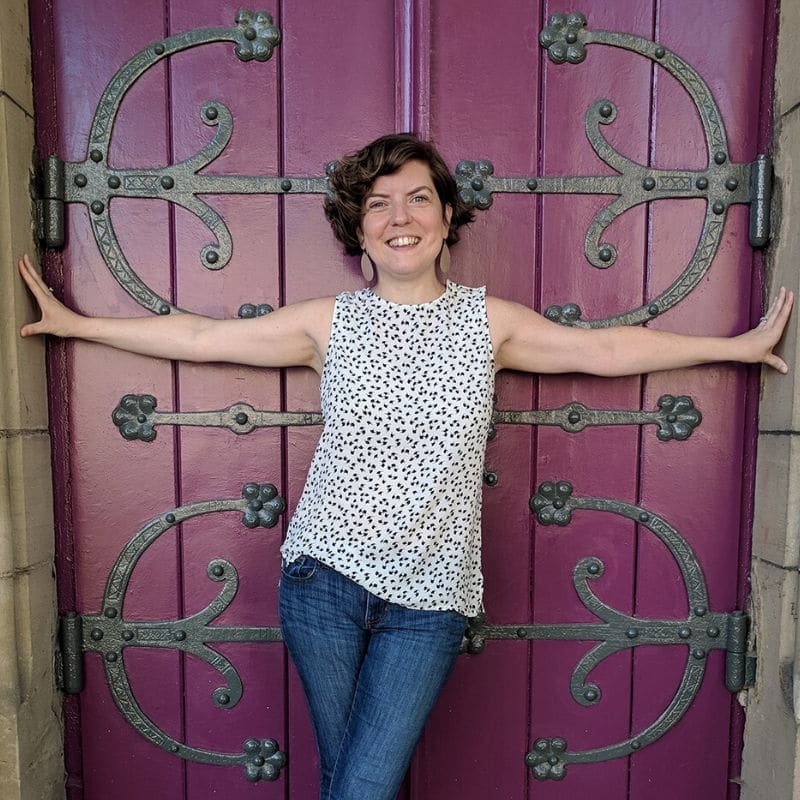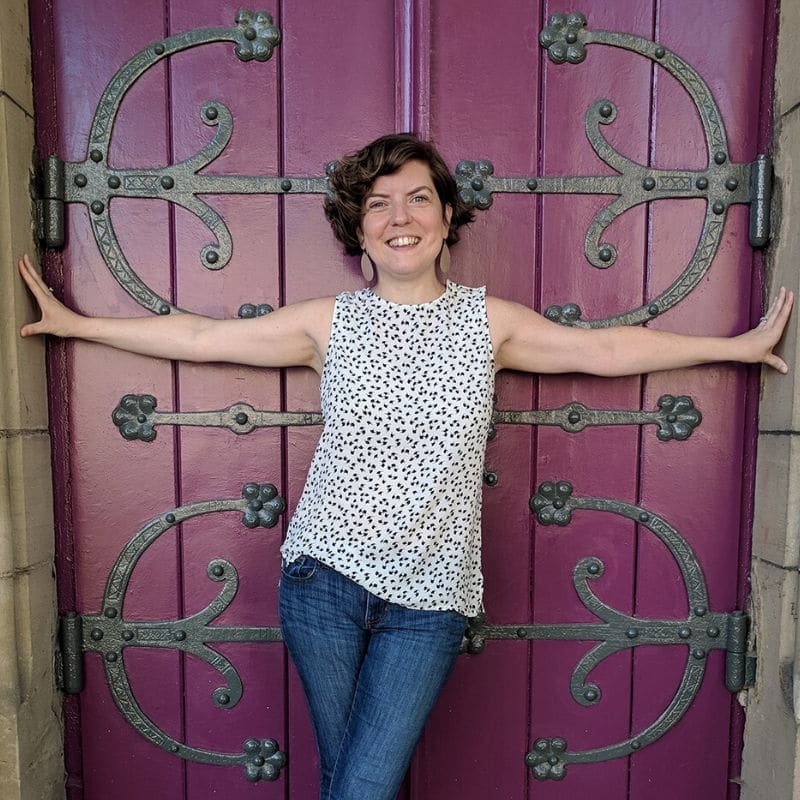 Principal + Creative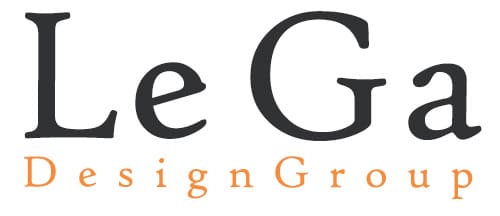 Craving more flexibility, Leandra quit her job in higher education to start LeGa Design Group in early 2008. Primarily focused on helping nonprofits with creative and affordable website design, Leandra has been involved in the Triangle nonprofit community for over a decade, serving on the DYP Civic/Community Sub-committee for the Durham Young Professionals and as a core member of the planning committee for the local nonprofit technology conference, NCTech4Good, from 2010-2018. She specializes in WordPress theme design and development as well as Adobe Creative Suites applications. Outside of work, Leandra is a world traveler (51 countries and counting), an avid cook, travel blogger, and a fan of strong dark beers and Oregon Pinot Noir. She lives in Durham with her husband of 18 years and their rescued mini schnauzer, Pasha.