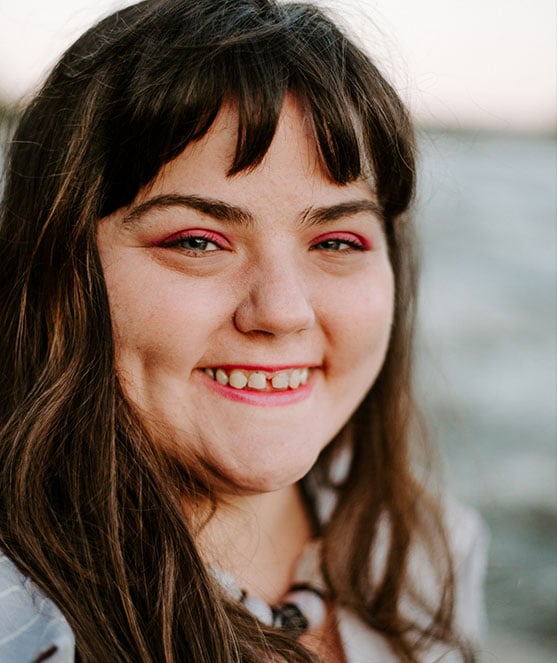 Ashley Beaudin
Inspirational Speaker + Visionary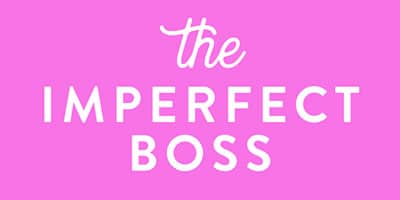 Ashley Beaudin is a speaker, coach and heart encourager who inspires humans into emotional wholeness, real community, and bold leadership. She is the visionary behind The Imperfect Boss; an international movement that shifts imperfections into superpowers and helps women lead with their whole selves. Ashley's campaigns of empowerment and vulnerability have reached hundreds of thousands of people over three years and she has been featured in publications and events across North America. The easiest way to her heart is through soul talk, hugs and donuts.
Friday April 24
Keynote: Community - The Art of Seeing People
Community is the art of seeing people both in their vulnerability and in their greatness as the exact same time. Community isn't a following and influencer status, but creating space for other humans to be seen. In this talk, Ashley inspires the audience to create cultures of seeing others in their families, networks and workplaces.
Takeaways:
Learning the definition of true community
Seeing yourself so you can learn to see others
Discover potential ways to grow workplace community
Audience learns tactical ways to develop culture
1:30 PM - 2:30 PM Duke Hall
Friday April 24
Hashtag and Social Hustling
One of the most powerful ways we can mobilize people around our message or cause is through the use of Instagram hashtag campaigns. When done well, these campaigns can grow our people, donations, credibility and impact. After leading over twelve hashtag campaigns on social media, Ashley Beaudin of The Imperfect Boss will spill her secrets on how to create a viral campaign concept that empowers you to lead your mission.
Things you'll learn:
Creating a viral hashtag campaign concept
Mobilizing social media influencers to get involved
Setting up campaign post-actions that turn momentum into growth