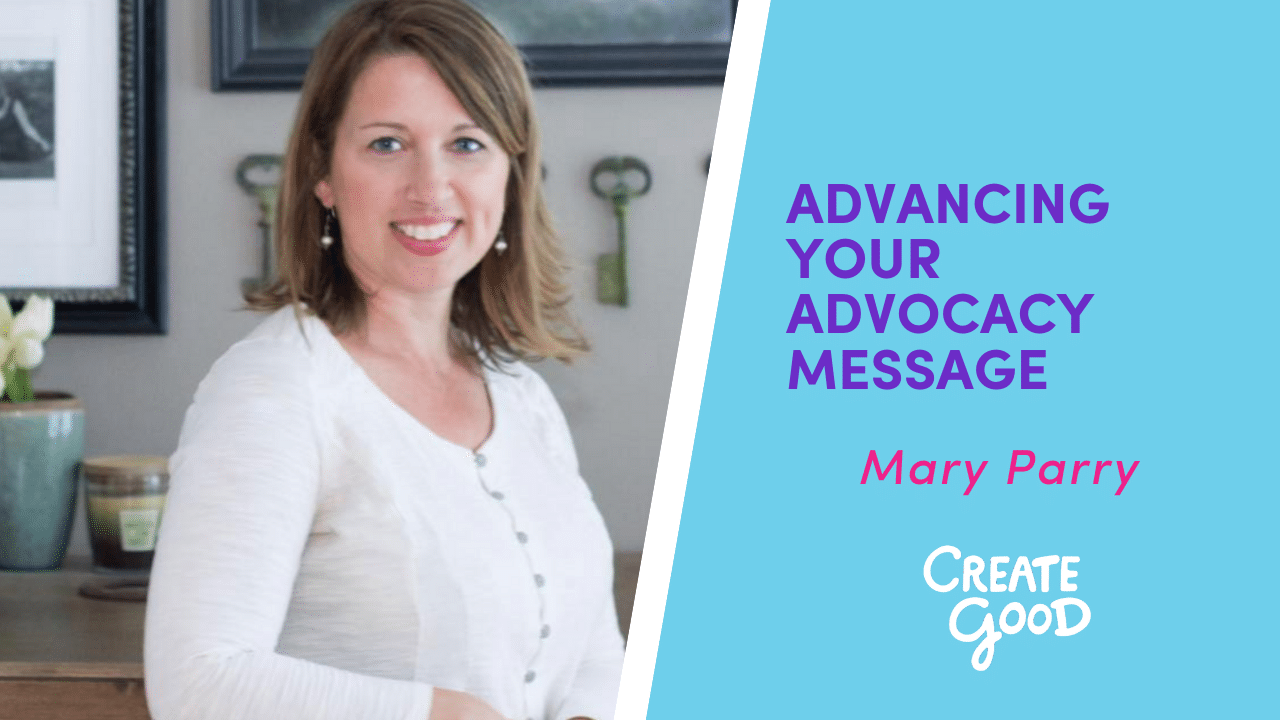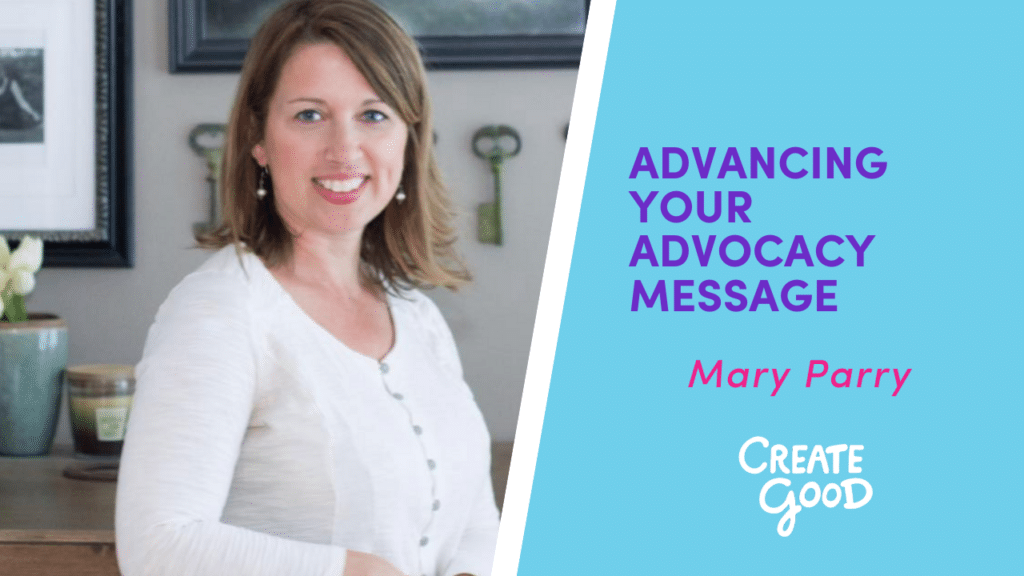 Speaker: Mary Parry

Learn from longtime advocacy communications consultant Mary Parry about how to legally participate in policy and advocacy campaigns to move your cause forward!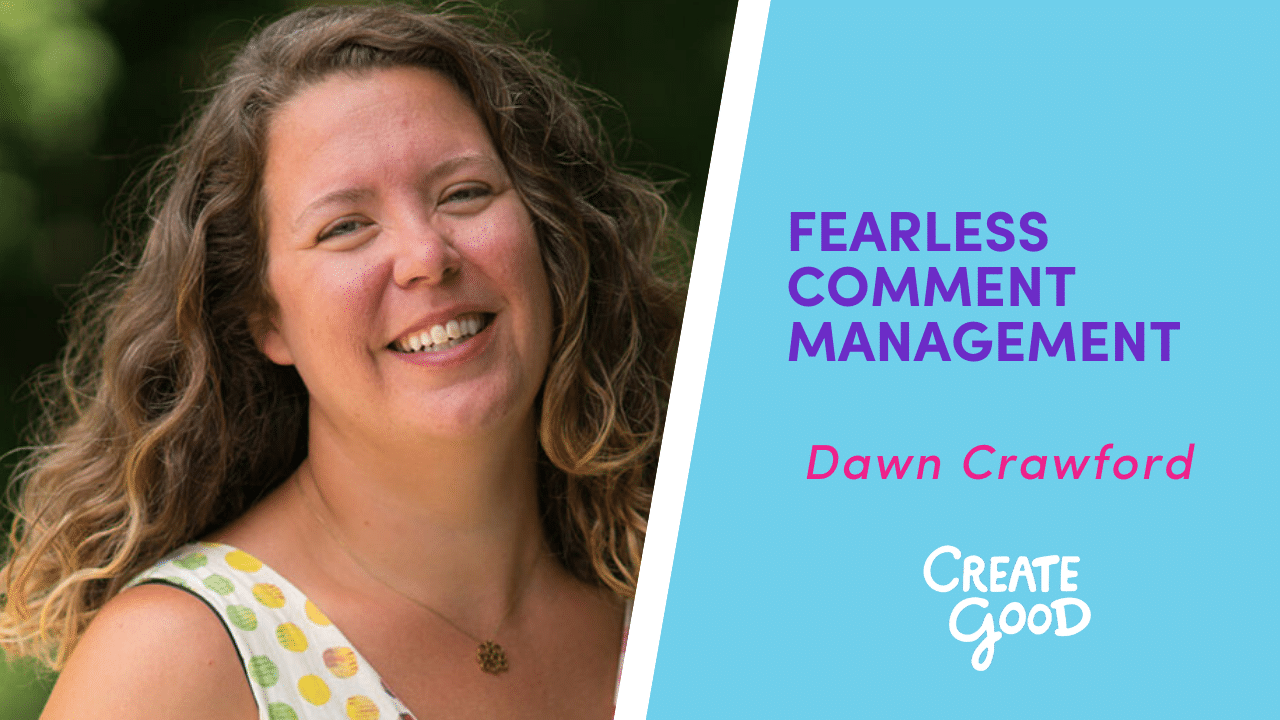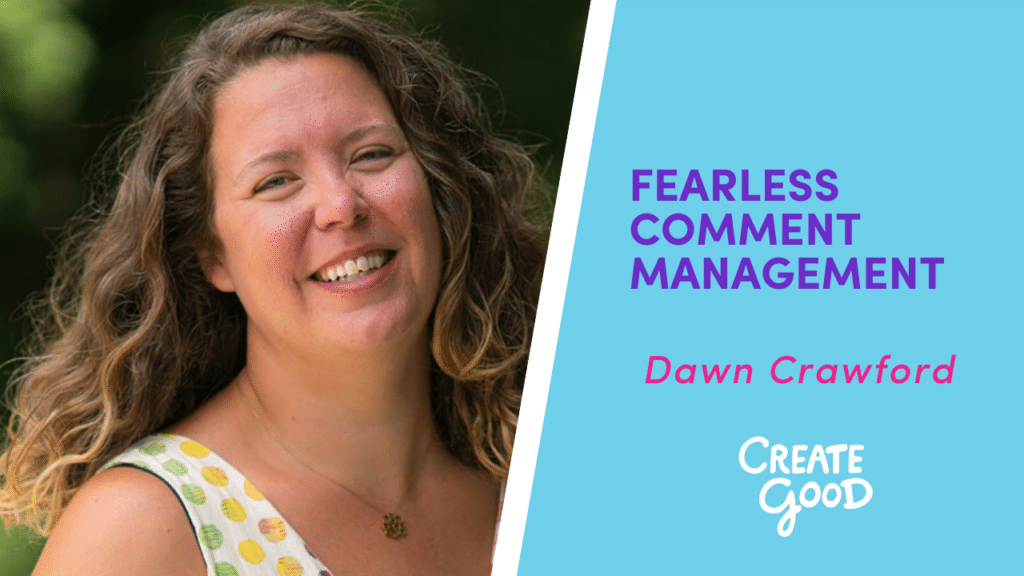 Speaker: Dawn Crawford

With over a decade of hands-on experience, communications consultant Dawn Crawford of BC/DC Ideas will share her methodology and tips to have productive, constructive conversations even when people don't agree with you.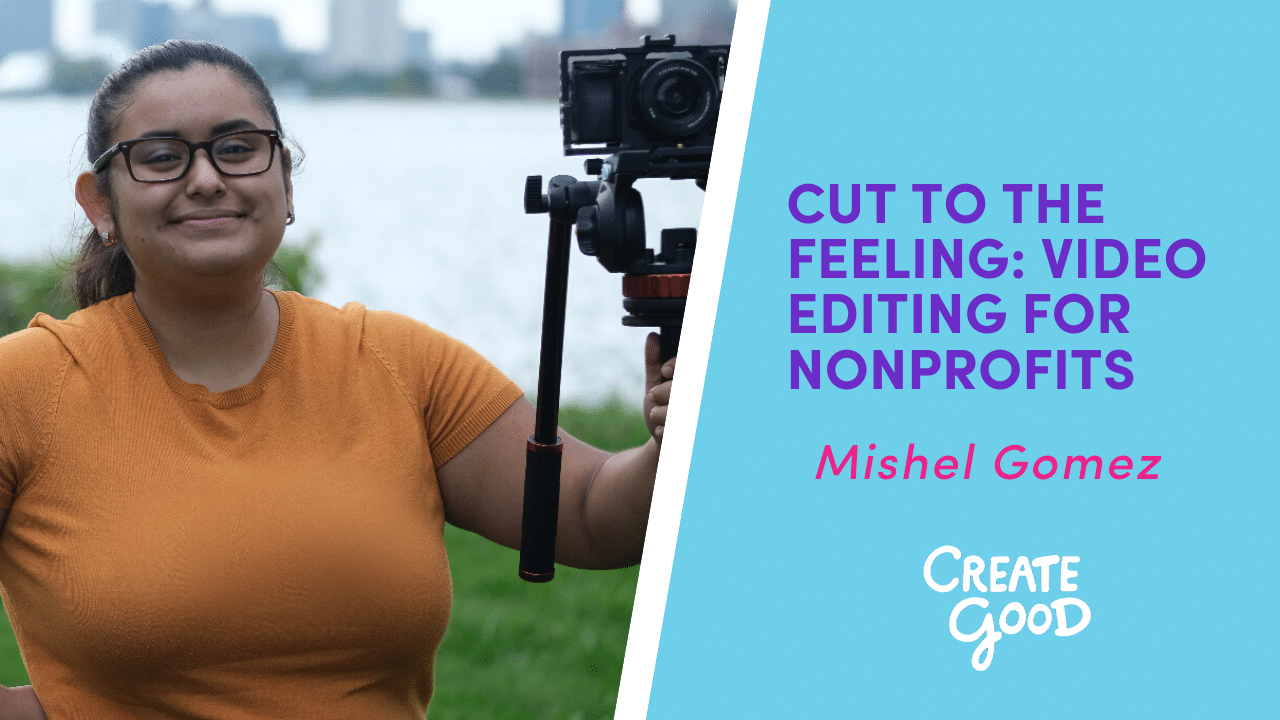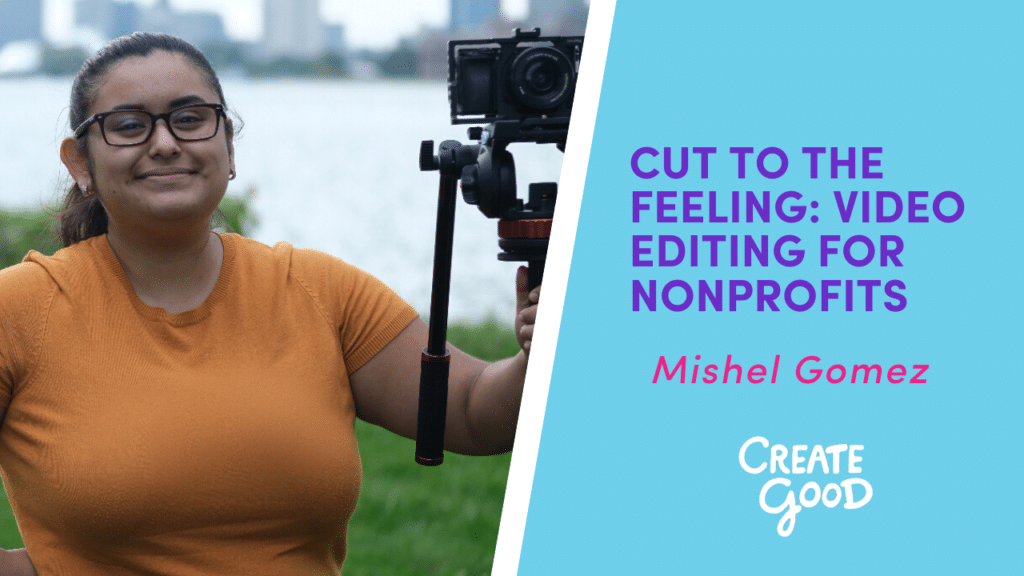 Speaker: Mishel Gomez Cespedes

Get tips on how to edit a video to create a story from a jumble of clips and tell the story your nonprofit needs.