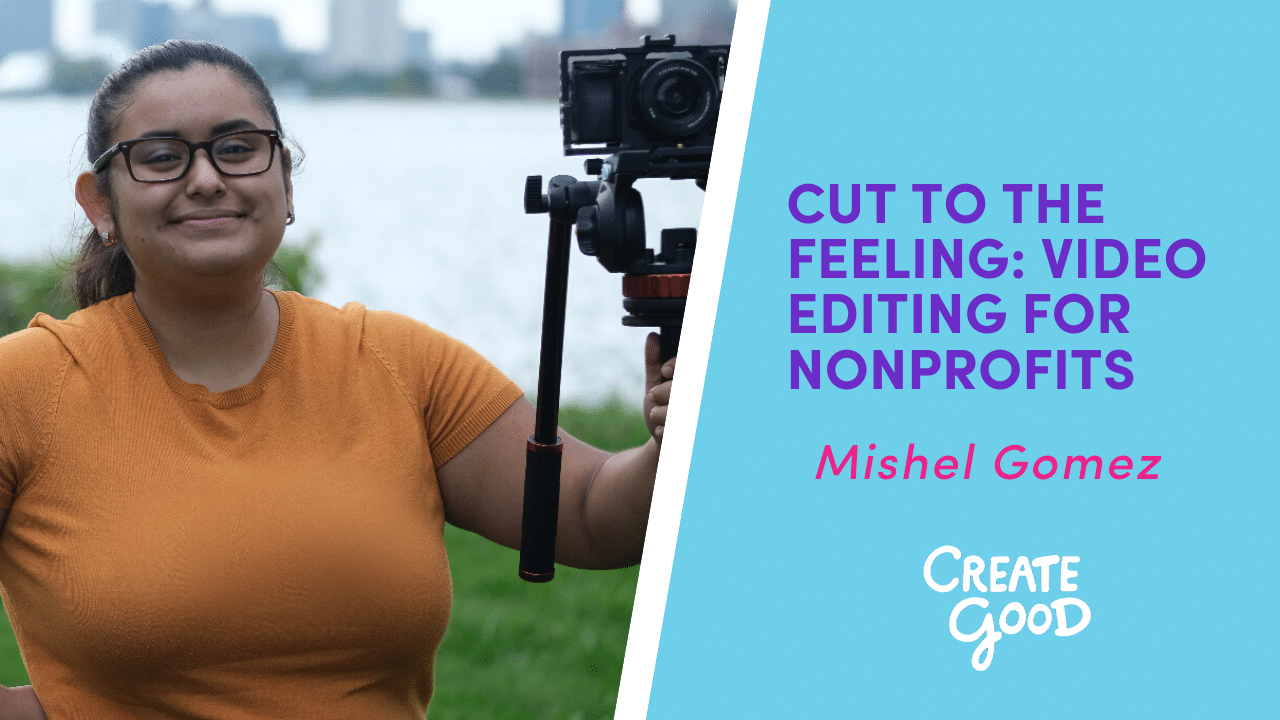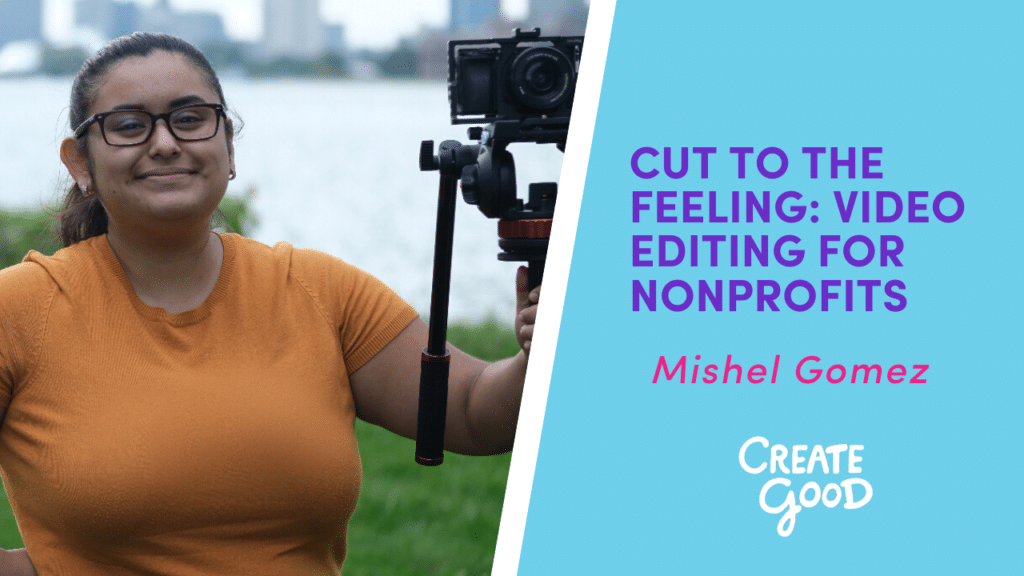 Speaker: Mishel Gomez Cespedes

Get tips on how to edit a video to create a story from a jumble of clips and tell the story your nonprofit needs.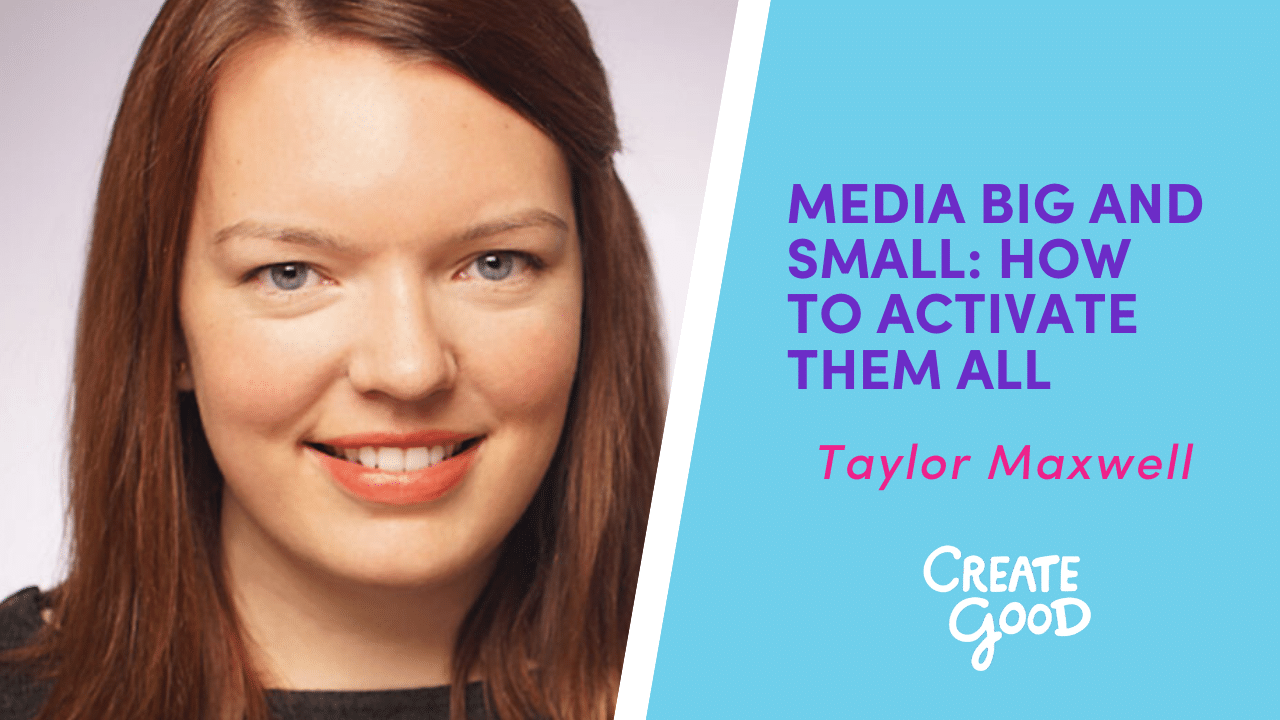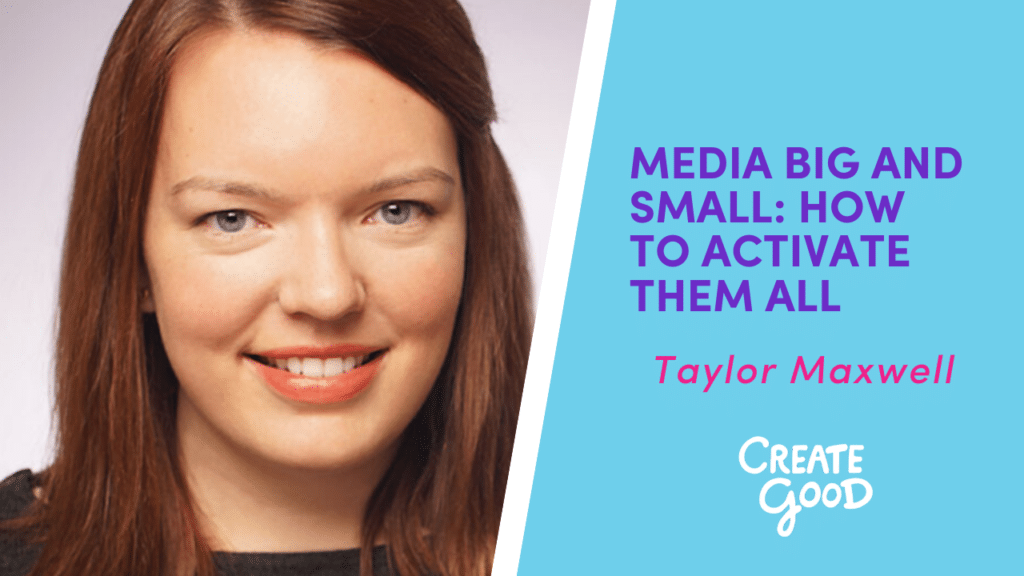 Speaker: Taylor Maxwell

National advocacy group Everytown for Gun Safety has mastered cutting through the noise of public relations. Whether it is grassroots, local media or national outlets, get tips to get your story heard.