Peer-to-Peer fundraising is the secret to making your next digital fundraising initiative successful. Candace Cody, manager of education + success at CauseVox, will highlight proven tactics uncovered from analyzing thousands of peer-to-peer fundraising efforts—including events, giving days, annual funds, and corporate partnerships.

About Candace: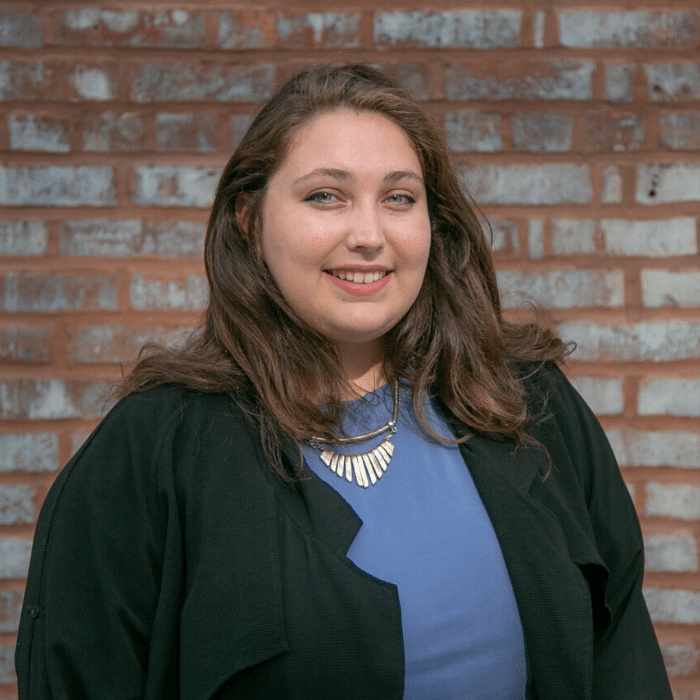 Candace Cody is the Manager of Customer Success + Education at CauseVox. She's worked with thousands of nonprofits to adopt and grow their digital fundraising. As the Manager of Education, she trains nonprofit development and marketing staff on digital fundraising best practices. Candace has been a featured speaker at the Digital Fundraising Summit, The Fundraising Authority Fall Virtual Conference, and regularly leads Nonprofit Leader Panel discussions.
Candace can frequently be found listening to The 1975, reading Haruki Murakami novels, enjoying brunch, and often wearing *millennial* pink shoes.